Welp, i'm all settled back in Boulder, CO and ready to skate, party, and (heaven forbid) graduate college. Wow. Here are some recent photos from the conclusion of my summer. I went to the Mile High Music Festival as soon as i got back. By no choice of my own, I was too busy to shower or change clothes from the last day on hill until five or 6 days later after staff party, end of summer skate sesh, a no sleep 21 hour road trip, moving for 2 days in 90 degree heat, and then a music festival. eww.
I had a hectic past two weeks with some pretty good times. Maybe I'll be taking some skate pics now. Enjoy the random fun seen here.

looks way different than the beginning of summer.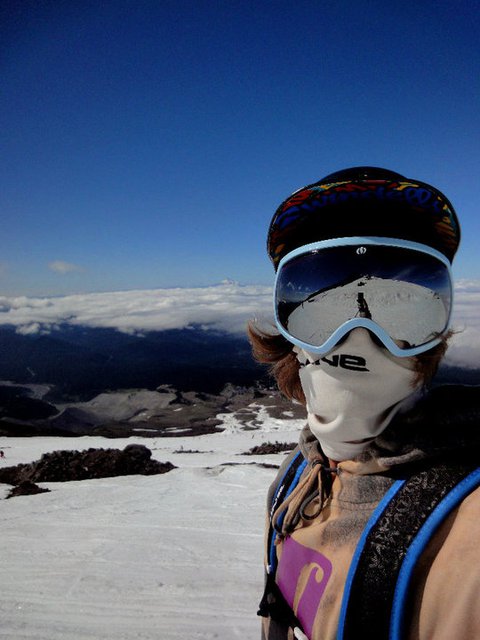 Palmer snow field's last decent.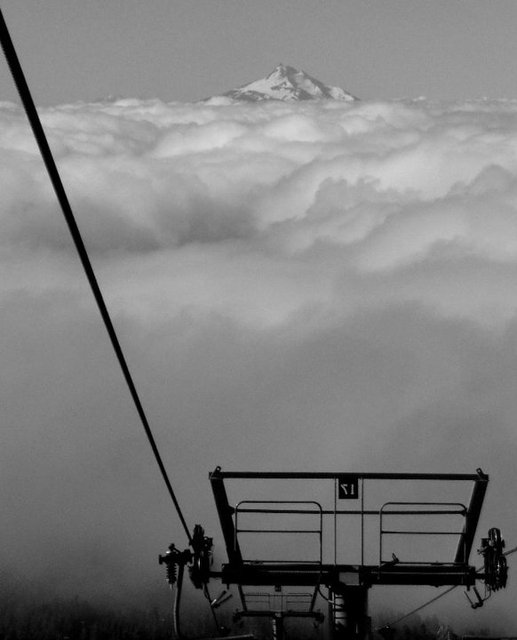 The clouds never get old.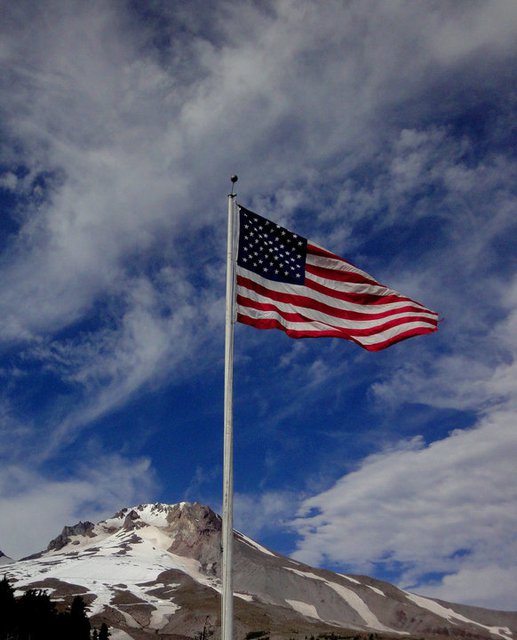 'merika.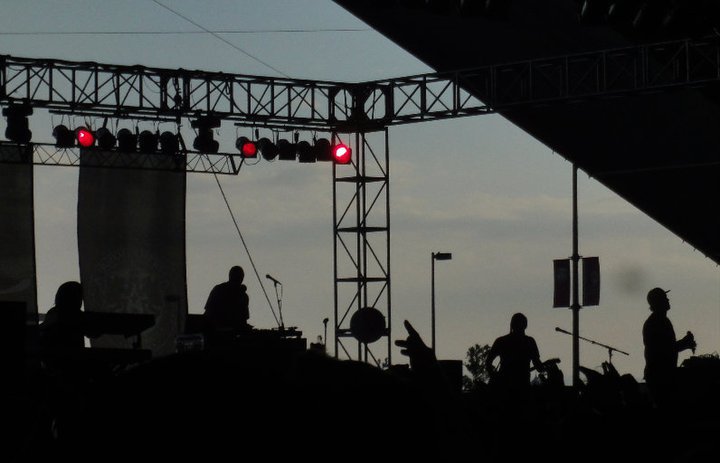 Atmosphere at Mile High Music Fest.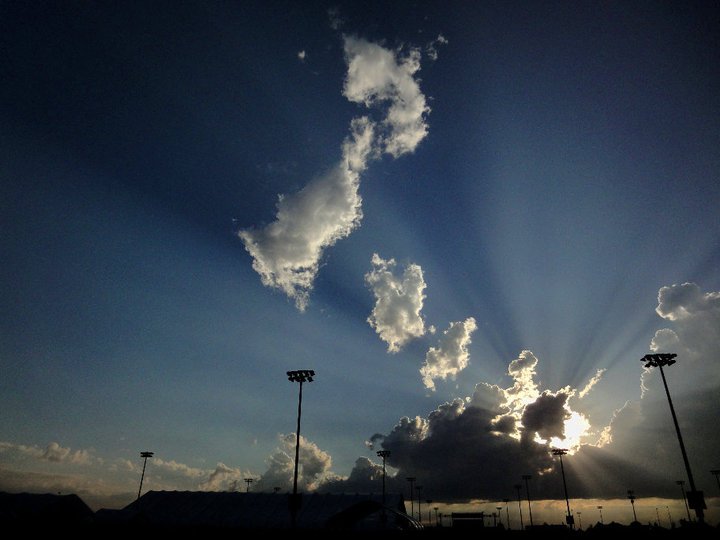 Sunset.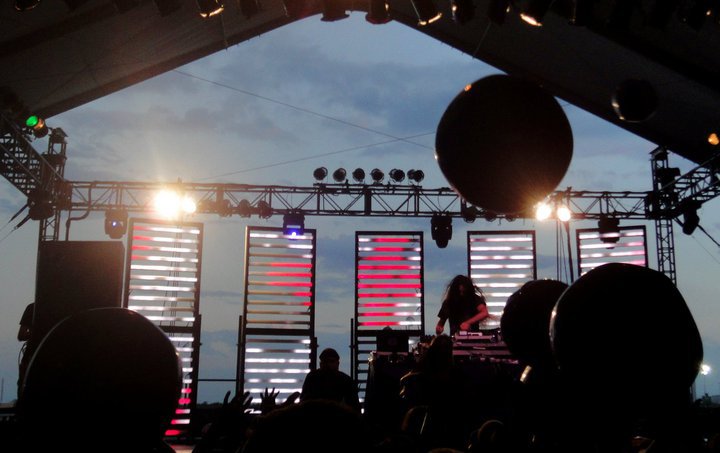 Bassnectar.
My first breakfast at the new spot. mmm.
Subscribe to the comments for this post?
Share this on Facebook
Share this on LinkedIn
Stumble upon something good? Share it on StumbleUpon
Tweet This!
Email this via Yahoo! Mail
No related posts.