Words by Nimbus Independent
Photos by Alex O'Brien & Nimbus Independent
En Route Sled BC follows Chris Benchetler, Andy Mahre and Eric Pollard on a snowmobile access trip to British Columbia, Canada. The crew skis in full on snow storms and blue bird conditions on some of the best terrain North America has to offer.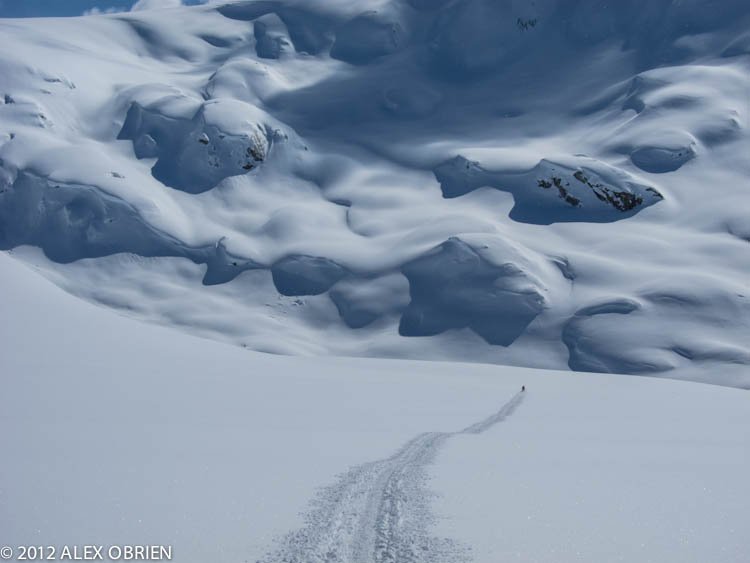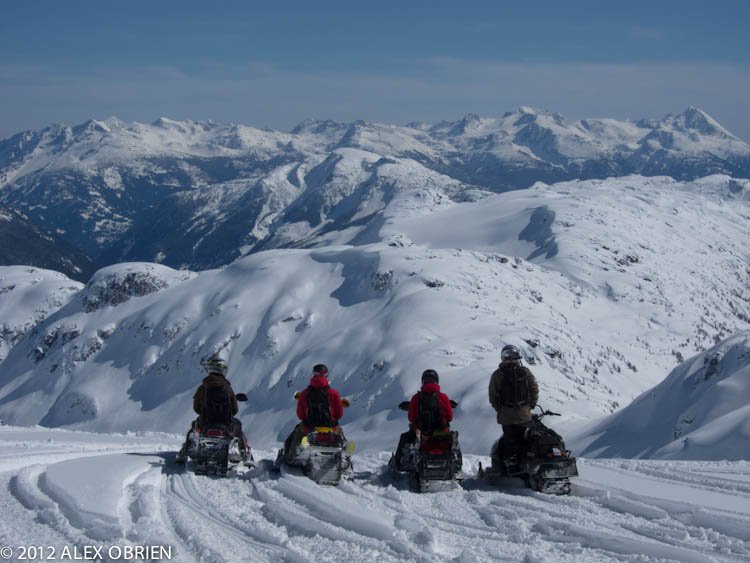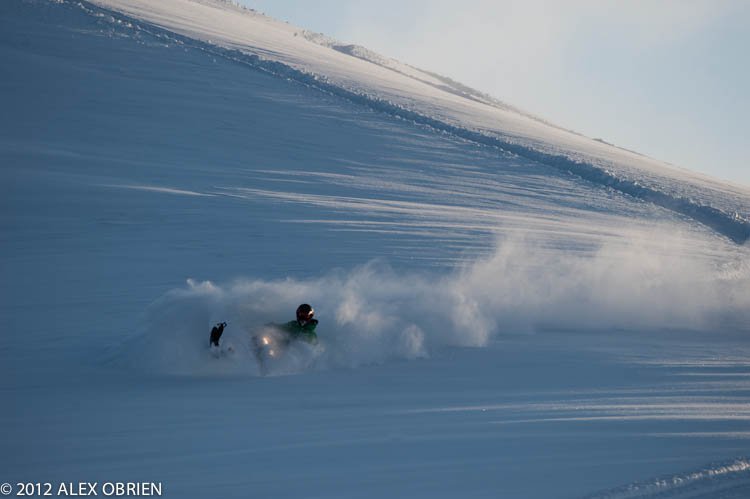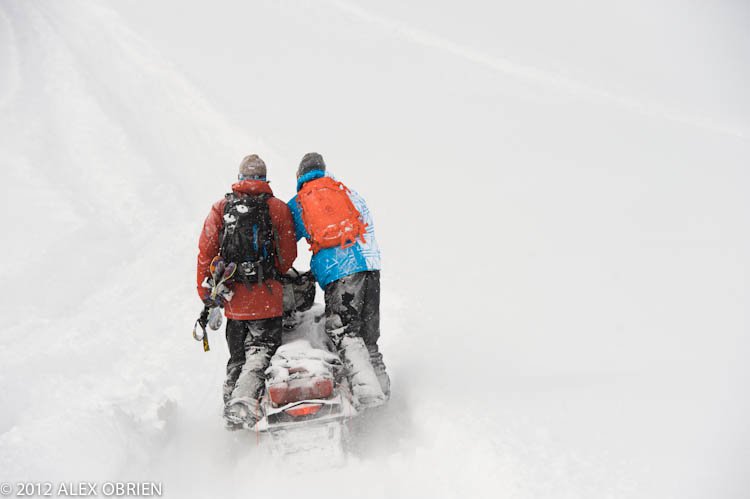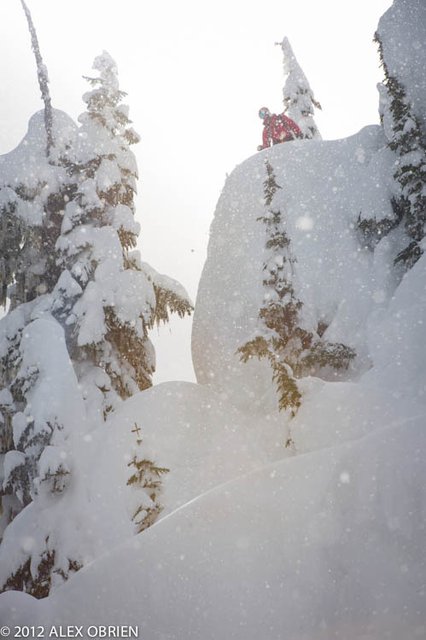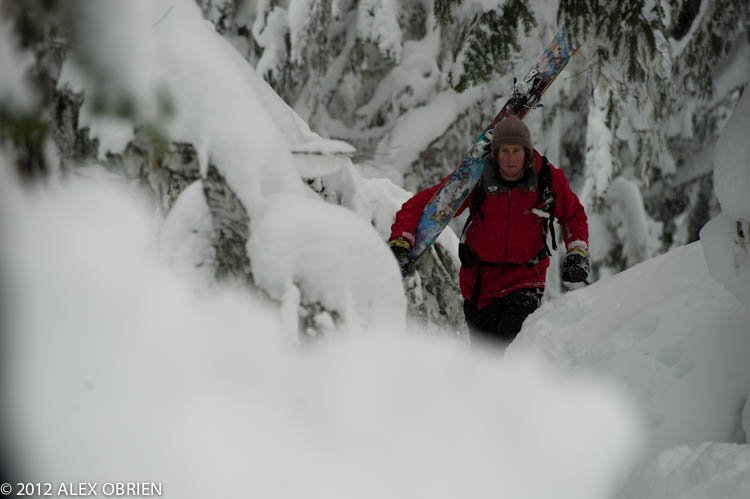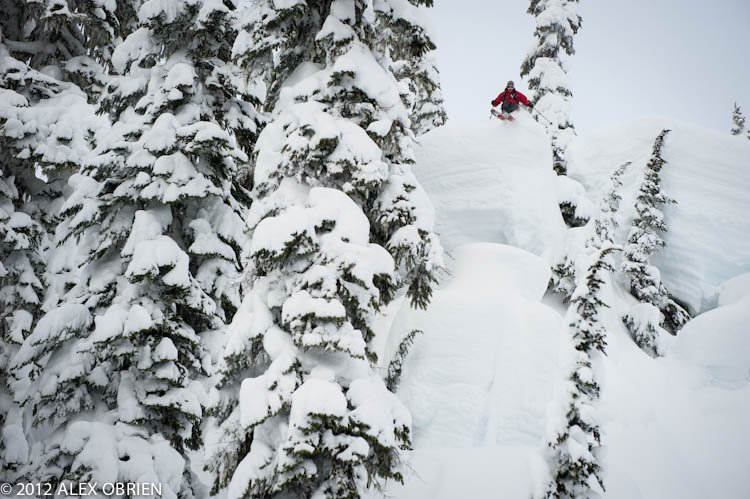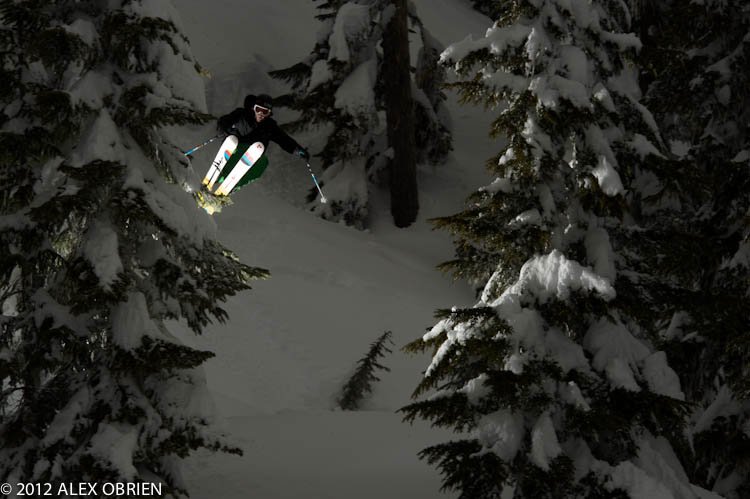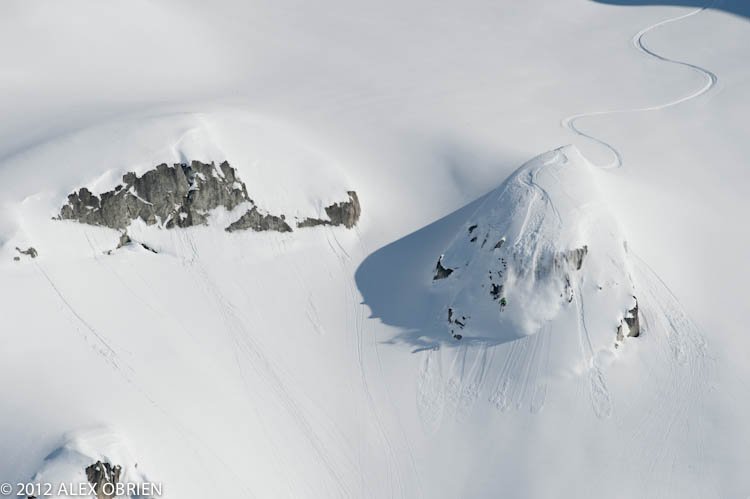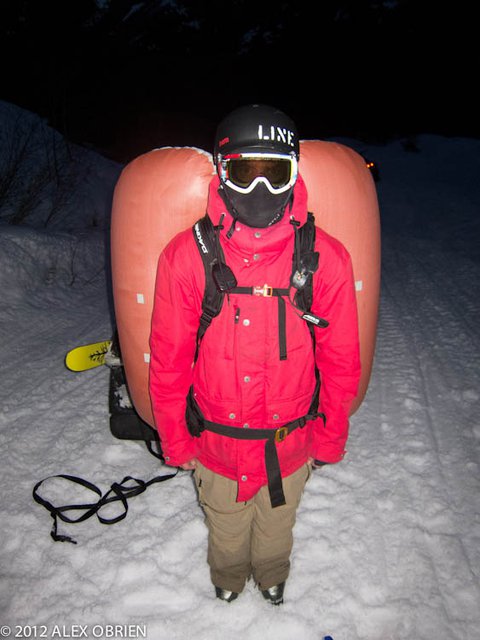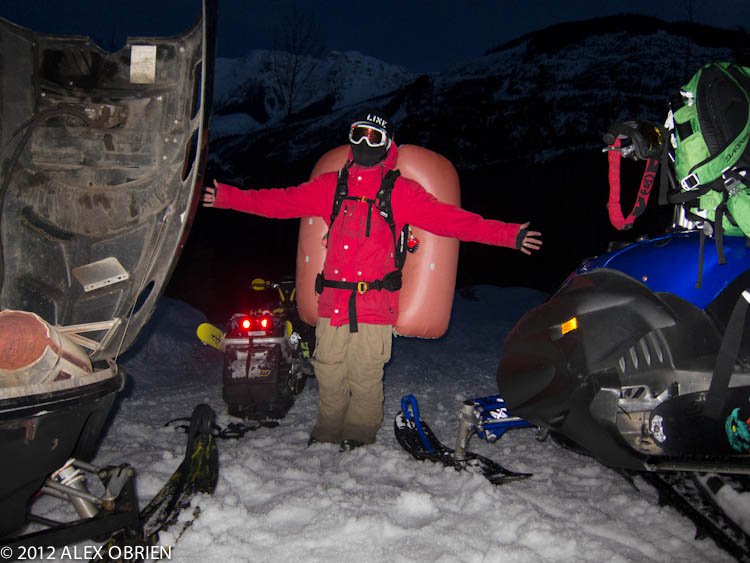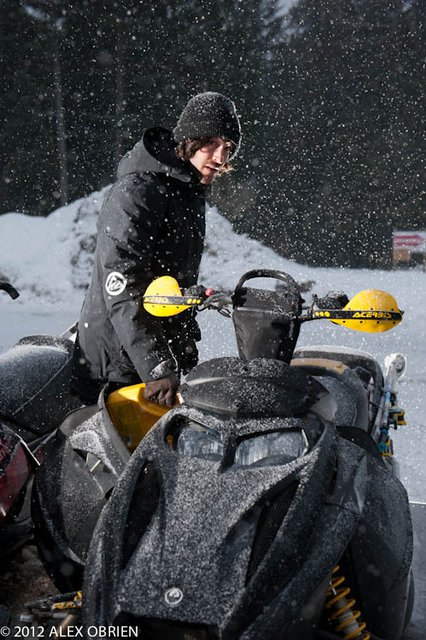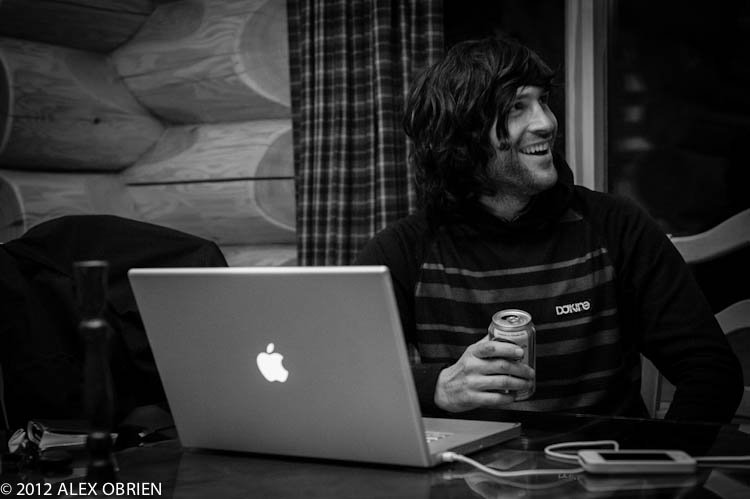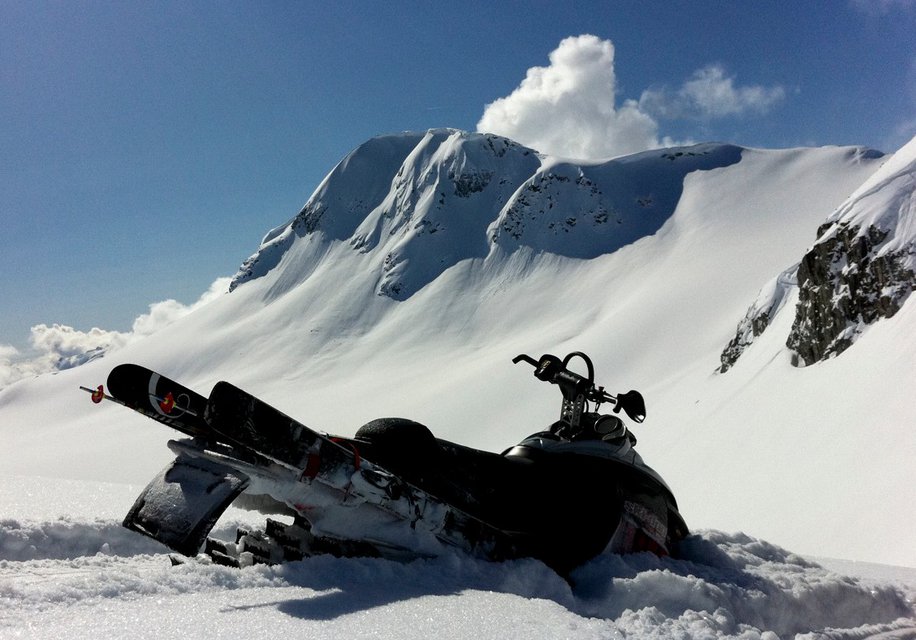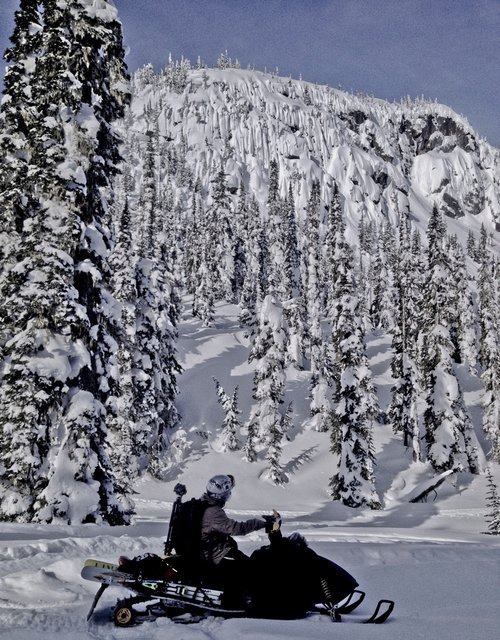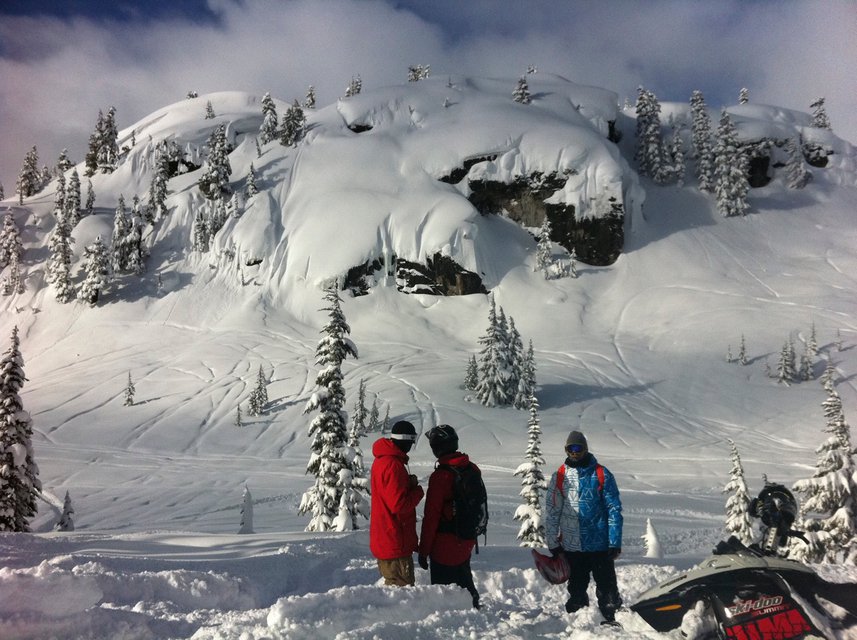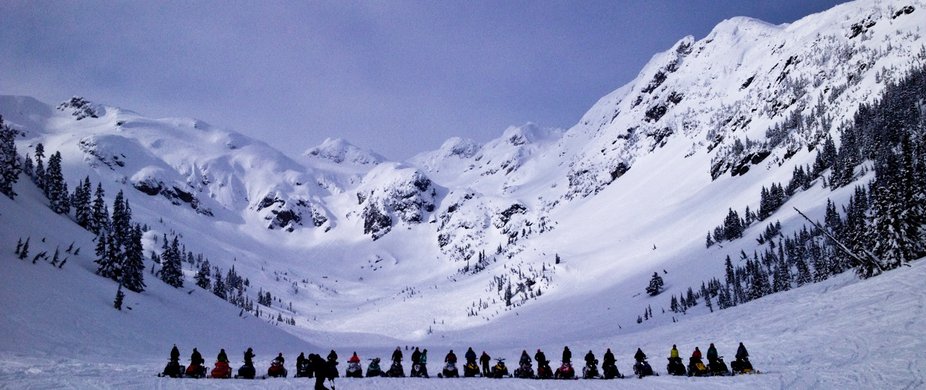 If you go to BC, you will not be the only one with a sled.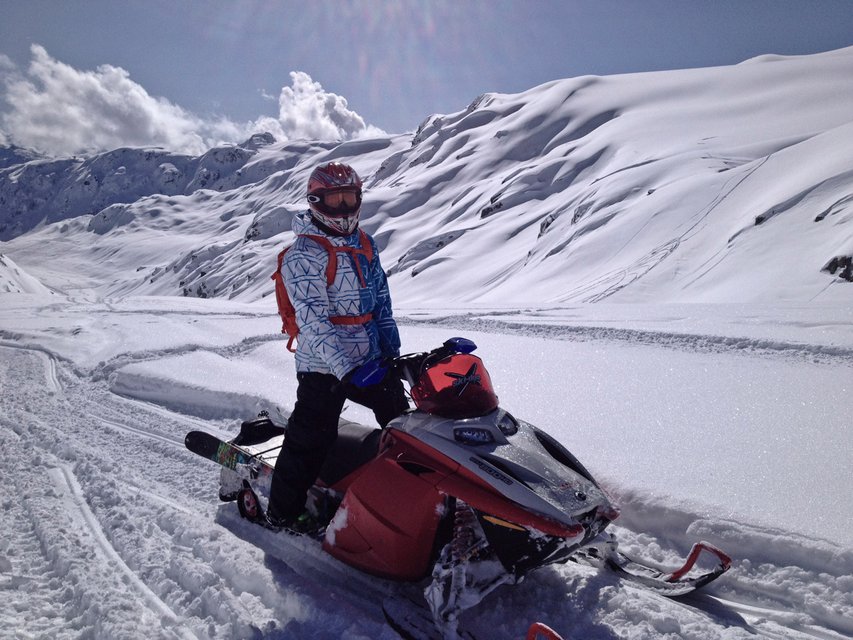 Christian Sirianni, coming out of retirement for a sled ski rendezvous.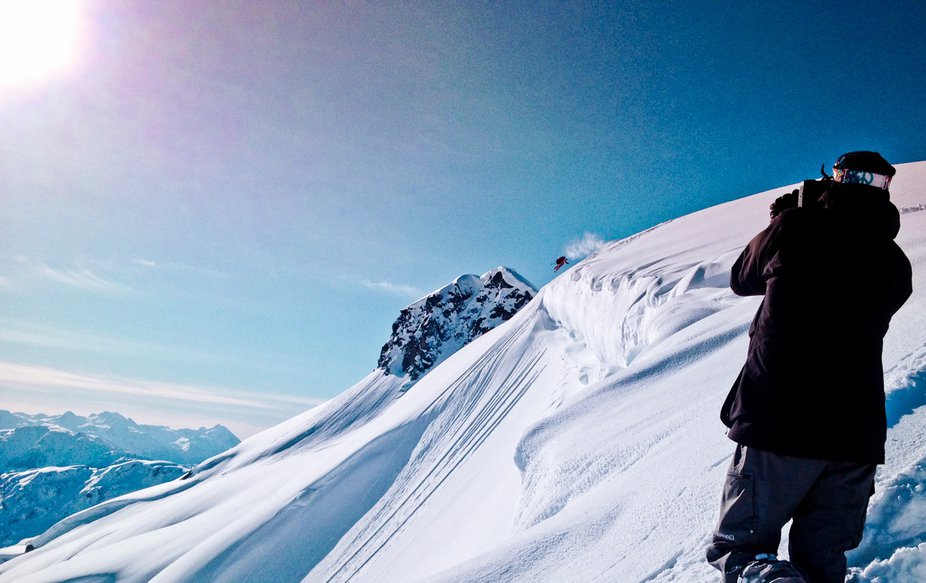 AOB framing up Chris Benchetler 180 degrees into a spin drop.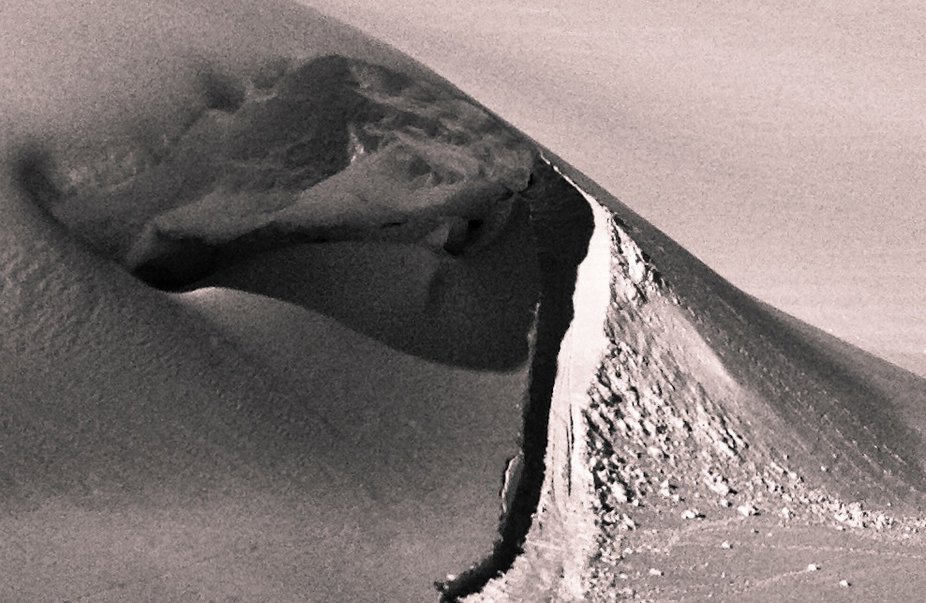 My favorite Nimbus jump.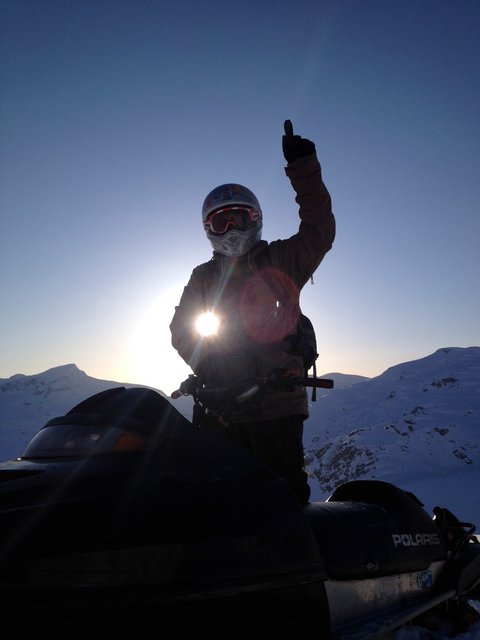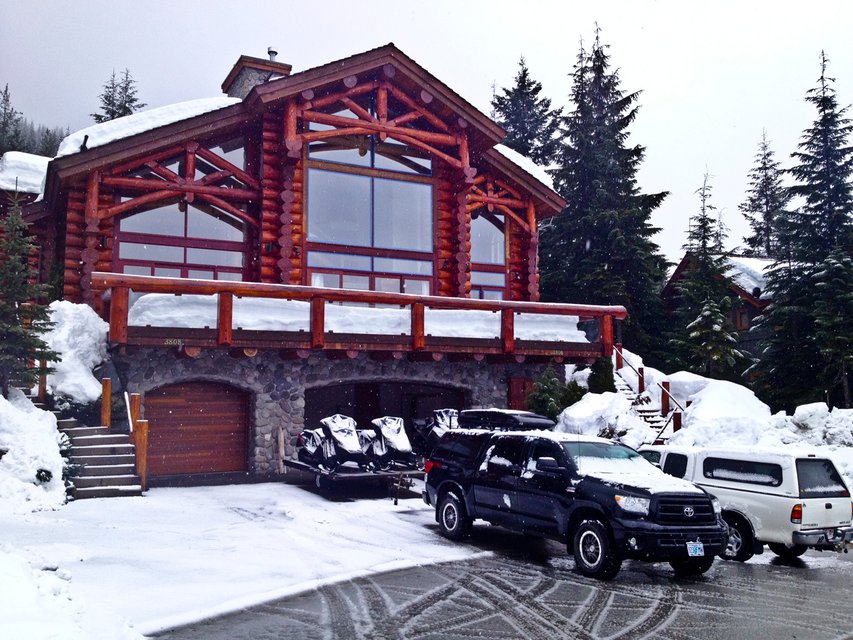 Our house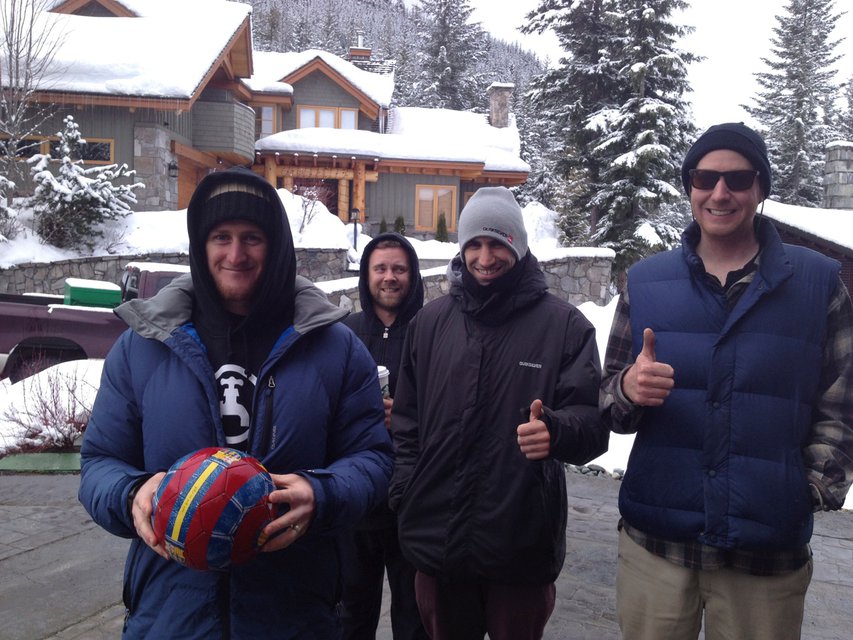 Duff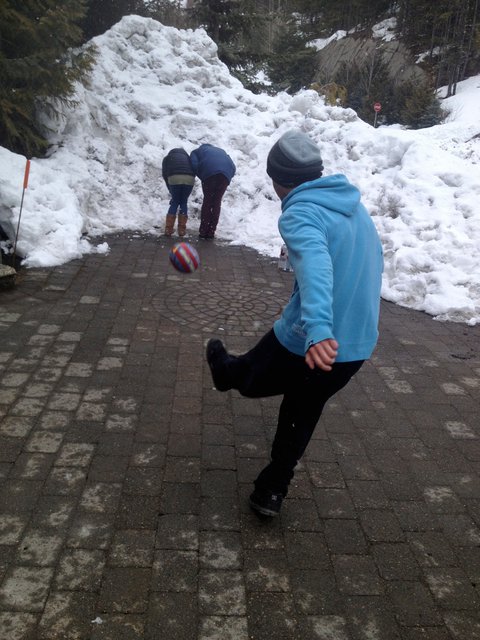 No prisoners. Mahre putting a left foot drive on frame.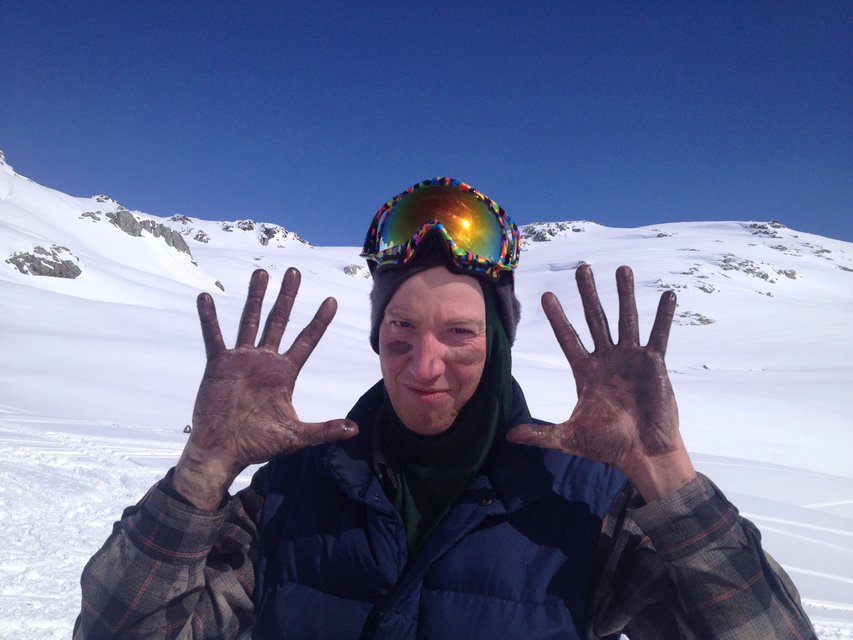 Al Bohrland OB, not a mechanic.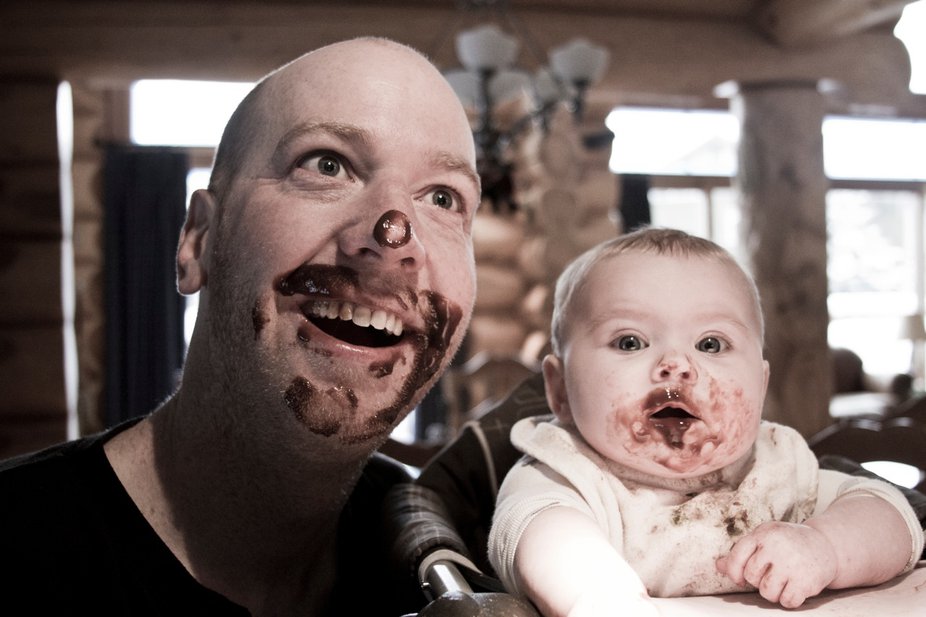 Alex OB and Isabella Argentina P.
http://www.newschoolers.com/watch/587937.0/En-Route-Sled-BC
Nimbus Independent presents, En Route BC