Nimbus is back. Our first webisode of three; En Route Departure, takes viewers on a two month adventure. Skiing everywhere from a North American military base, to Monte Bianco in Italy.
En Route Departure is a full length 40 minute ski movie featuring the original Nimbus crew: Pep Fujas, Eric Pollard, Chris Benchetler, and Blake Nyman. The movie also features Anthony Boronowski, Bene Mayr, Dylan Hood, Christian Sirianni, and friends.
The full length version will be available for download starting on March 15th 2010 only at: http://nimbusstore.mobilerider.com/store/index.php.
The trailer version; En Route Short, is a 5 minute version available below.
Thank you and enjoy!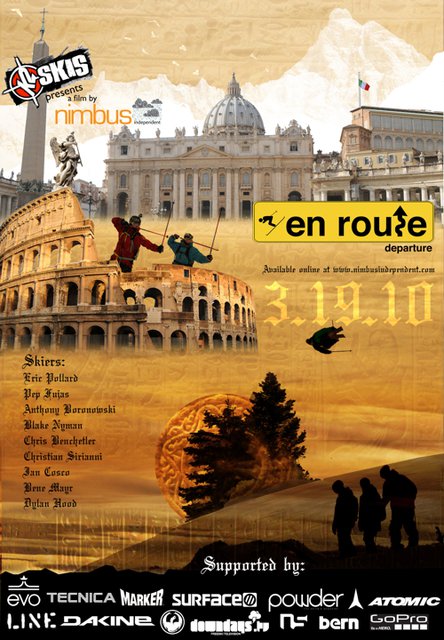 Point and Shoot is a new video blog series available only at http://www.nimbusindependent.com. Point and Shoot explores the perspectives of each Nimbus crew member throughout the entire year. Each movie is skier filmed and edited.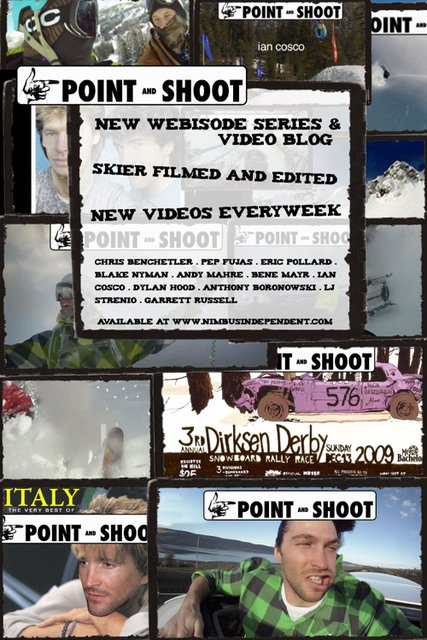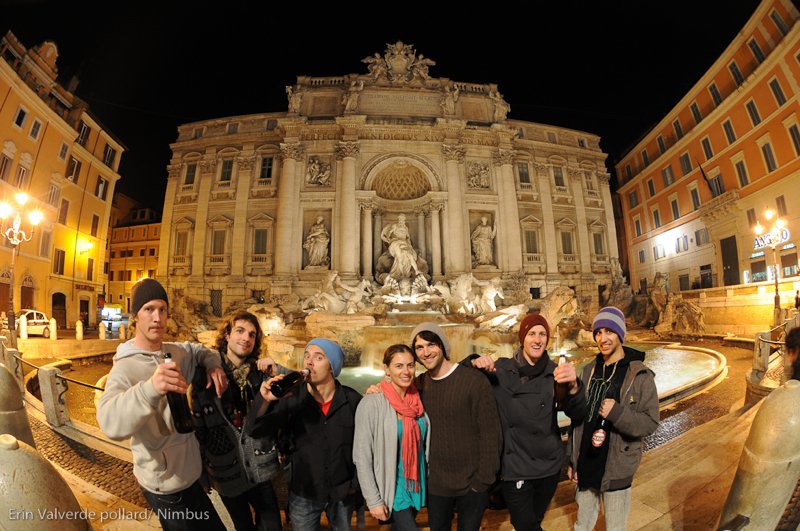 Nimbus crew in Rome, Italy. Two days of walking Rome right after 24 hours of travel time. Amazing!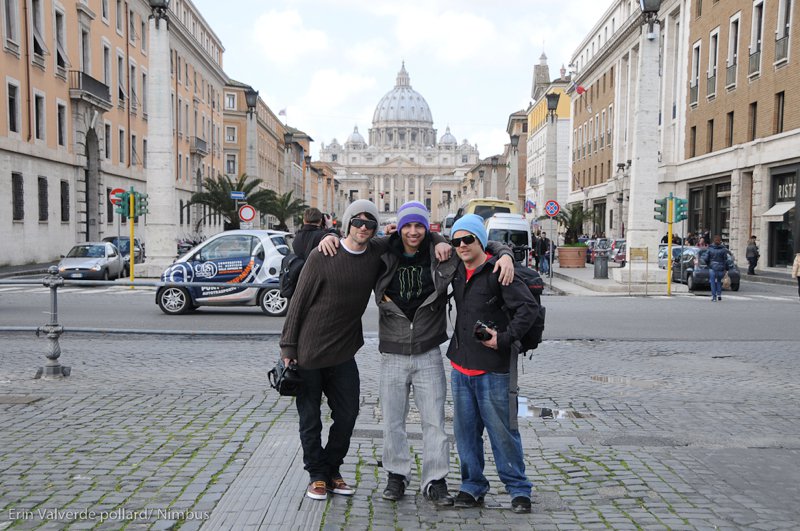 Eric, Ian and Wiegand posing in front of the walk to the Vatican. Notice the smart car driving by! Believe it not, but they have even smaller cars than the smart car in Italy!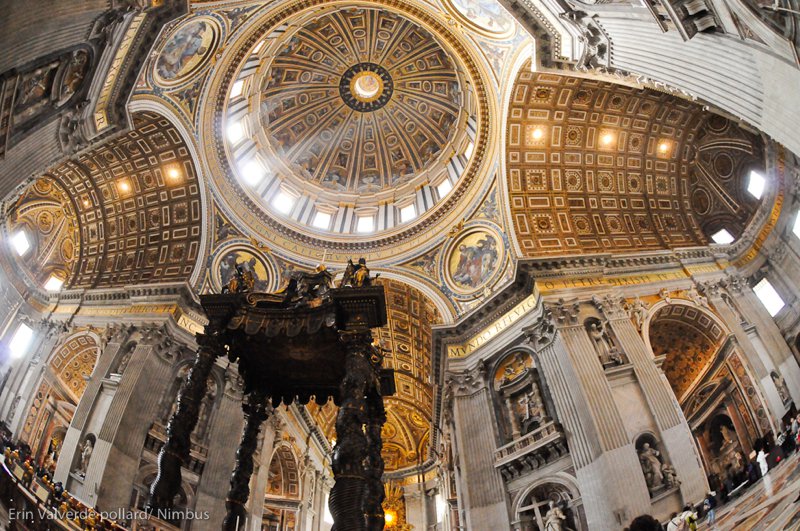 Inside the Vatican, St. Peter's Basilica. You feel so tiny in this Godly building. This photo doesn't do the size justice. Did you know the Vatican City is it's own country? We walked around the entire country in an hour.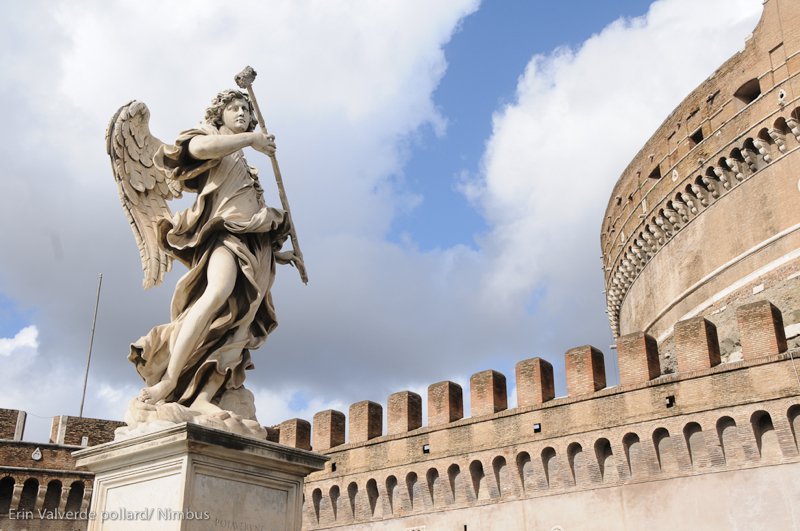 The walk to the Vatican. This statue was on the bridge in front of Ponte Sant' Angelo. We stayed in a hotel right near this statue, key location.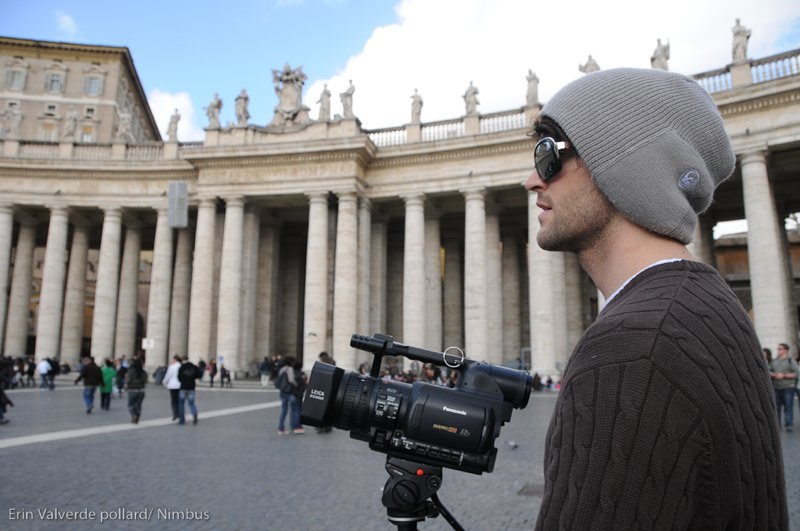 Eric filming the Vatican courtyard.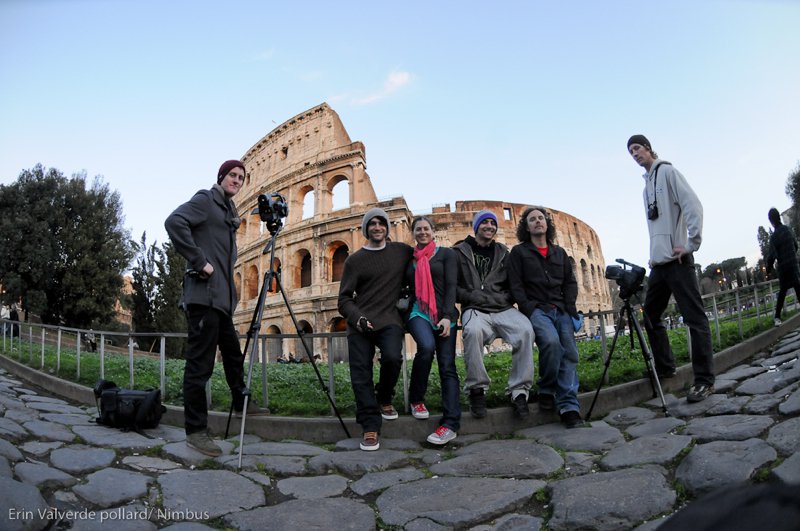 We missed the cut off time to get inside the Coliseum. At least we got to watch the sunset just outside.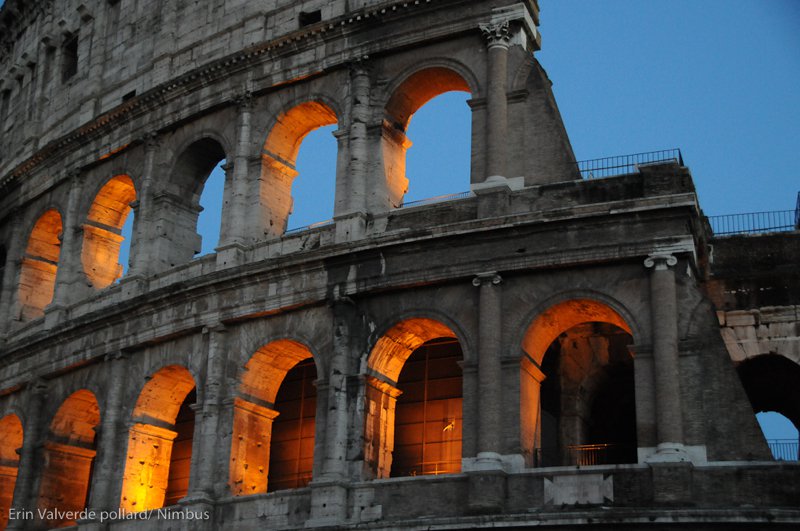 The lights come on at night on most of the monuments. It's great for night strolls with some stops for wine, pasta and gelato!
We went to a hot spring in Courmayeur that was called Pre-Saint-Didier. Its at the base of Monte Bianco. So relaxing, although if you decide to go watch out for Italian PDA!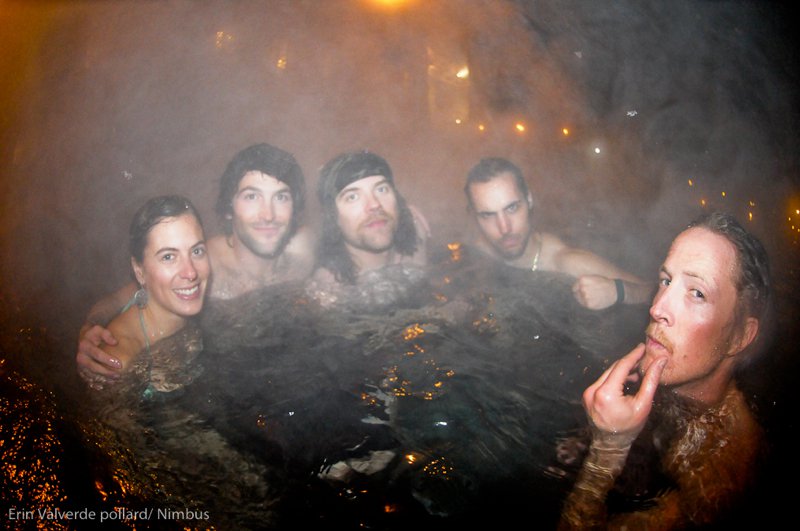 Here is all of us in the hot spring. Nice and steamy!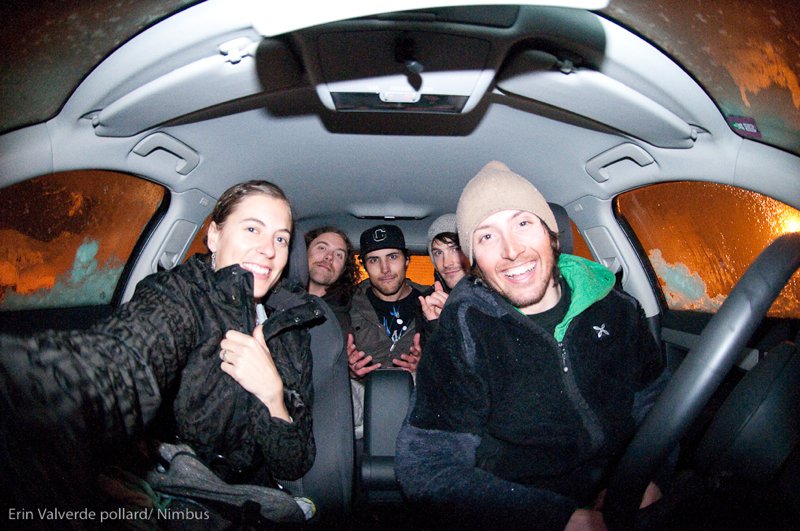 Nimbus Crew after a night of delicious pasta! The guy driving is our Italian guide and skier, Martino Valle.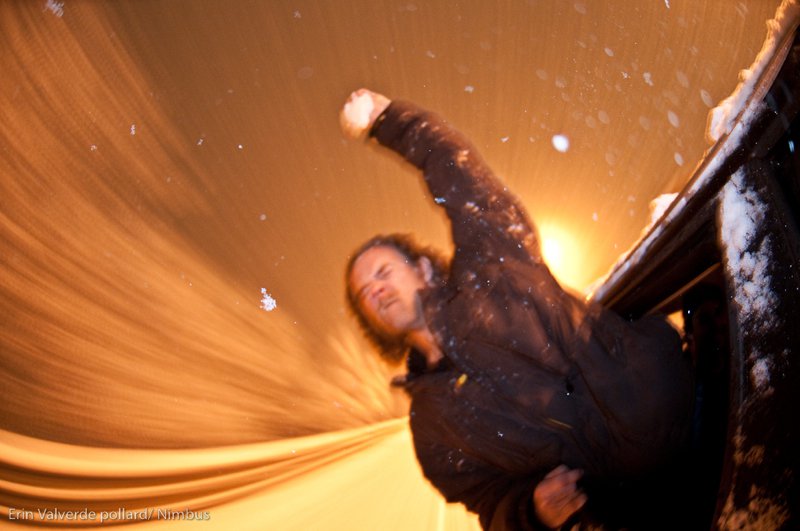 Same night turned into a MAJOR snowball fight! Here is Wiegand getting a shot at the other car with the rest of the Nimbus crew.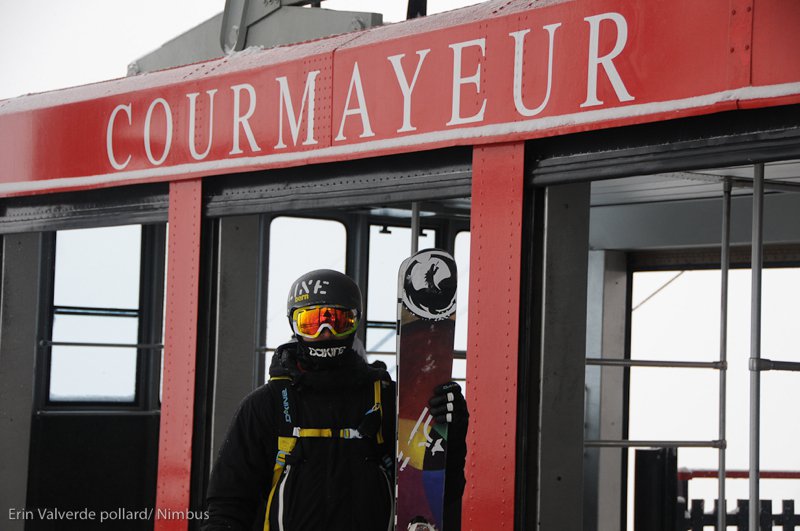 Eric in the gondola at Courmayeur.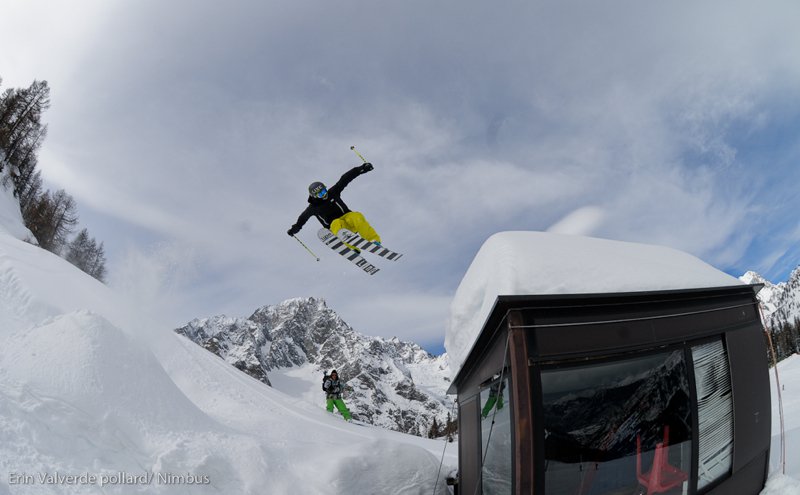 Eric on a house jib at the end of the trip. We had so much snow during the time we were in Courmayeur. We pretty much had a foot of snow every night!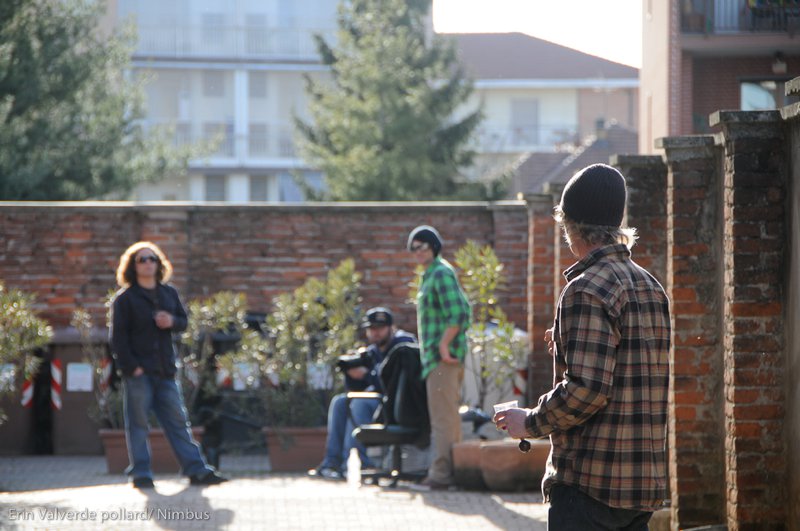 Chilling at the hotel, drinking wine.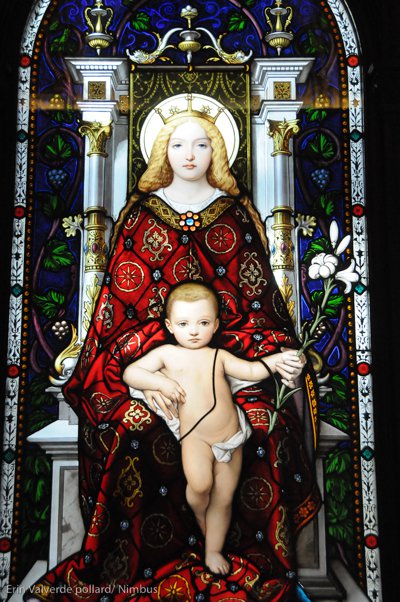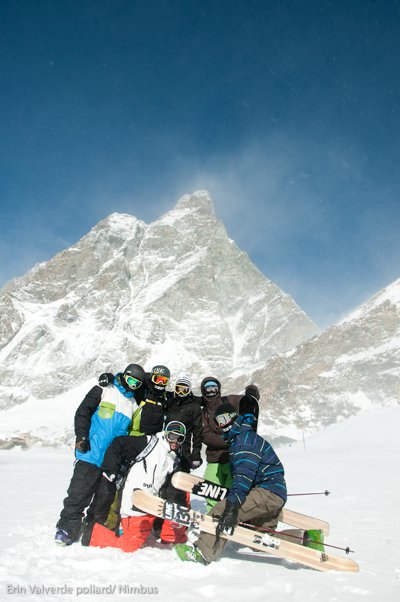 We were in Cervinia at the base of the Matterhorn for a few days. The snow wasn't the best so we moved to Courmayeur.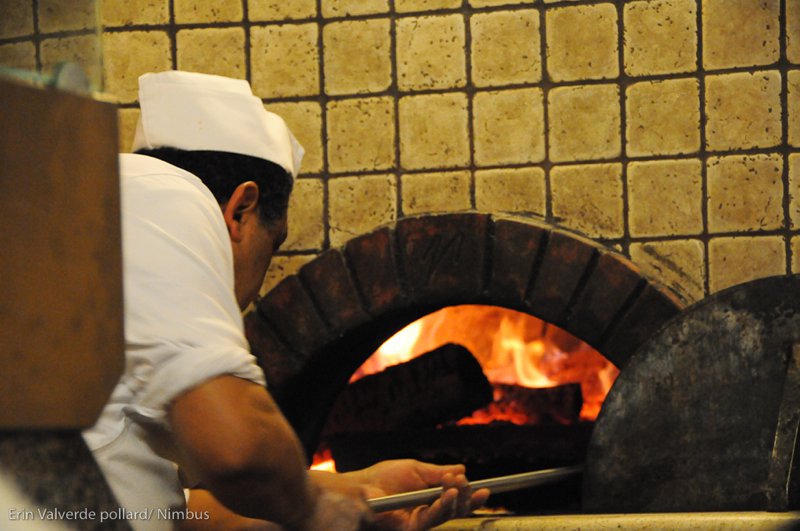 Italian food has to be the best food in the world! This was at a hole in the wall pizzeria where the tables were packed so tight you could hardly get in your seat, but it was worth it for the food and wine!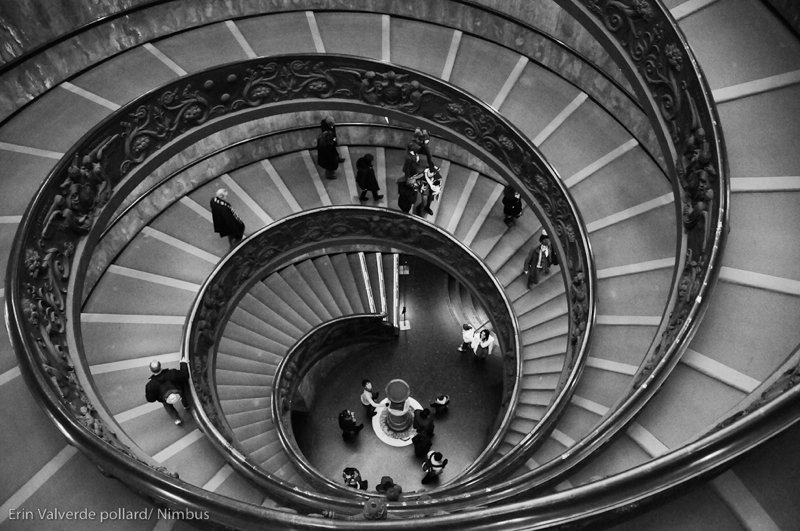 This was the staircase to get us to the Sistine chapel. We were not able to take photos inside where the famous Michelangelo paintings are. It's a sacred place…even talking is prohibited.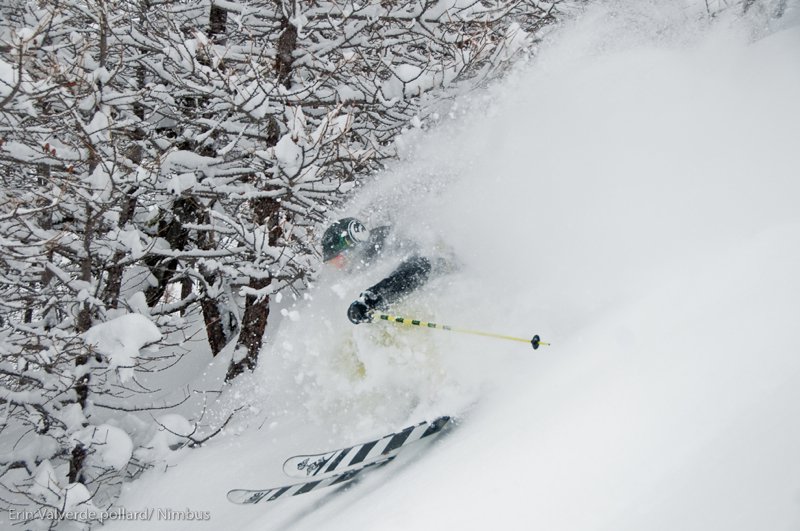 Powder. Powder. Powder in Italy! Nothing better. Here is Eric in the freshies.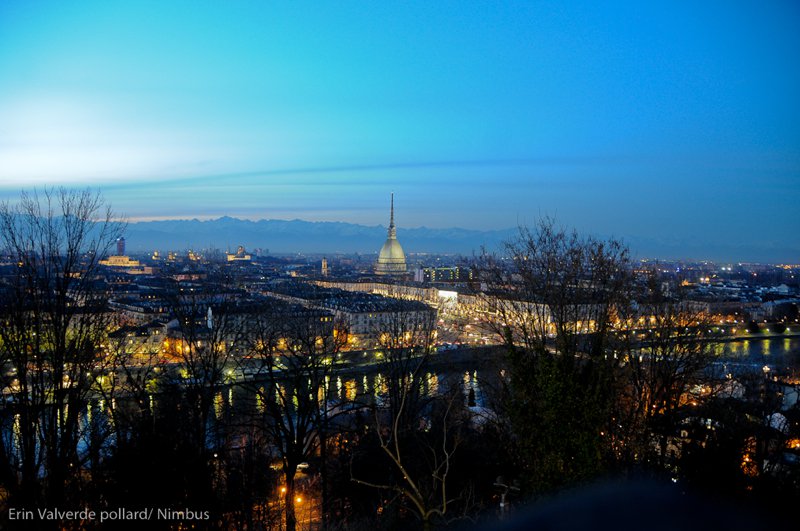 Here is Torino, Italy from a lookout spot that Alessandro took us…our Italian photographer from the trip. This is where he lives.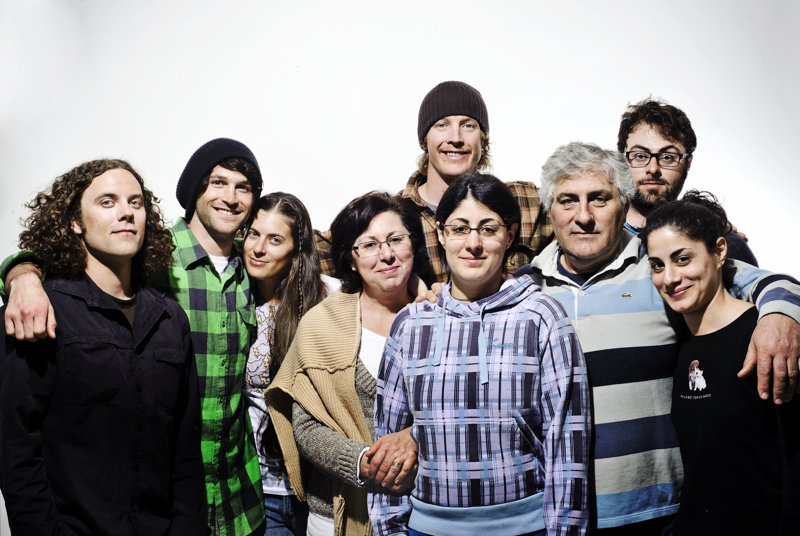 Alessandro took us to his family's house for a home cooked meal. It was amazing! This is his photo at his home studio.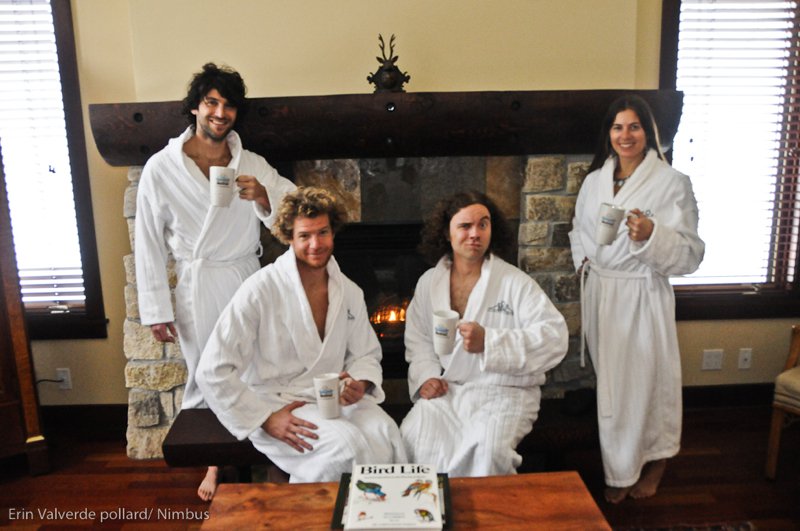 Ok, shifting to Mammoth, California. This was taken at our condo that we booked through 101 Great Escapes. Super nice ski-in, ski-out at Chair 15 at Mammoth. It was epic snow with an epic place to stay.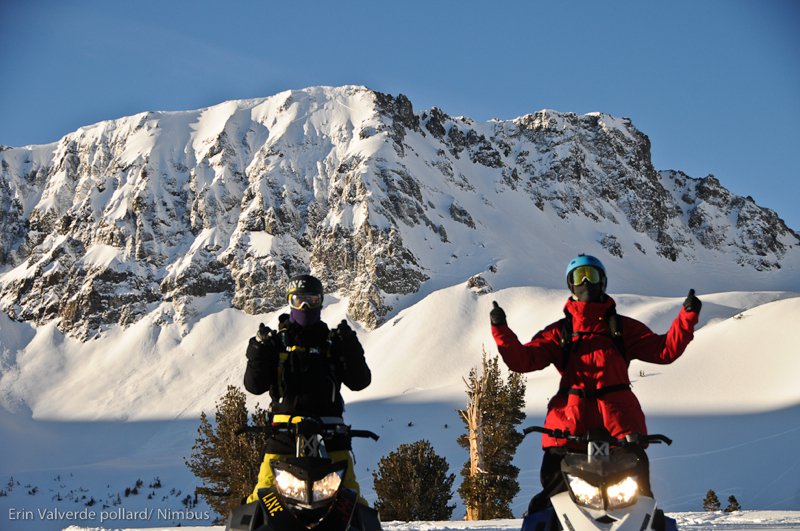 Eric and Blake at our secret mountain warfare zone. We had amazing weather after a huge storm cycle of 5 feet in three days!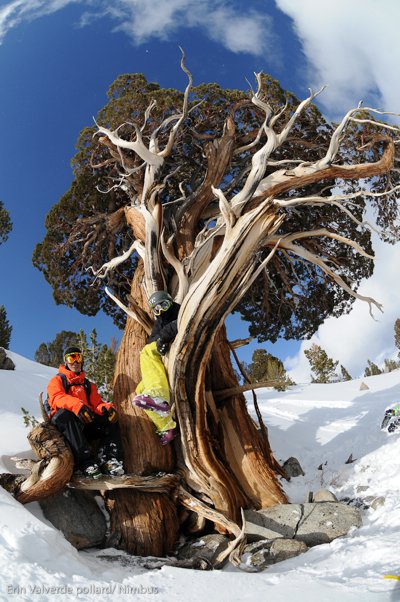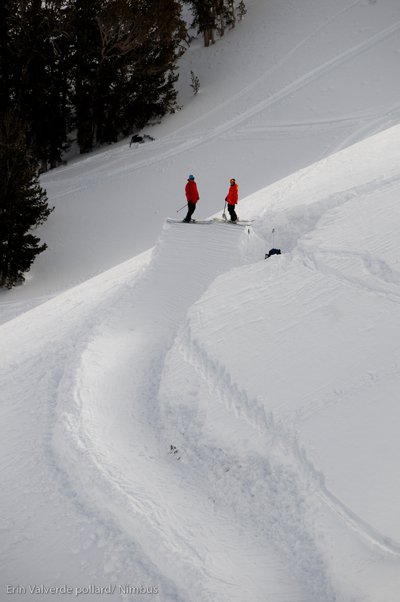 Pep and Eric sitting on one of Mother Earth's beauties! And to the right Blake and Pep getting ready to hit this monstrosity.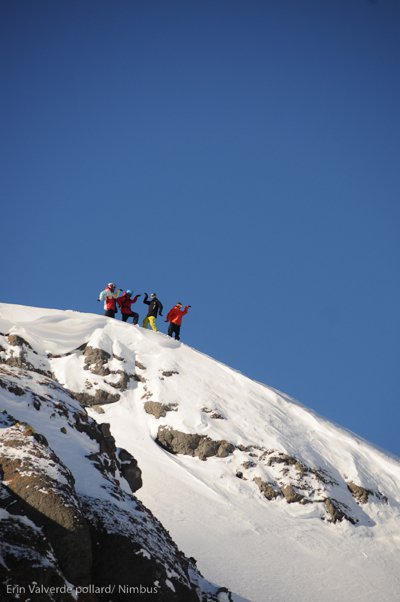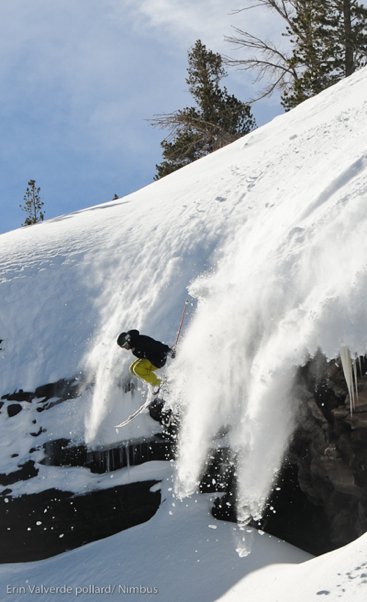 Nimbus crew on top of a jump spot and to the right Eric letting slough fly.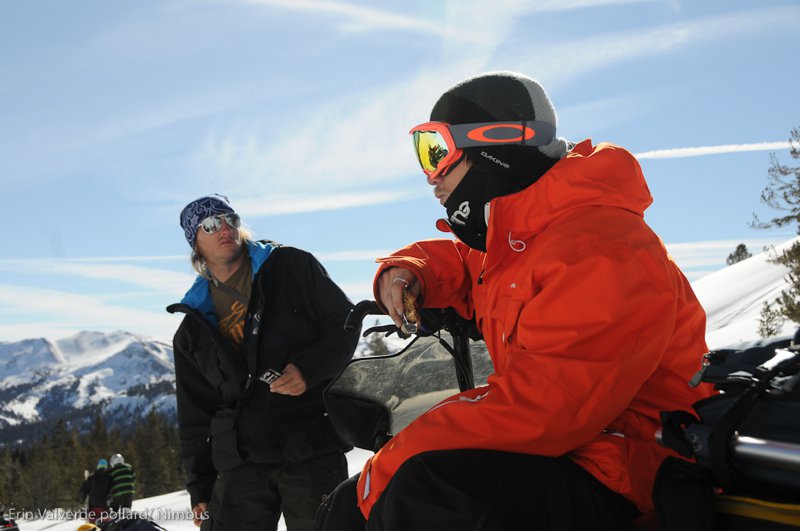 Pep chilling out after a day of jumping. Photographer Abe Blair in the background.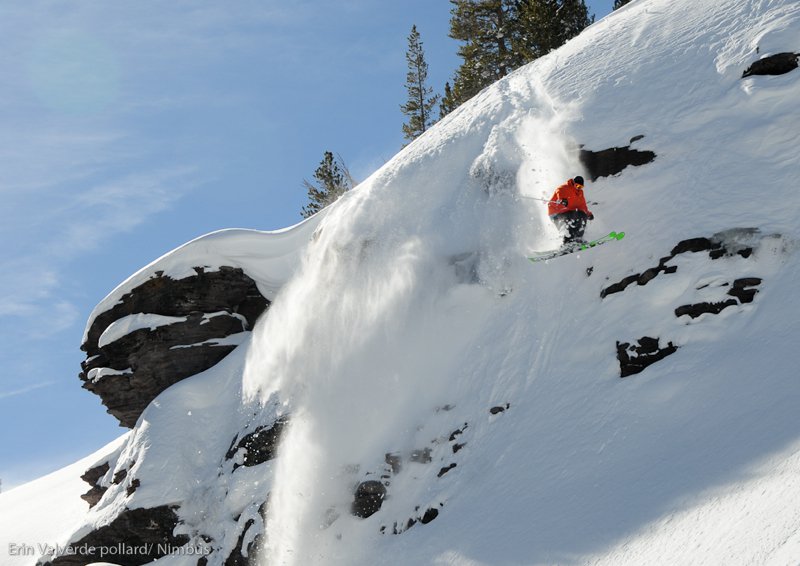 Pep feeling out the snow.
Eric doing a Rodeo off a natural Jump. Natural take-off's were a recurring theme for this location.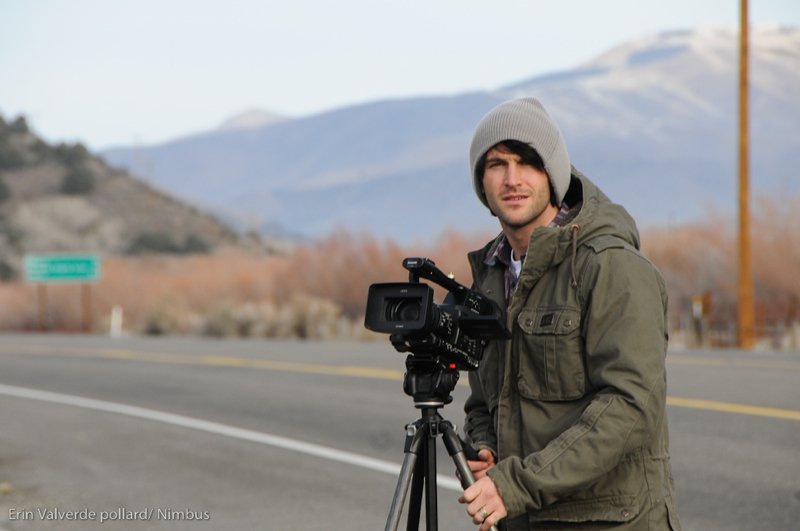 Eric filming some scenic on the highway to Mammoth.
 
En Route Short