Words by Nimbus Independent
Photos by Justin Wiegand
En Route Cascadia follows Andy Mahre, Bryce Phillips and Eric Pollard on a road trip through Washington's best ski resorts; Crystal Mountain, Alpental, Stevens Pass and White Pass.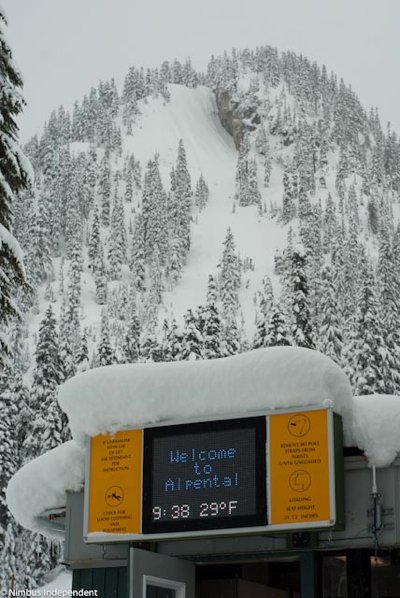 So much fresh snow at each location. Crystal, Alpental, Stevens Pass and White Pass were amazing!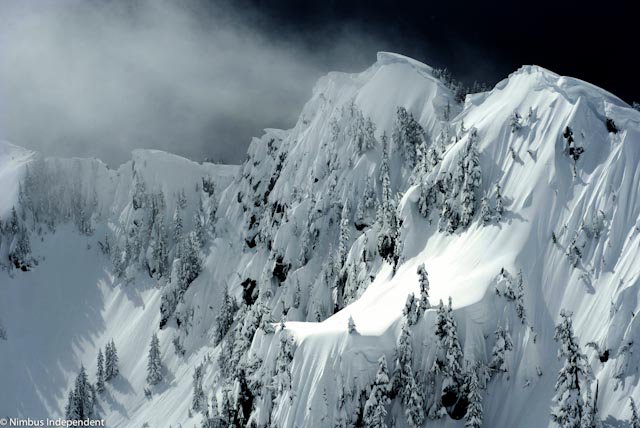 This is what you see on the top chair at Alpental.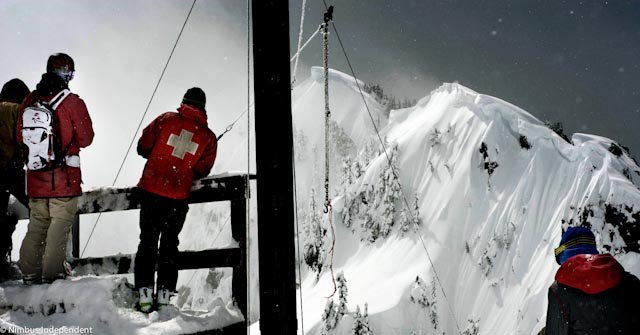 The ski patrol at Alpental have a lot of terrain to control and they do a damn good job.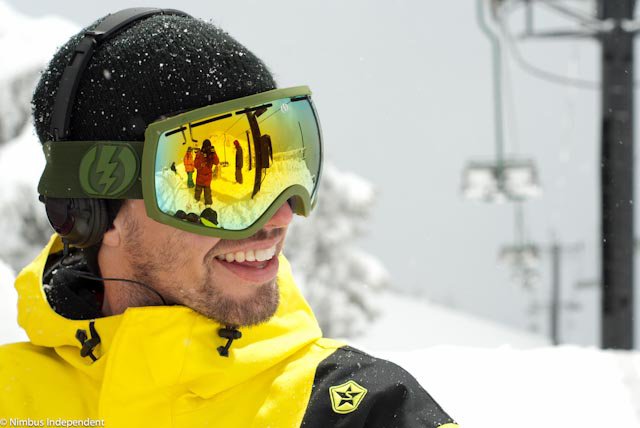 Andy Mahre, all smiles.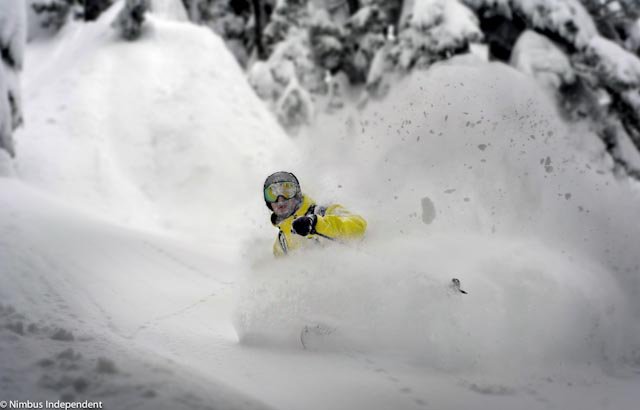 Andy in his home state of Washington. Not a bad place to live.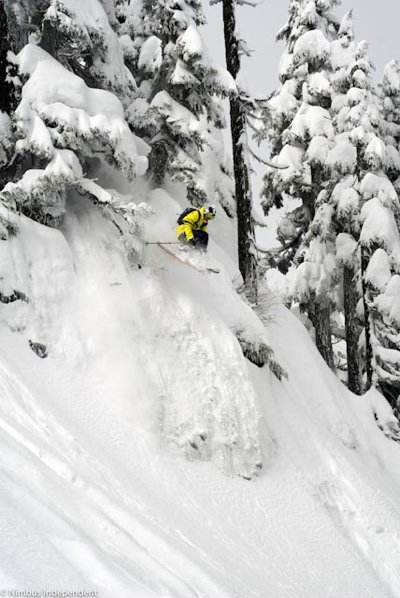 Andy at Alpental, loving it.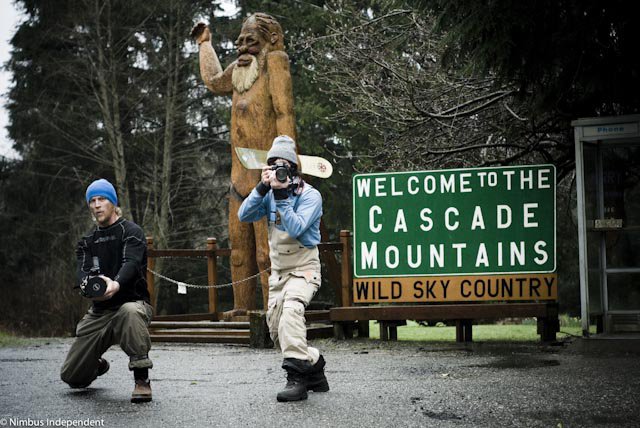 Ike and Pollard en route to Cascadia…where Harry and the Hendersons was filmed!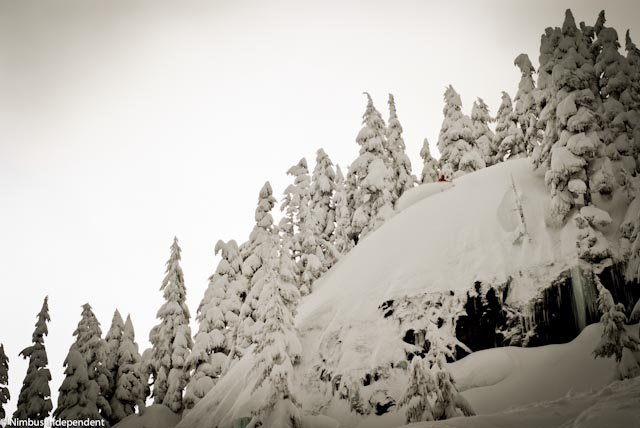 Bryce picking off the biggest air he could find at Alpental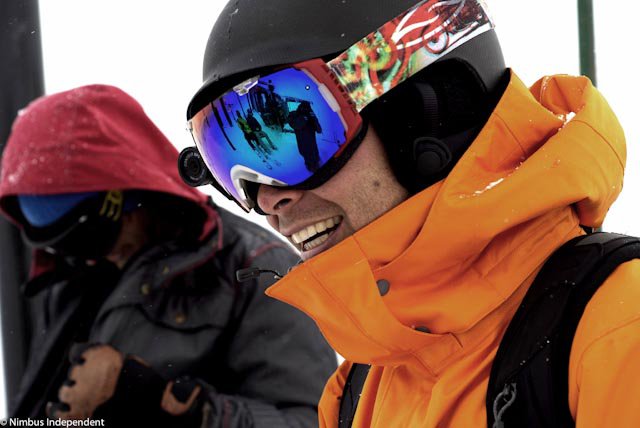 Bryce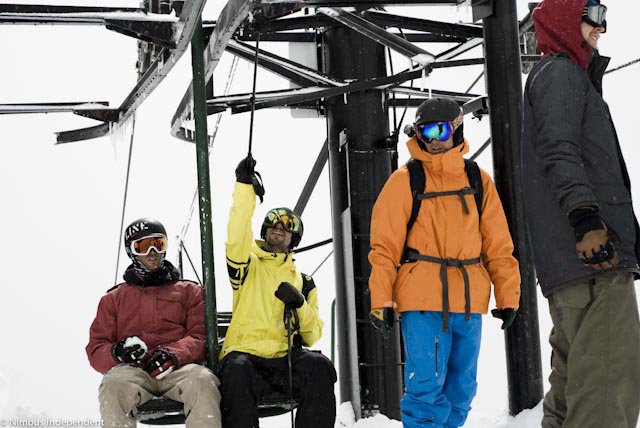 A little snowball fight broke out when we had finished digging out the chair.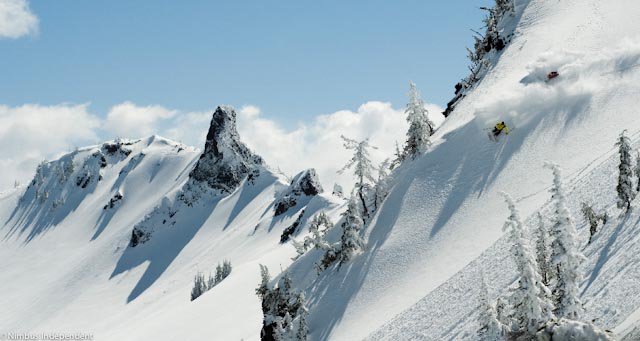 Tandom slasher from Mahre and Pollard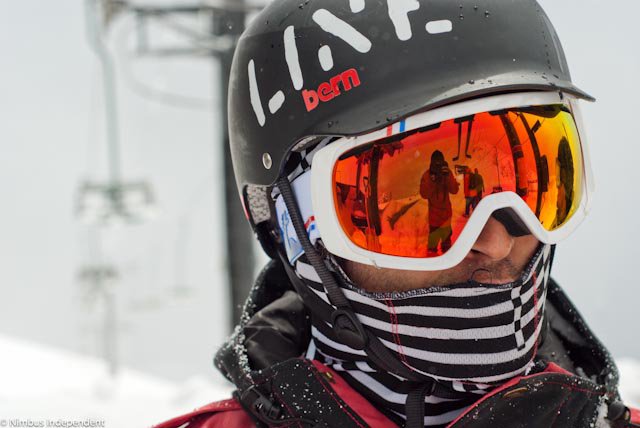 Pollard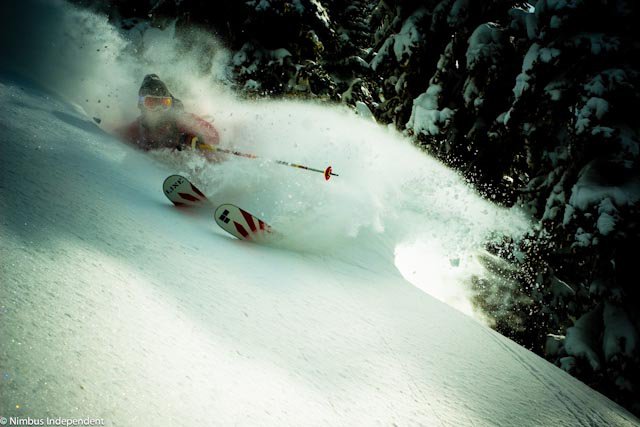 Pollard laying down a little turn at Crystal.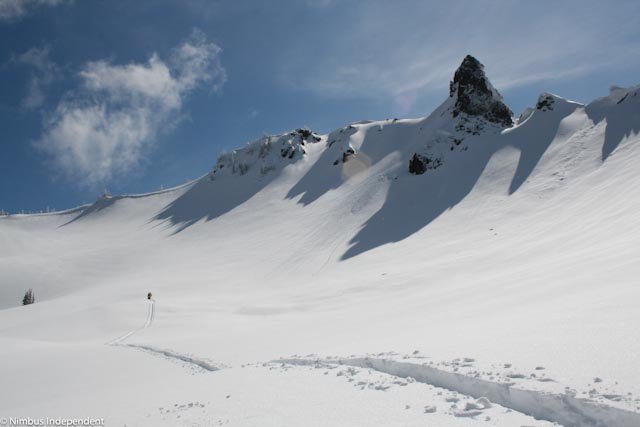 Accessing the goods at White Pass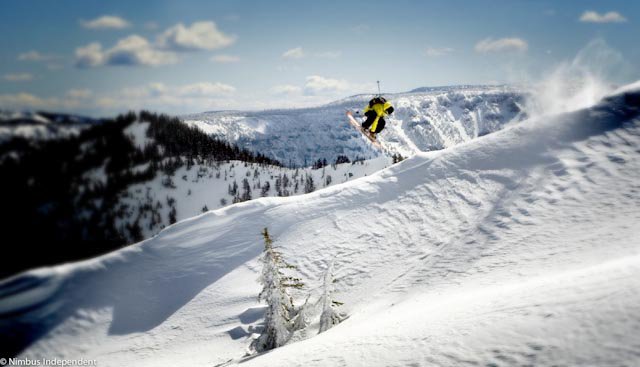 Mahre spinning a wind feature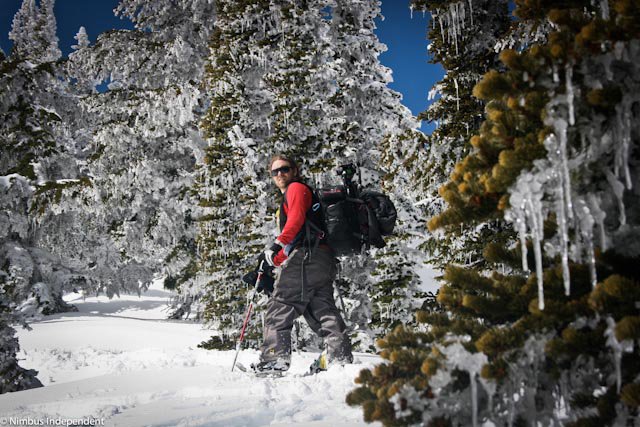 Wiegand sporting the BC hair cut.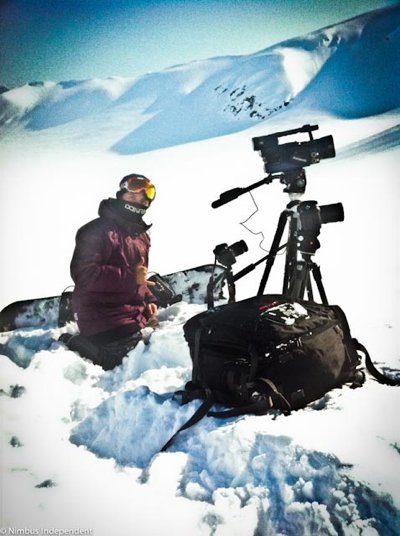 Geared up and shreddy to go.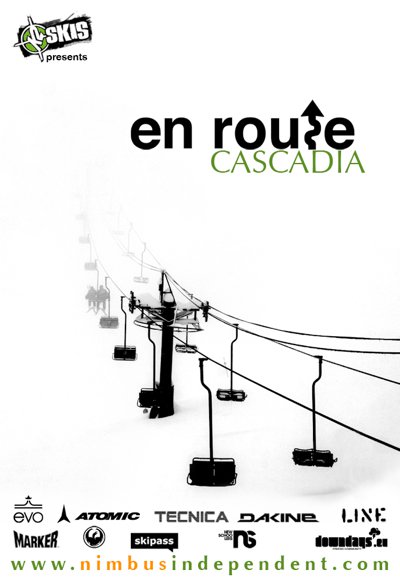 And now, Nimbus Independent proudly presents their second webisode of the season, En Route Cascadia…