(Aether) chiefly poetic/literary the clear sky; the upper regions of air beyond the clouds.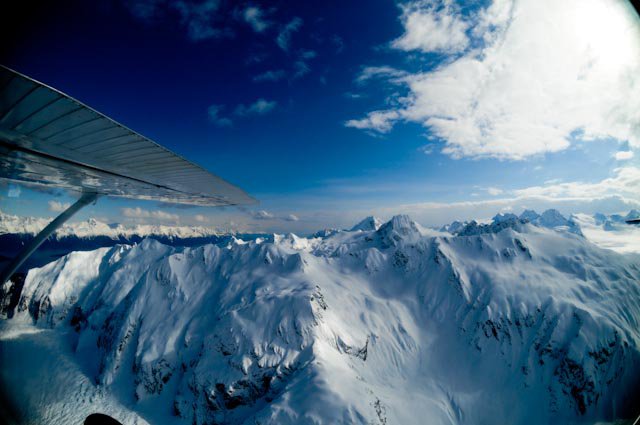 Flying high above Alaska's terrain.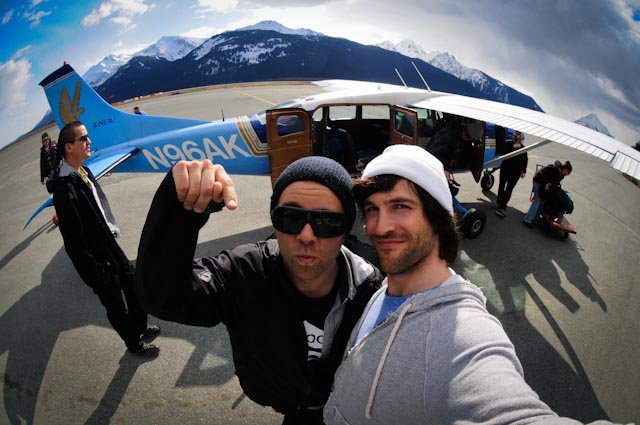 Wiegand and Pollard getting off a tiny plane.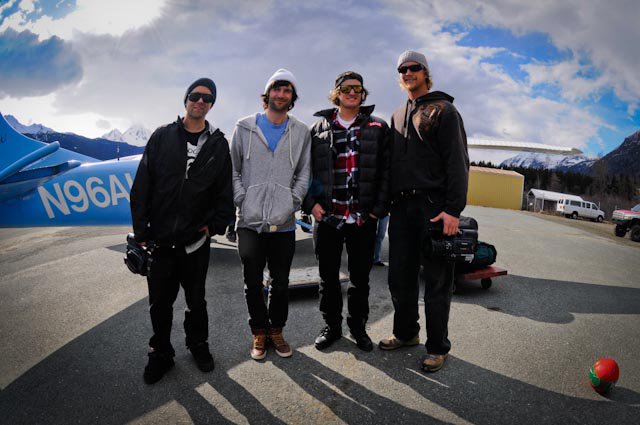 Wiegand, Pollard, Chris and Ike.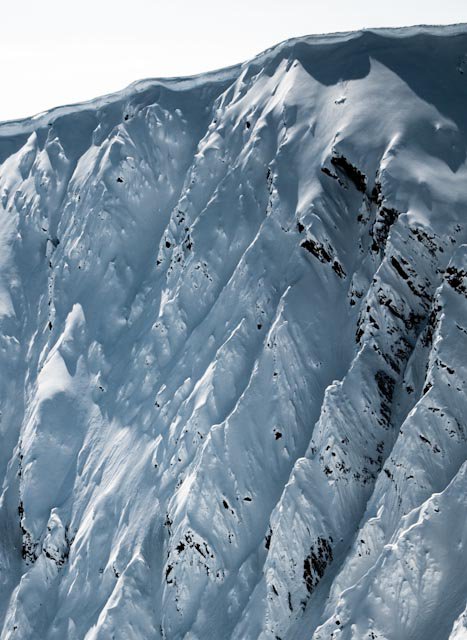 Beauty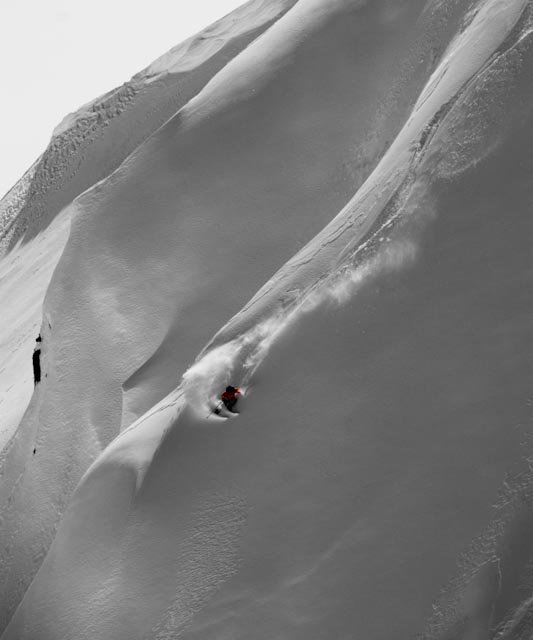 Bryce slashing.
Pollard enjoying some freshies.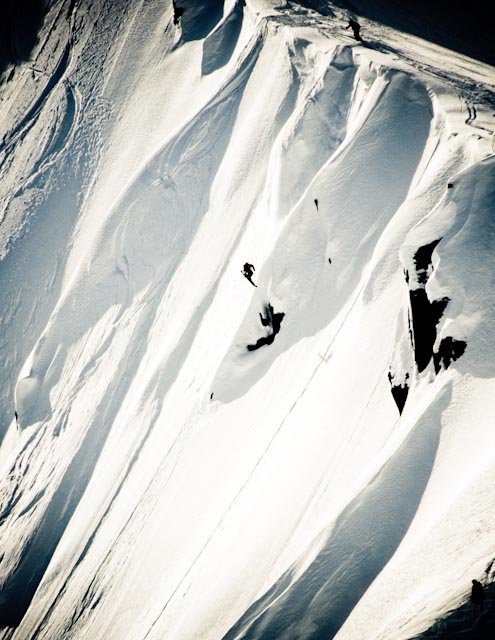 Chris Benchetler creating his own helicopter downdraft.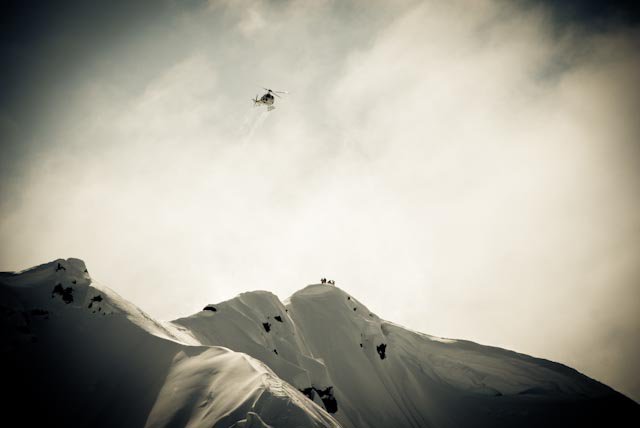 Drop off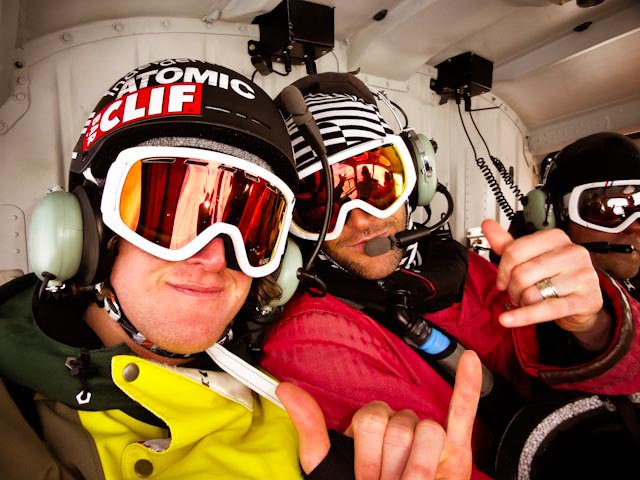 Chris, Pollard and Wiegand.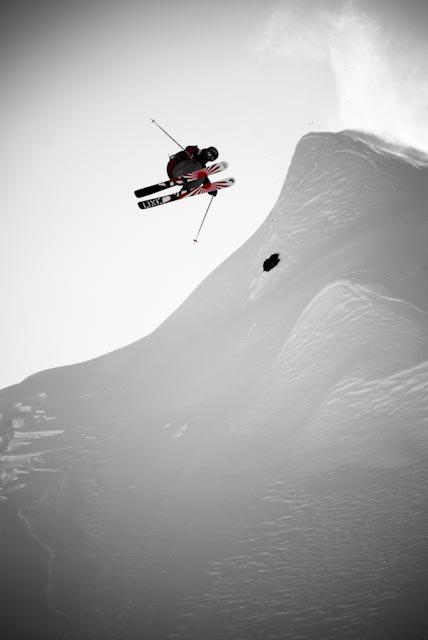 Pollard getting some airtime.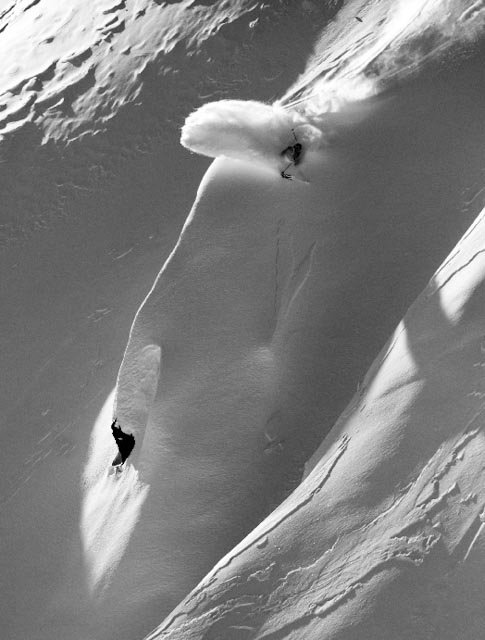 Pollard slashing.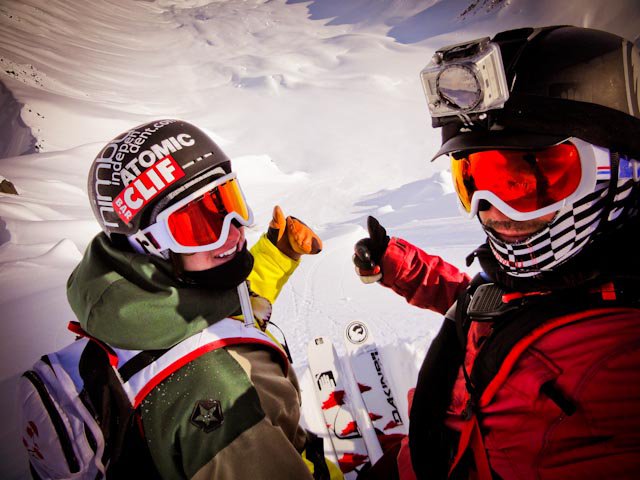 Chris and Eric on top of their lines.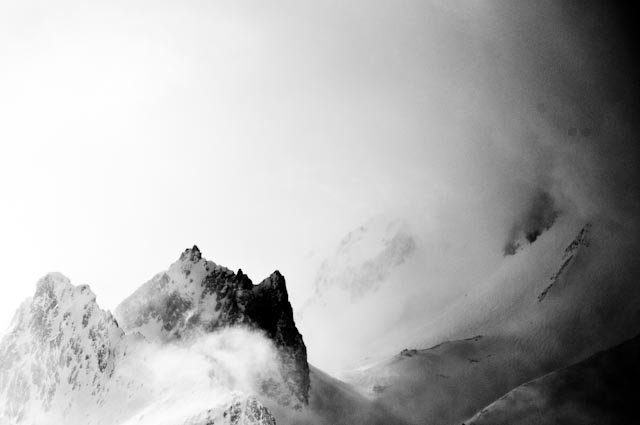 The space between.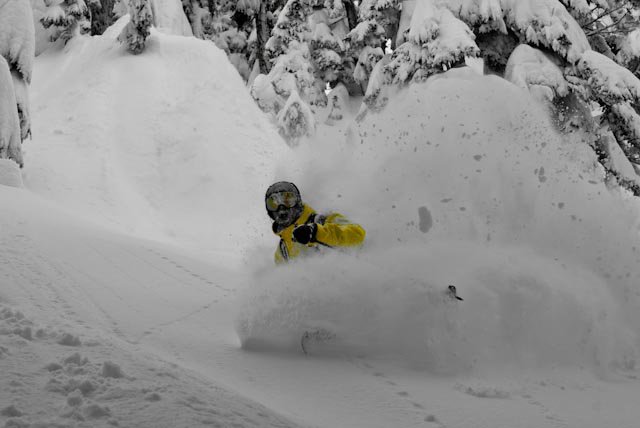 Andy Mahre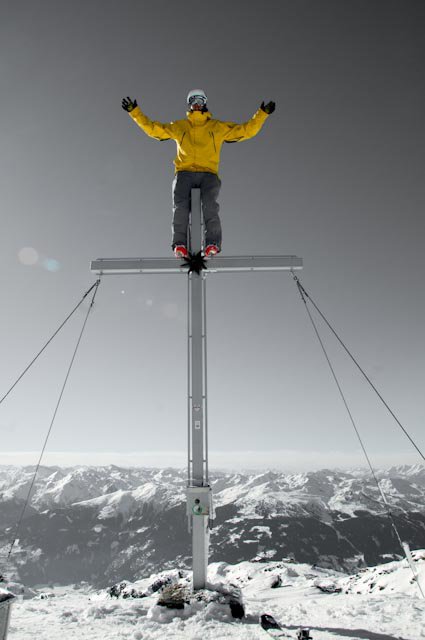 Roman reaching for Aether.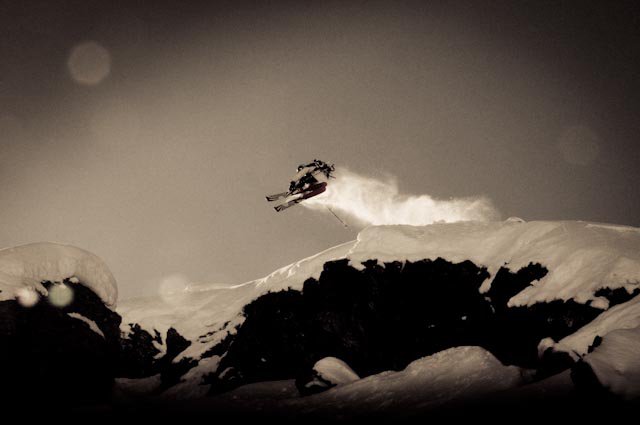 Pollard 360 to 180.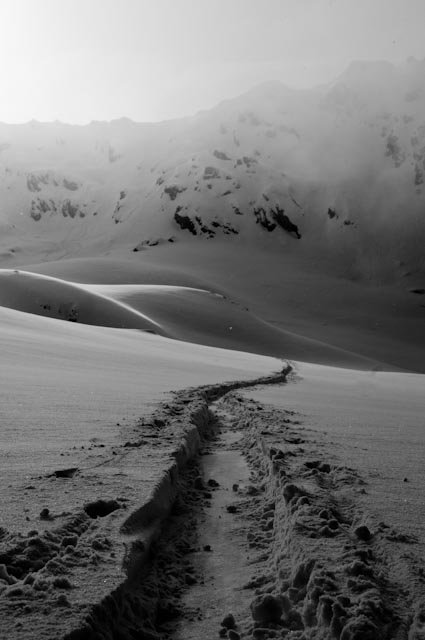 Thanks for watching.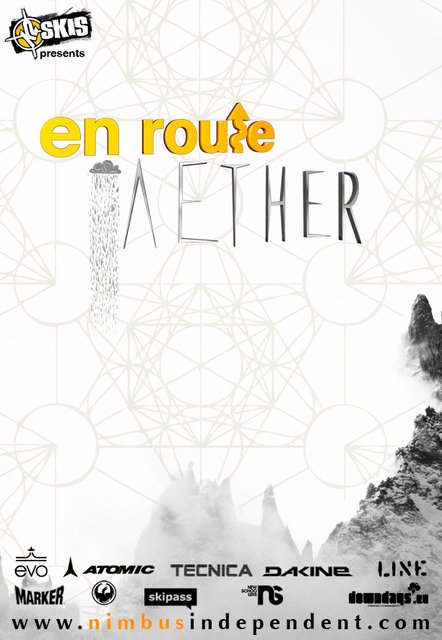 And now, Nimbus Independent proudly presents, En Route Aether...