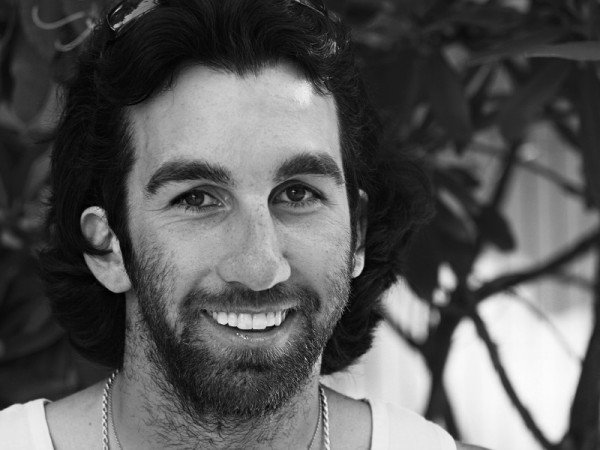 Our This is Keith from Chicago. He is one of the people you would buy all of your new Windells gear from. He has a great sense of humor and wants to meet you.
WHERE ARE YOU FROM?
Chicago
WHAT IS YOUR HOME MOUNTAIN?
Tyrol Basin, Wisconsin.
WHAT DO YOU DO HERE AT WINDELLS?
Other than working at Dex's, the Windells shop, I chase kids down and take their lunches.
WHAT IS YOUR FAVORITE ACTIVITY HERE?
Rome night. Something about chasing kids down and drawing all over their face. It feels good to remind them that you're bigger, faster, and stronger. (laughs)
WHO IS YOUR FAVORITE PERSON TO RIDE WITH?
Anyone I can laugh with and have a good time.
SINCE YOU'RE FROM CHICAGO, WHAT ARE YOUR FEELING ON LUPE FIASCO?
Lupe is cool. Its cool he helped put Chicago on the map some because their music scene sucks. Kinda excessive backing Chicago in his songs though.
WHAT DO YOU THINK ABOUT SNOW SKATING?
I plead the fifth.
HARRY POTTER OR LORD OF THE RINGS?
If Harry fought Golum that would be cool.
WHAT WAS YOUR MOST AWKWARD MOMENT AT CAMP?
I was filming with Paul [Heran] last summer and his brother Dylan came over and "depantsed" him in the middle of the skatepark.
HOW DO YOU FEEL ABOUT TALL TEE'S?
I think it is an excessive use of material and a disgrace. There are kids in other countries that don?t even have a shirt.
SPONSORS?
Quiksilver, Zero gloves, Mervin Manufacturing (usually ride Libs, but just got a Gnu Park Pickle for this summer).
 
Windells - BMX. Skiing. Skateboarding. Snowboarding.