Summer is officially started with the arrival of Windells employees. The final touches are being worked out to get the camp all ready for session one. Today the employees had a crash course in safety in BOB, as they got their first aid/CPR certification.
Skate coach Ian McMartin and Counselor Gared Schneider getting friendly with the dummies.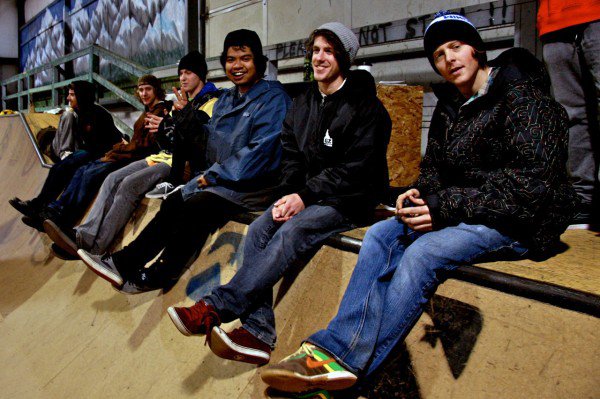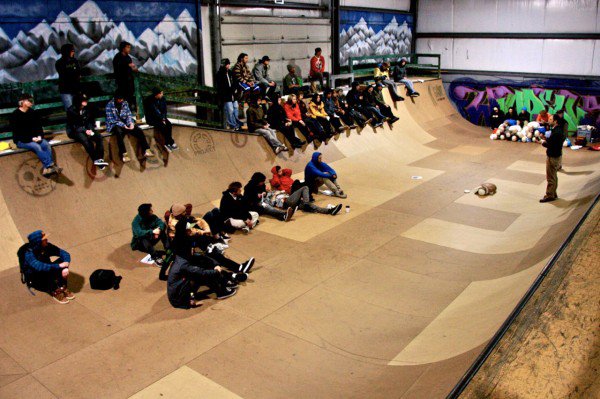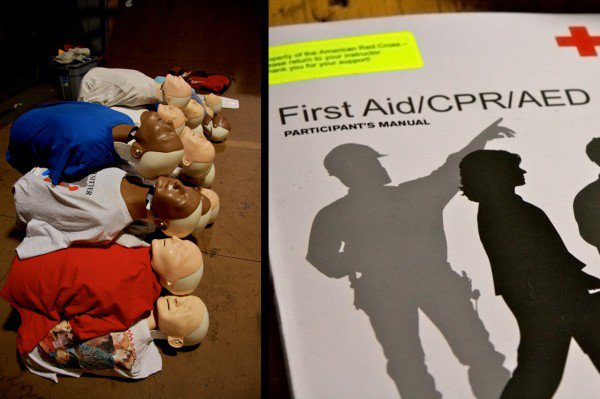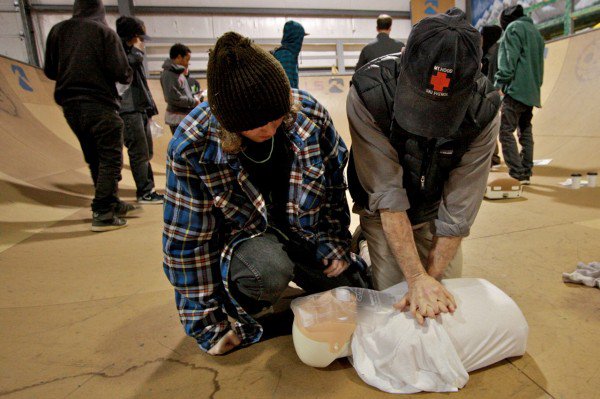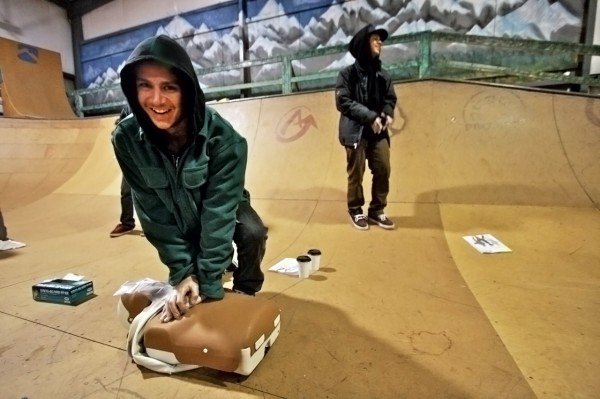 Windells - BMX. Skiing. Skateboarding. Snowboarding.