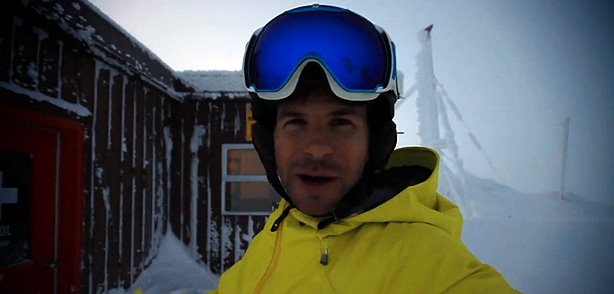 If you can remember as far back as mid-October, you'll know that I posted something up about Mike Douglas and his new mini series called Embedded. Don't remember? Read it here. In short, it's basically about Douglas and how he treks up Whistler Mountain before the lifts open. He has to brave out the storms that precede the opening but also get in some virgin powder.
Here are the first two days from his cabin atop the mountain.
For more, visit http://embedded.whistlerblackcomb.com/
Related posts:Mike Douglas & Whistler Mountain – Match made in heaven Come November, Mike Douglas will be grabbing his gear and...
Mike Hornbeck: May 2011 Ahhh Mr Hornbeck. You know it's summer when you crave...
Armada: A Day in Breck with Mike Hornbeck When a ski company makes a new pair of skis,...