At the end of last week I took quit a fall shooting a swinging log jib at the Canyons up in Park City. Being a bit sore, I decided to take the weekend to rest up for the upcoming competition in Whistler, BC... The World Ski Invitational.  My easter weekend was full of R&R, sunny days, lounging at the park, pencils and paper, a lil skateboarding, baking sweet treats, a lovely Easter dinner hosted by friends Tim and Kristen, bowling (I got a 129!!!), learning to play Catan, hanging at the hobby shop, driving RC gas powered monster trucks and dune buggies, burning my middle and ring finger getting extreme with Pep's truck... oops, sleeping in, good food and great people. It was just the weekend I needed before taking off to Canada.ÂÂ
Doodling at the park.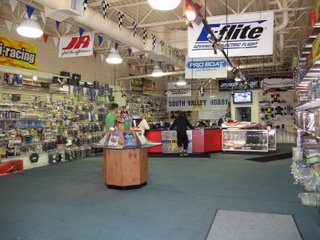 The new hangout, South Valley Hobby.
The line up...
Pep with Black Thunder.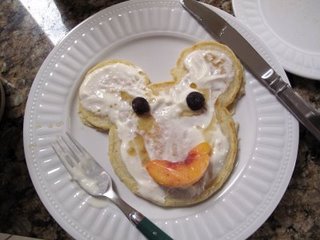 It's a great morning when your pancake is smiling at you!