Hey Members,
well for  a early season update its a bit to late  but i who cares ?
I just wanted to update ya what i've done so far in this season and what i going to do in the future.
Well my season started with the Hintertux Opening in Hintertux followed by the Kaunertal Opening.
Both openings had some hard partys..... nights were crazy.
With this openings the glacier season started and everyone in europe was on the same glacier
first hintertux, they got a sick kickerline and after the closed in december for a break, stubai zoo
opened up and built a waaaaay to sick park. 3 x Kickers in a row , pretty big though about 15 meters.
In december they bulit up the copy of the Air&style kicker wich went down in Innsbruck Austria.
The Kicker was theeee shit. Mad big. mad big airtime , way to high level.
I took the chance to learn my first dub , a dub cork 12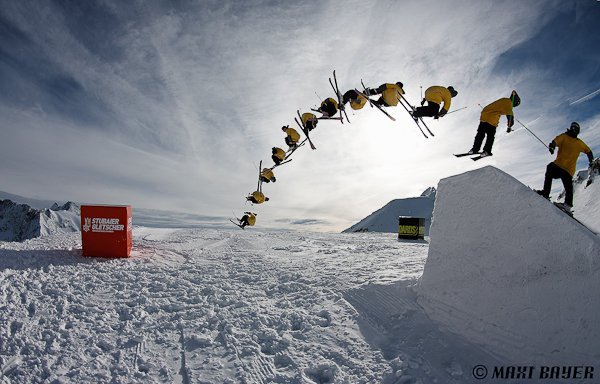 and we made some other nice picture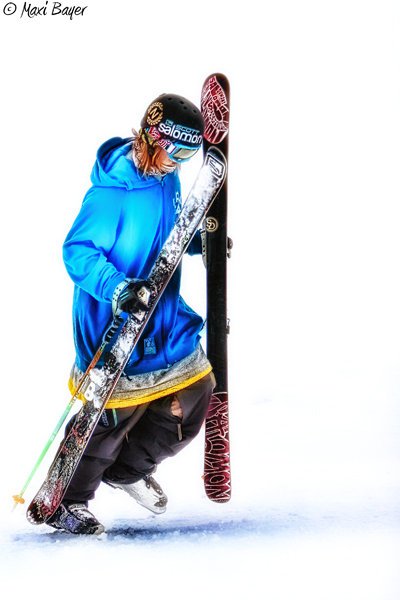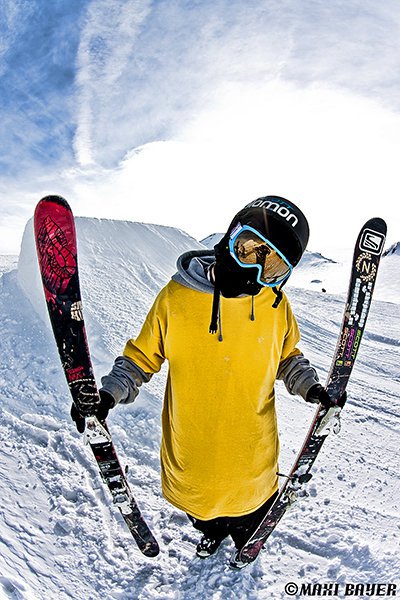 by the way Copyright goes to Maxi Bayer my friend.
Enjoy the pictures and in my commin season
im heading to the Mayrhofen freeski open Austria  , followed the chill and destroy tourstop in ehrwald Austria,
Austrian Freeski Open Austria,European Freeski open in Laax and" wir schanzen tournee" and the
saas-fee style sessions with Nilton.
So stay tuned for the next Updates
Hangloose !