Words & photos: Daniel Rinzler (http://www.evolvechile.com)
A few weeks ago Evolve Chile had a chance to host a photo shoot for EIRA, a new line of ski outwear dropping fall 2011. This line has some nice gear lined up, so stay tuned for their official launch.
We did not get the spring pow we were all hoping for but at least we got some sunny days and nice spots to shoot. Along for the photoshoot we had EIRA team riders Peter Olenick, Ian 'Chug' Cosco, Joe Schuster and photographers Geoff Andruik along with Transworld's Scott Serfas, who spent the whole summer in Chile shooting with Travis Rice and crew.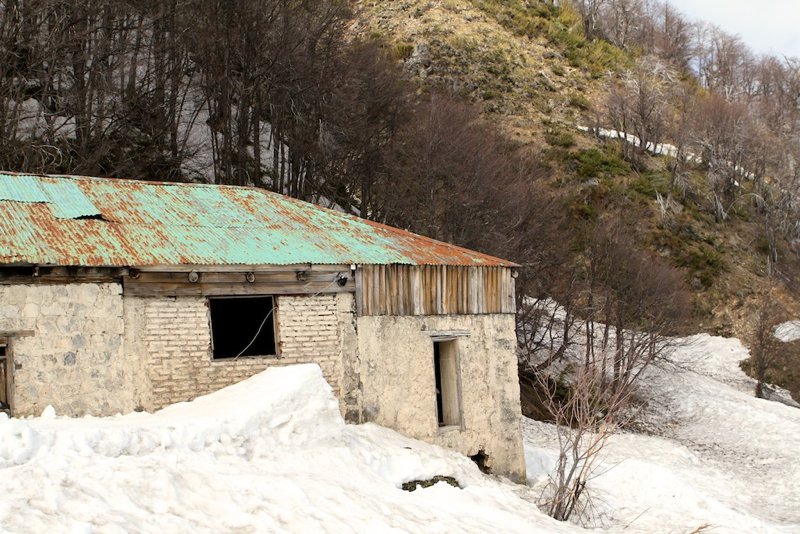 This old building beside the Thermal pools did well for the morning.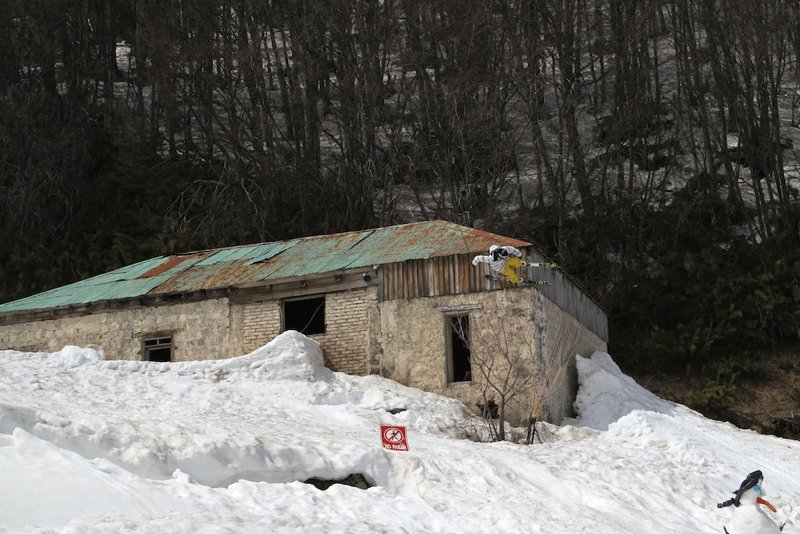 Chug giving the wall a little test.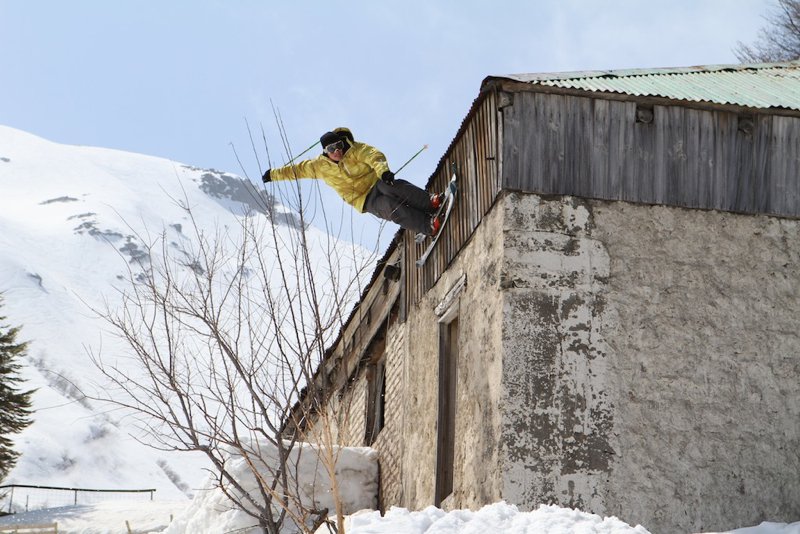 Schuster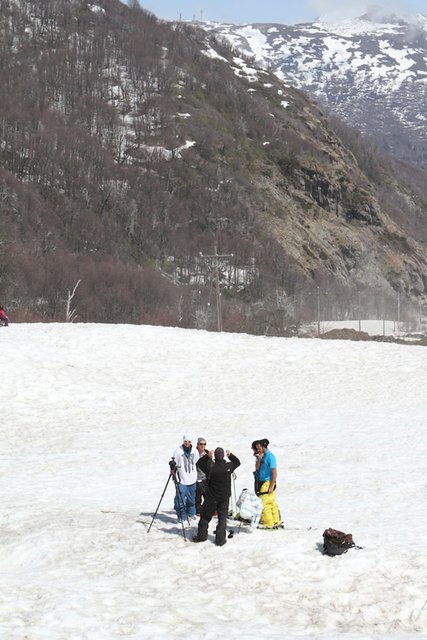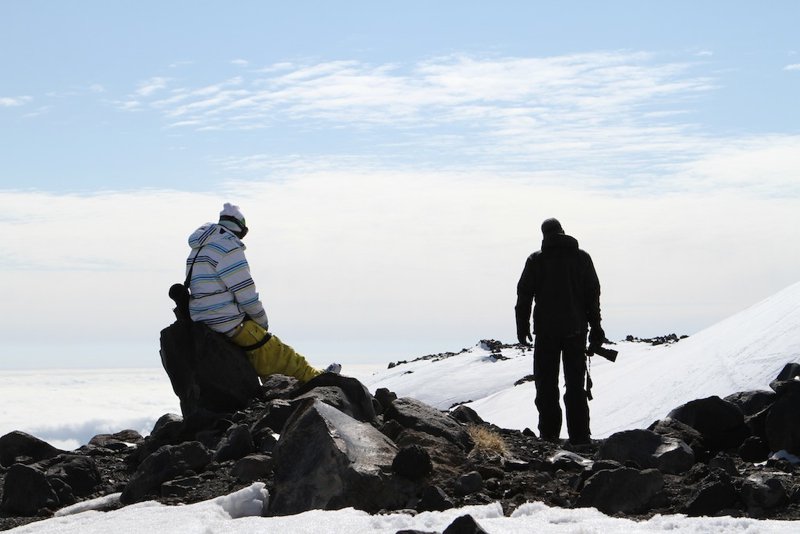 Scott and Peter scouting the next spot.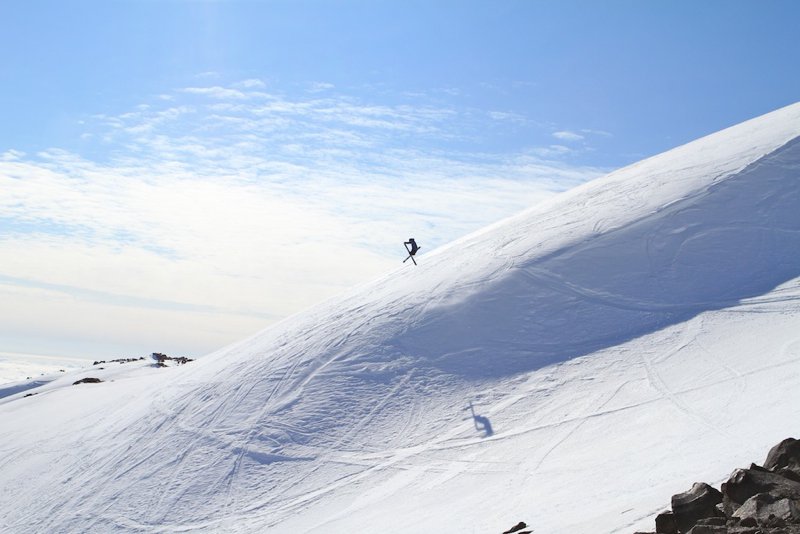 Chug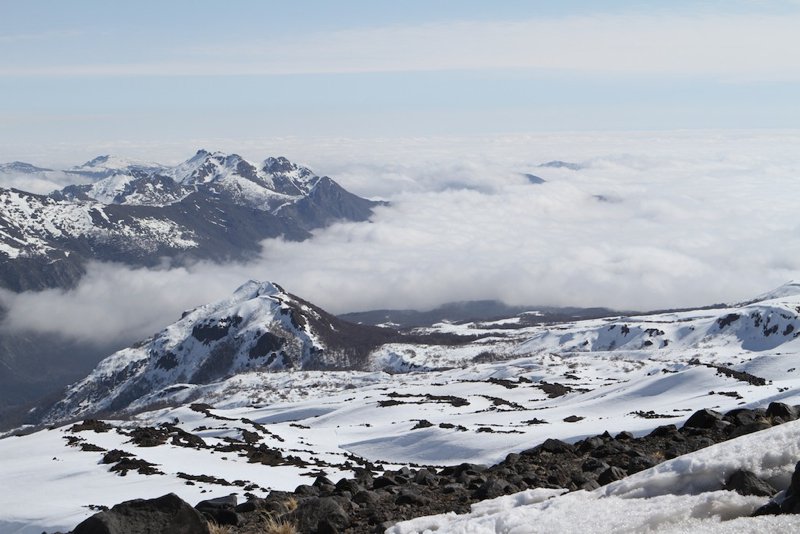 Spring time from above in Termas.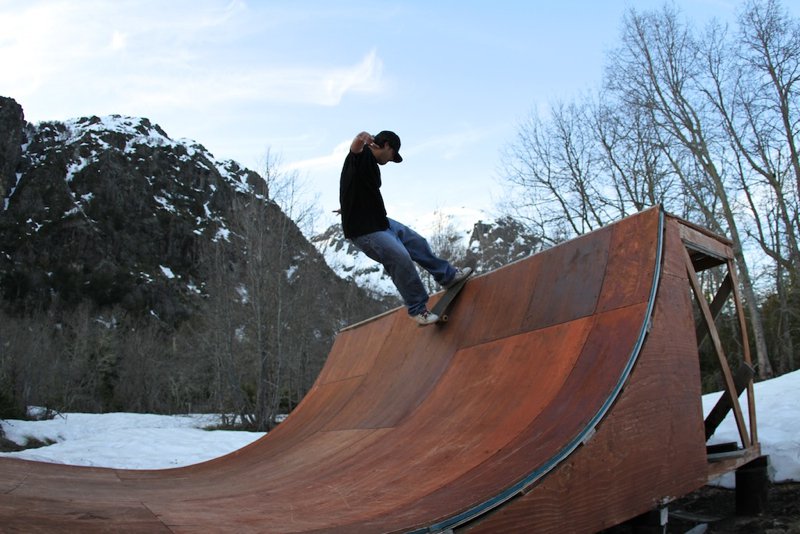 Ruben shreddin the pipe.
EIRA Photoshoot Evolve Chile from daniel on Vimeo.