Well once again plans always change. That seems to be the name of the game every season. Plans change... i think i'll make a movie...Still in Utah. Still getting deadly. Still have no idea what my plans are other than to crush it here while the snow is good!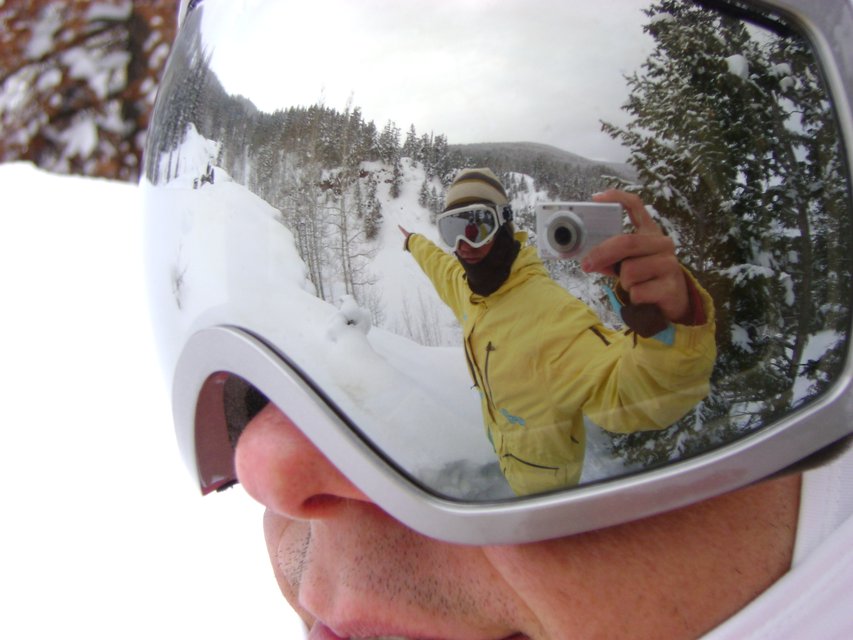 Step down reflection... compliments of Tanner Rainville... whooooooph!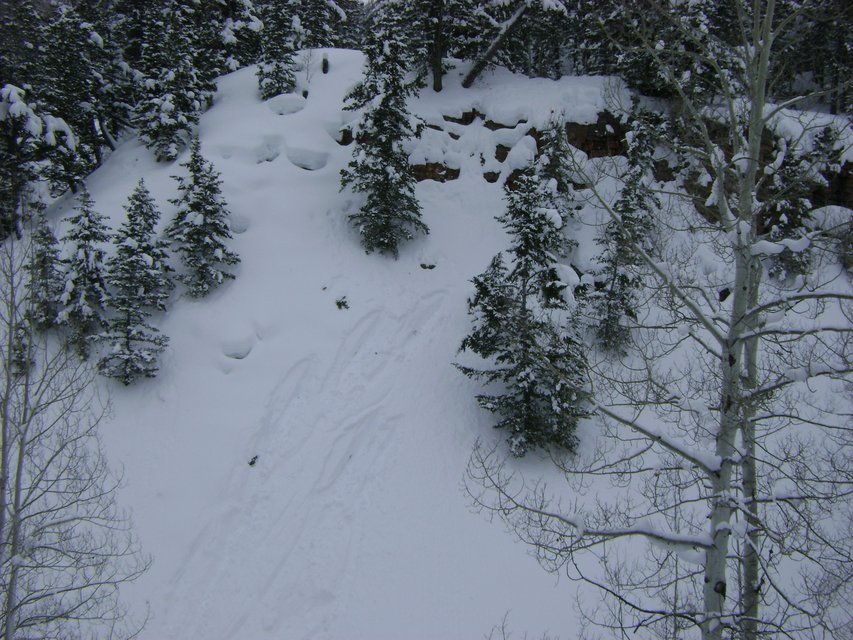 When it's cloudy out you gotta stay in the trees to obtain contrast for the stunt shots. Hence La step down avec mucho trees.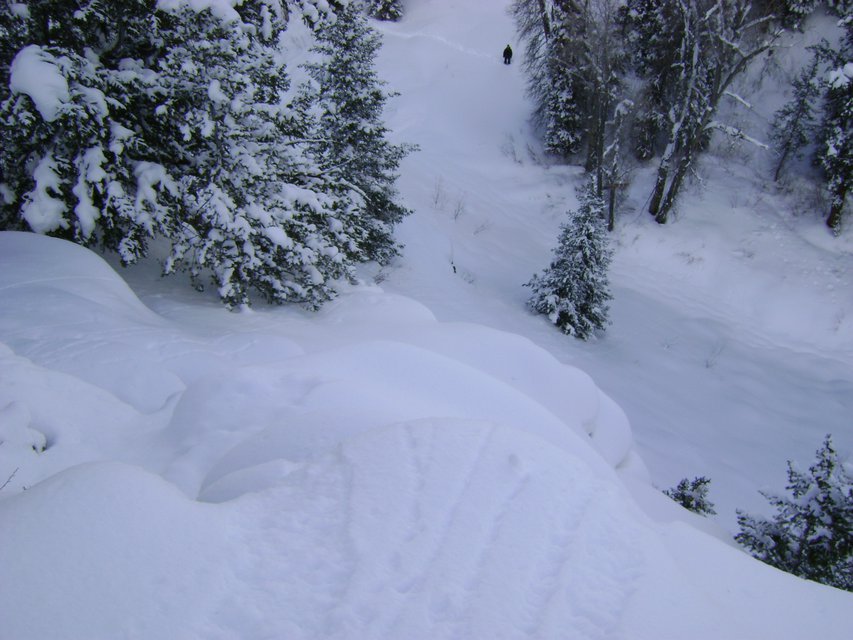 funnest pillow line of the season for me. A greaaasssssy one at that.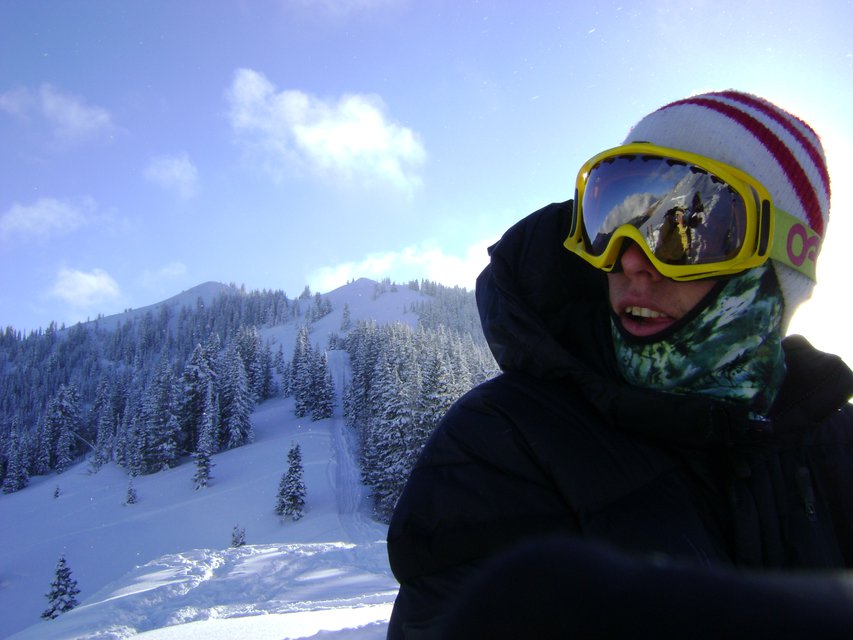 Freedle Brody contemplating the inner workings of the light spectrum.
Dawn Patrol...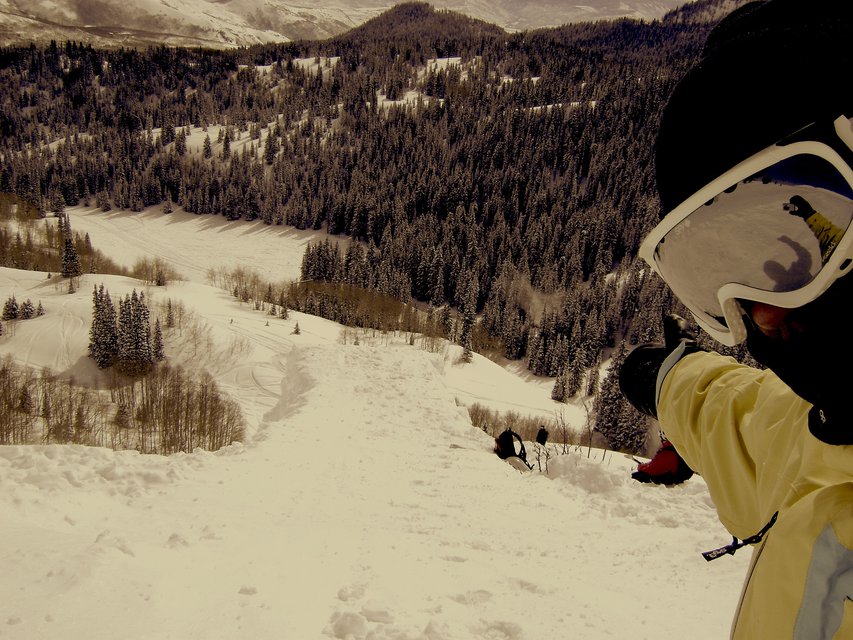 To the moon tone! Check...check... and check. see ya next week?