Are you dying to come to Windells Camp? Parents, have your children expressed a life or death, I'll-wash-the-dishes-until-I-leave-for-college burning desire to catch one of the last sessions of Windells Summer 2012? Good news! Register now for Sessions 5, 6, 7, or 8 and save $100 to $300 on your total registration cost!
It's pretty easy; Sign up for one session, save $100. Sign up for two sessions, save $300.
Contact Windells Camp to register! Call toll free (800)765-7669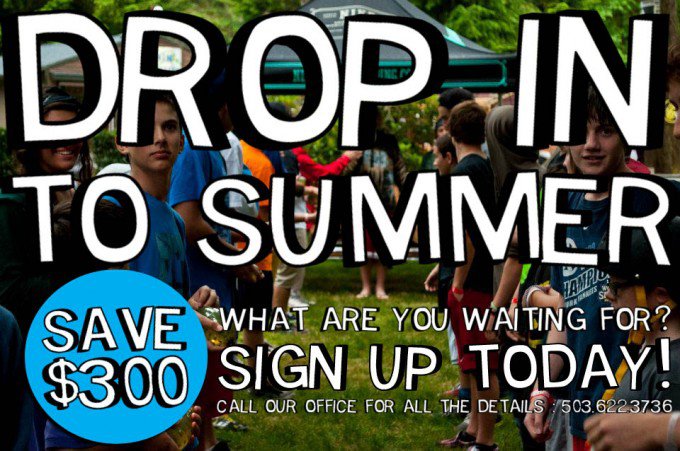 The post Drop in for big savings! appeared first on Windells.