Besides being so lucky to be in Oregon for the summer on the snowfeilds of Mt. Hood, our home away from home also puts us in the backyard of Saga Supply Co skater John Morgan. He is the newest off-hill Saga Family member and we couldn't be more grateful that he is down for the brand. We are not a skate company nor will we ever be but since when has being a clothing company drawn automatic lines of who can and can't wear it? If you like the style or just want a good fitting t-shirt then that enough should be reason to find the brands YOU like to support. As fun as it is to be a core company and despise everyone else that steps on your turf (or pavement for that matter) there is always room in that mix for something different. We award John in seeing past the politics of skateboarding and feeling at home with our brand and in our clothes because when you spend too much time caring about your image that's less time skating, right? Right.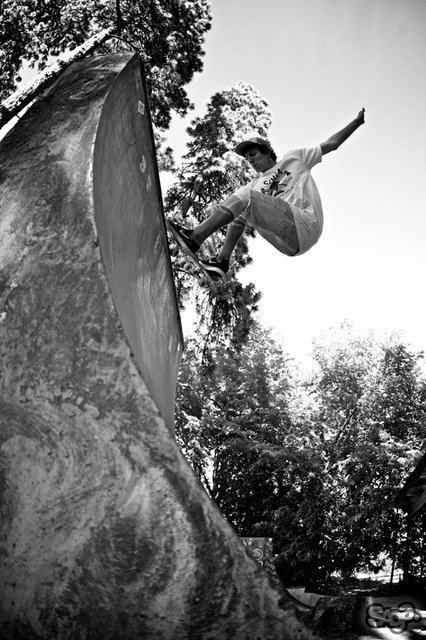 Hood River skate park was where we had our business meeting for the day, by business meeting I mean had a great afternoon getting clips for the upcoming Volume 5.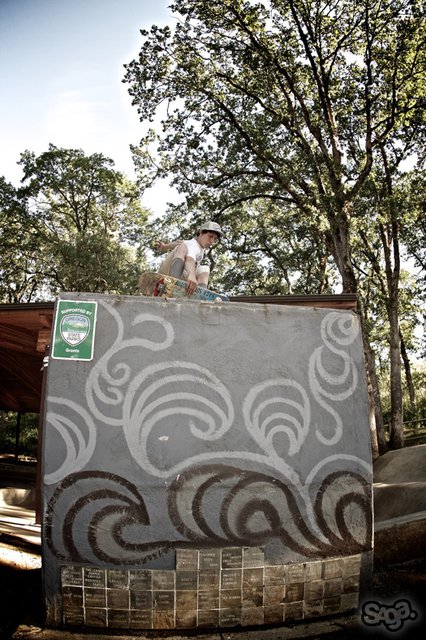 J-Mo also rides for a small start-up board company called Sasquatch Skateboards hailing from Sea Side, OR. I really like these dudes, they're high spirits and view on being a small board brand is refreshing. They visit every shop along the way on a tour and with two highly talented riders (John and Nick) they sure have their product testing dialed. Stoked to see them again in the near future. And no, John doesn't have the new Saga socks on, why would we ever go and do a thing like that!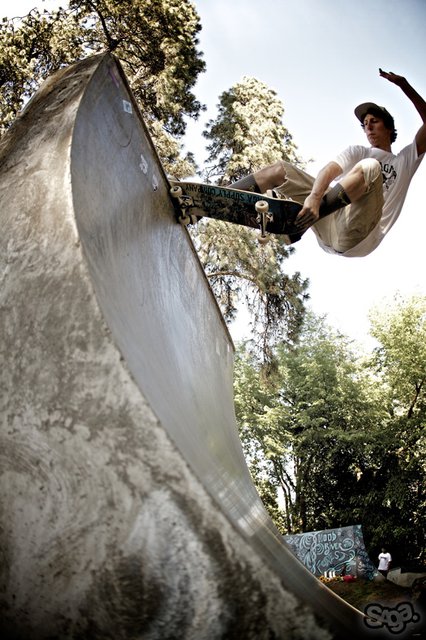 Everyone meet Nick.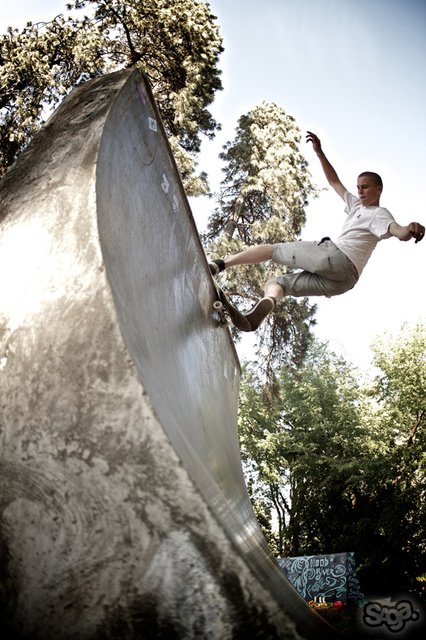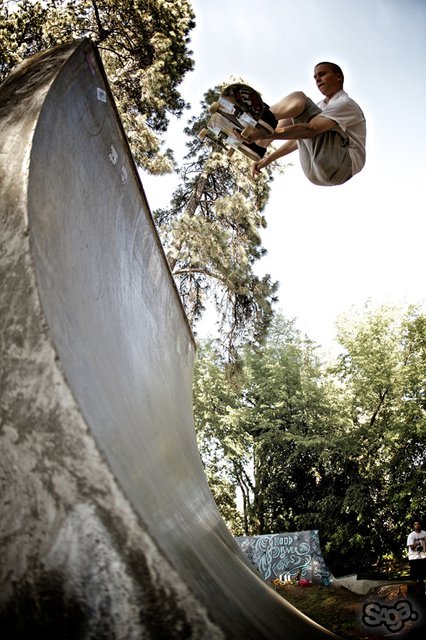 And lastly, I can't get enough of the Sasquatch website intro, so you should enjoy it as well.