So, this past 2 weeks, I have been traveling a bit, seeing friends, snowboarding, and living the life. Two good friends came to UT from CO for a storm. After riding a bunch of pow (and shredding a great park day at PC), I left SLC the 27th . Road trip to CO. I then lapped Breck with more friends and also had a beautiful day at Key. Then, it was on to Avon, CO. (As seen in Backflip-a-Day #6 Blog Post).
I was in Beaver Creek last weekend for a concert with a bunch more friends. I was able to get some laps in with more friends, my brother, and my cousin. The shows were so much fun too. Then I made a quick jaunt back to UT for a 20″ pow day at Brighton. Cat skiing two days after. Then a drive to South Lake Tahoe for some sledding and filming.
Now, this will be followed by some riding with my one of my best friends at Northstar. I have met so many people while going to CU, some are now spread all around (including myself), and it's nice to be able to see them all. Here are some of my photos.
These last two weeks include many firsts: several tricks, some fresh log jibs at Beaver Creek, a cold and snowy concert venue (not a bad thing), opening lift ride on a pow day, cat skiing, lake tahoe, and Northstar. Some riding with my friends was far over due and I was psyched to make it happen. Also, without question, I had the best turns of the year at Brighton. I wish I had more photos.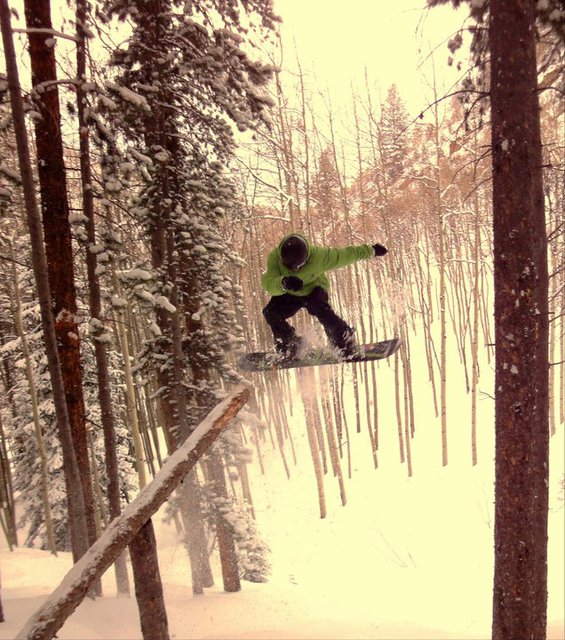 Cody. Back 1. Beaver Creek.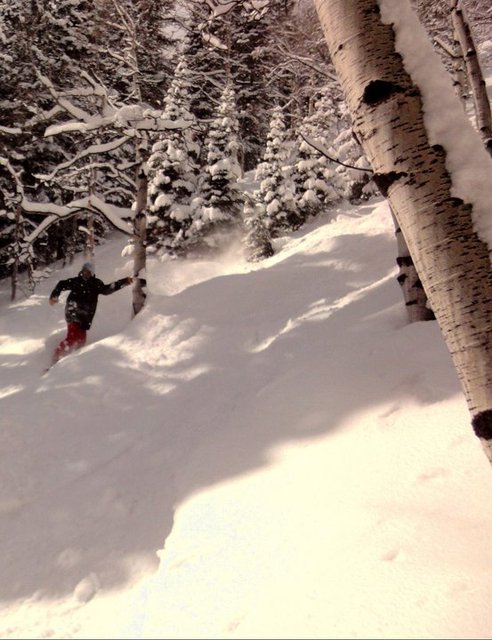 Colby. Stone Creek Chutes, Beaver Creek.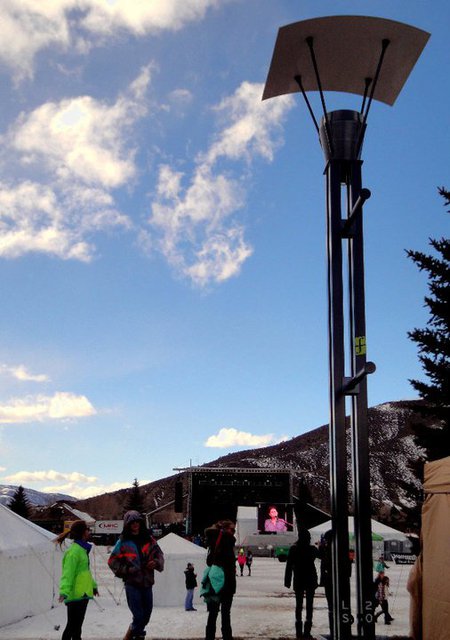 Venue in Avon.
Bassnectar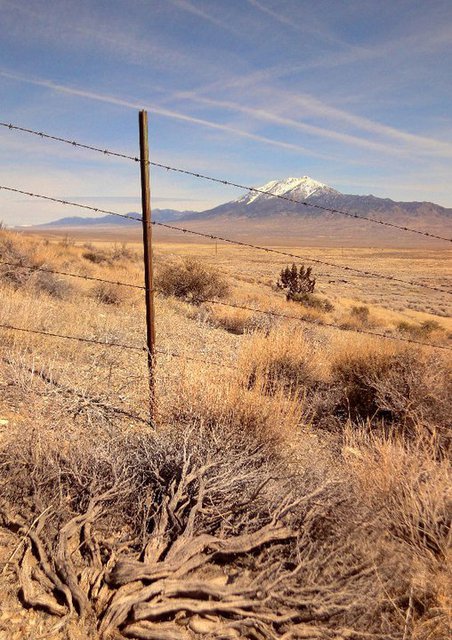 Adventure to Tahoe.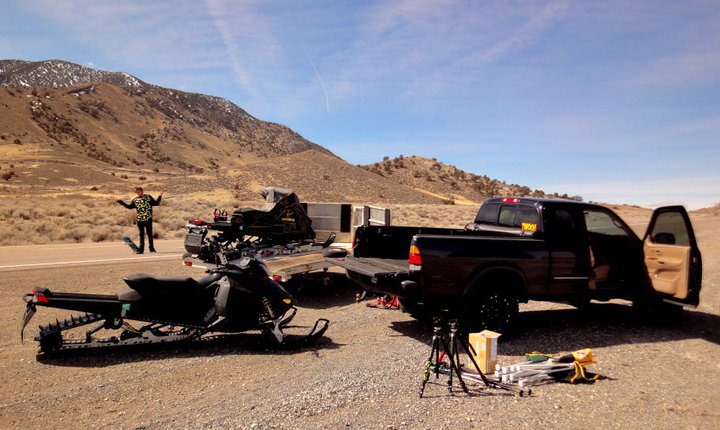 Unloaded on the highway. Flats are good time killers.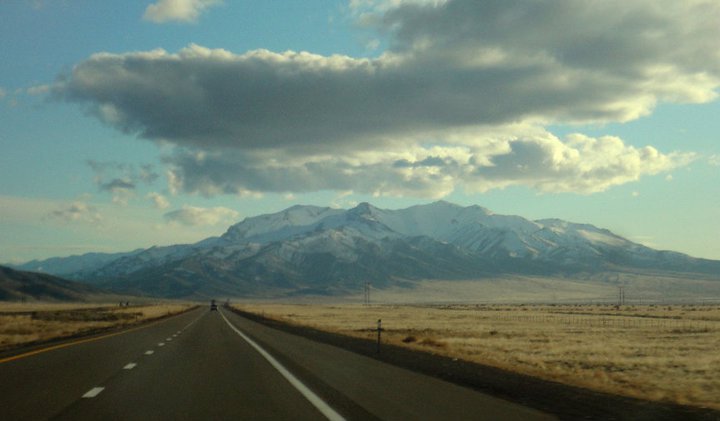 Somewhere in Nevada. Good lookin' peaks for sure.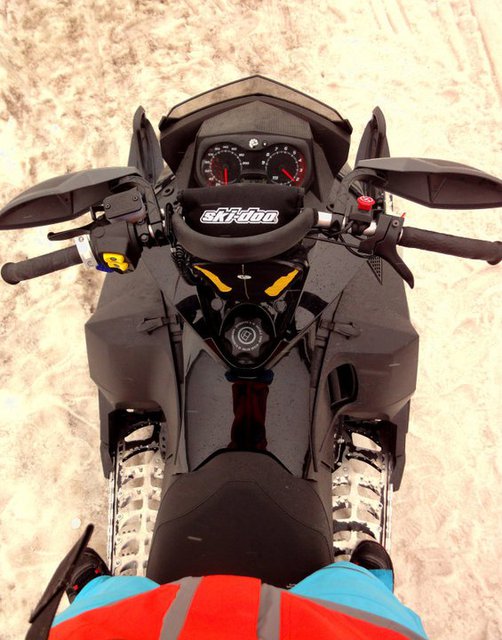 POV.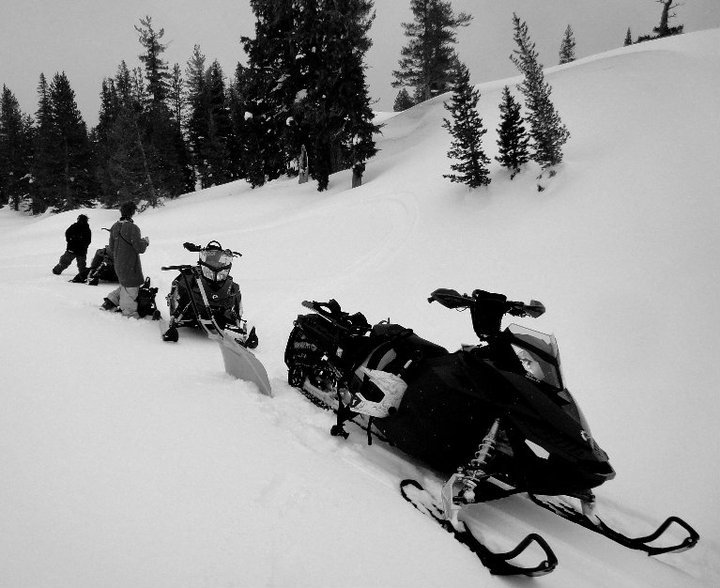 Gray day. Still a blast.