7 hours of skiing yesterday, sore feet but fun day for sure!
Salomon Jib Academy went down at Dombås skiresort, which was really cool. The park is the way it is supposed to be, with fun rail-setup and well-designed jumps. 3 jumps and 3 rail features was what the skiers had to choose from in Jib Ac. The only problem was the light at nightskiing combined with the snow, it didn't mix well, and they had to ski only the last jump included the rails. Big ups to Emil Larsen, Stian Killi and Martin Kvatningen who proceded to the national finals in Jib Academy 2012.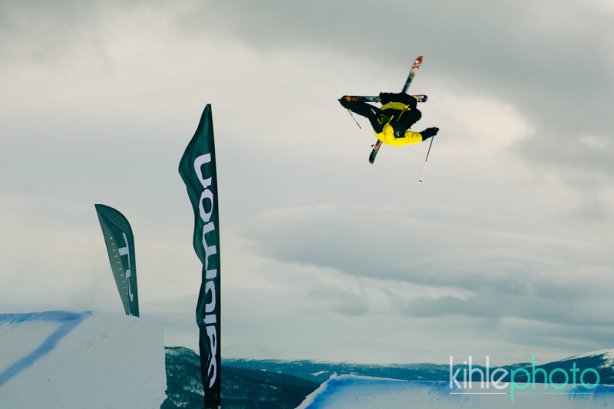 Even though we were skiing in groups were I was trying to teach the allready well tought skiers some tricks, I got play in the park a little. I brought out the Contour + camera, and did a few laps with skiing. Maybe I will post a quick edit later on.
Today I was the one behind the wheel from Dombås to Geilo with my team-manager Elling.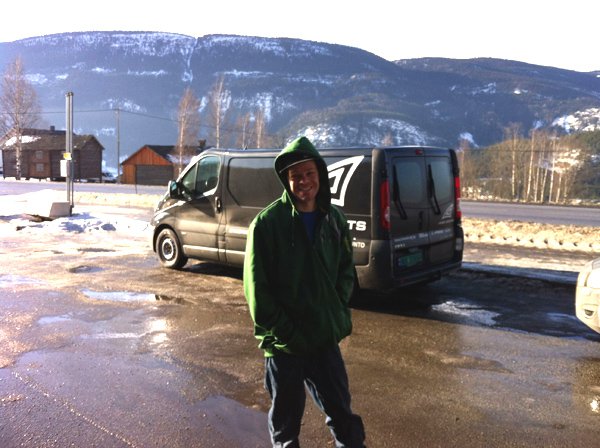 Elling somewhere near Vinstra.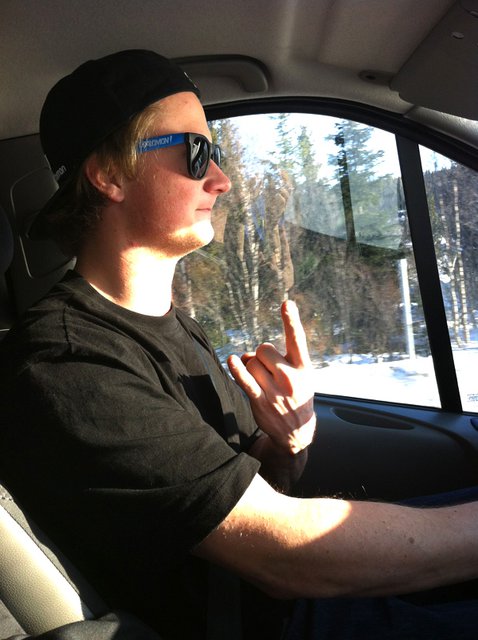 Your driver for the day. 5 hour straight, yours truly.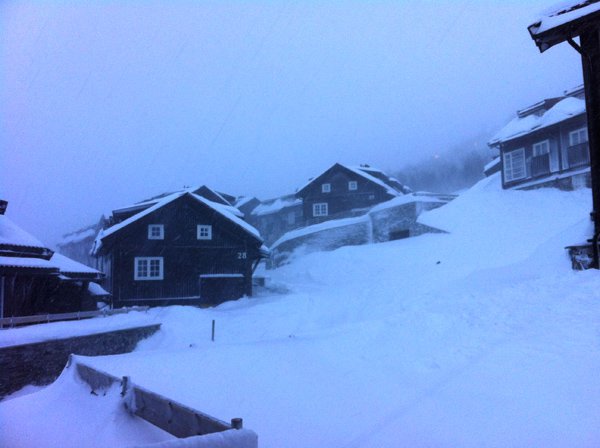 We arrived Geilo in somewhat different conditions than we have seen the last two days. Blizzard with wind up to 30 km/h. Not a fun weather to be skiing in. Brrrr.
Time to hit the pool and warm up for tomorrows Salomon Jib Academy in Geilo. Let's hope the wind calms down.
Peace, S.