Spent this past Friday evening with friends and family at the Sox game. Many thanks again to Sunday River for letting me occupy their seats for the evening. The weather was amazing, the beer cold and the sox were on fire.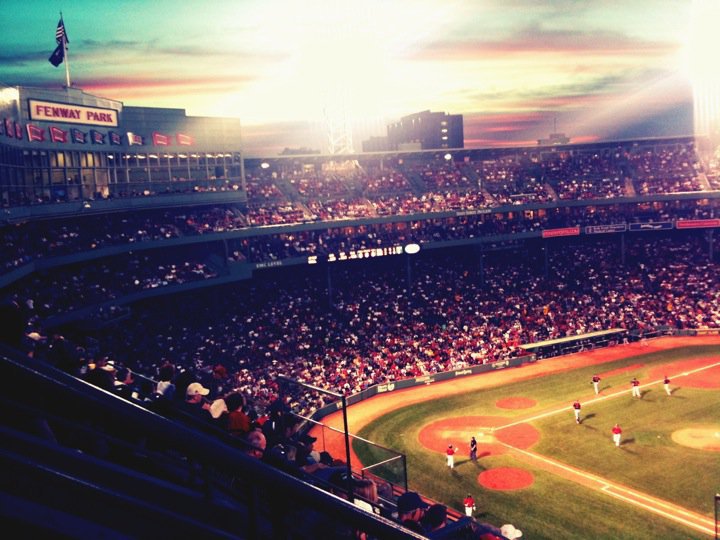 Summer in Boston. This is America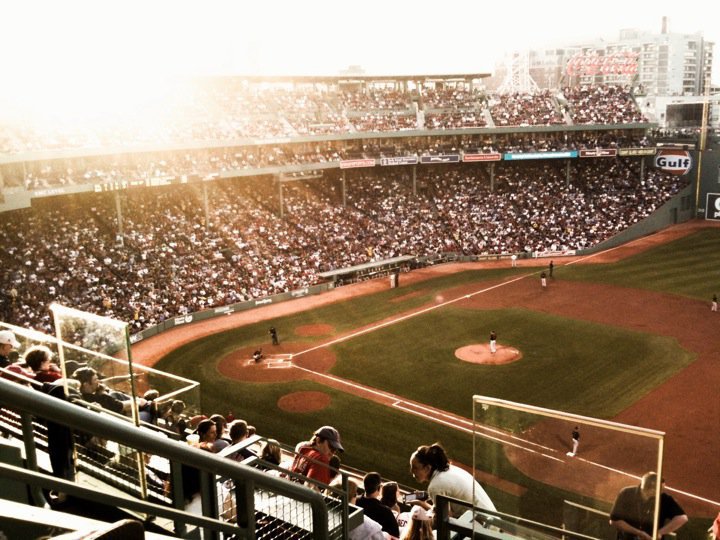 Sunset on the best ballpark in the world.