Discrete Sport, LLC, a rider owned and conceived clothing brand in the winter sport industry, is "proud" to announce the addition of moderately-saavy (at best) mountain skier, Brody Leven, to its team of Best Skiers On The Mountain.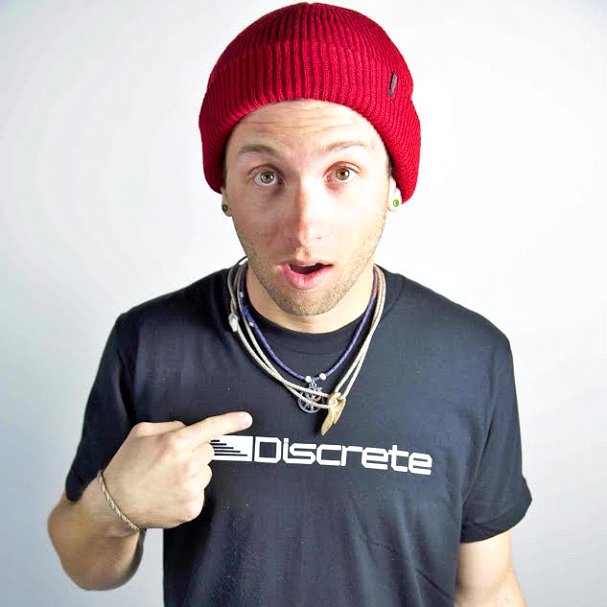 "I created Discrete by sponsoring amazing athletes," says Julian Carr, Discrete Owner and professional skier. "Brody doesn't totally fit in that category, but he skis in obscure places year-round, has a ton of followers on Instagram, and promises to bring me coffee. He says that he's never even jumped off anything bigger than 50 feet. Mediocre at best, ya know?"
When Brody starts to defend himself, Carr continues: "Oh, and he uses skis narrower than 120mm with some super lightweight bindings, and pretty much never rides chairlifts. Weird, right?"
Brody is based out of a basement closet in Salt Lake City. He's lived in an unheated RV in a driveway, on glaciers, and out of a car. Maybe that's why he travels so much. In the past 8 months, he has skied the western USA, throughout Chilean and Argentine Patagonia, from the summit of 20,320-foot Denali, and made first descents in Iceland and Romania.
http://www.youtube.com/watch?feature=player_embedded&v=EZKK3l8s8go
"But seriously," Carr states, "Brody is a top-notch, year-round mountain athlete. Now he'll wear our hats."
Discrete Sport, LLC is a rider conceived, rider owned clothing company in the snow industry. Established in 2006, Discrete is a collaboration of athletes, designers, musicians, artists, and photographers. The company's international office is located in Salt Lake City, Utah with distribution in the United States, Austria, Germany, Ukraine, Canada, and Japan.
We invite you to experience Discrete style.