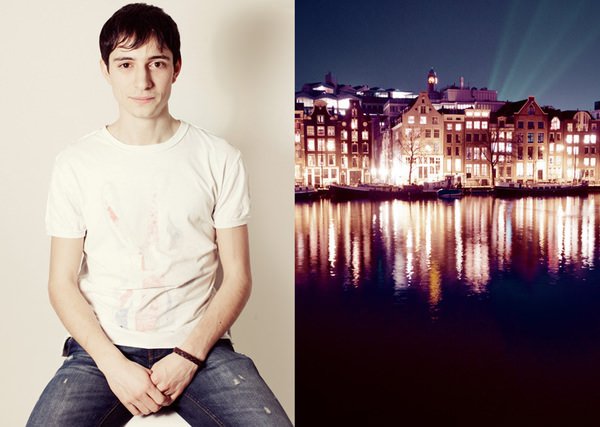 Martino, iOS programmer. He is a dear friend, I met him at University. Sometimes he stoles my camera and takes strange pictures. His dreamland is Amsterdam.
Dreamland is a series of diptychs by Italian photographer Francesca Guadagnini that's based around the simple question "where would you like to live?". Guadagnini shot portraits of the subjects and then photos of their answers as well, creating images that offer a small peek into the brain and personality of each person.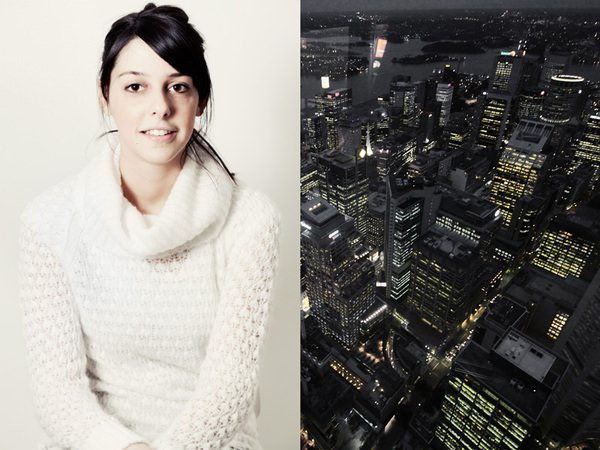 Giulia, pharmacy student. She and Marco are the loveliest couple I've ever met. I met her thanks to her boyfriend, who is a drummer. Her dreamland is Sydney.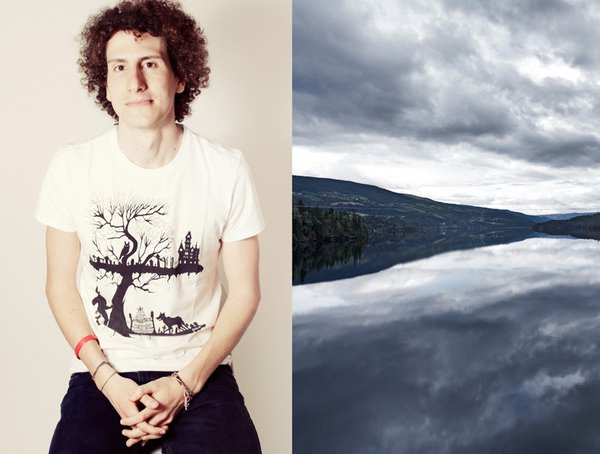 Michele, Foursquare superuser and Apple reseller. I met him at University, he was the first person I talked with. He is the most quiet person I've ever met. His dreamland is Iceland.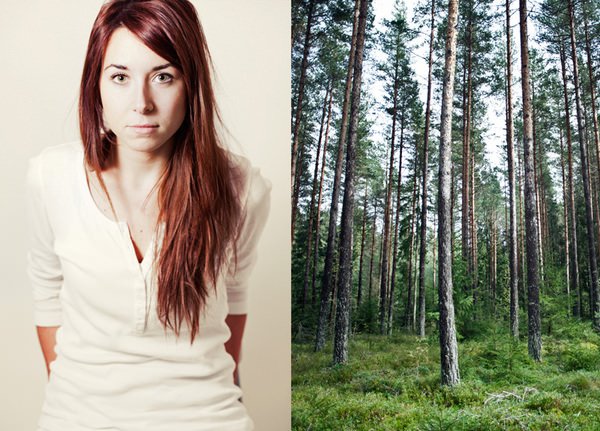 Carolina, degree in ichthyology. We were in the same high school but never talked to each other. She is a theater actress and a funny person. Her dreamland is Norway.
Tommaso, law student. I met him thanks to a magazine where we worked together. He is my boyfriend and I never know what to gift him for birthday. His dreamland is to rebuild his city after the earthquake.
Image credits: Photographs by Francesca Guadagnini