Words & photos by Rocky Maloney
 
Under the discotheque lights of the Dew Tour superpipe the women took their turn at the conclusion of day one of the second stop of the Winter Dew Tour at Snowbasin, Utah. A big crowd turned up to see the women to throw down, and the ladies took full advantage of their one and only competition on this year's Winter Dew Tour and did not disappoint.
The women in the ski world have definitely stepped up there game. From cork 900's to flairs to numerous switch hits, the ladies are throwing bigger and better tricks than ever before.
 
From the moment the women set foot in the pipe today, Jen Hudak was on a mission for the top spot. Hudak threw down a solid run with picture perfect back-to-back spins on each wall showing off her technical skills, and was rewarded accordingly with the top spot of the day.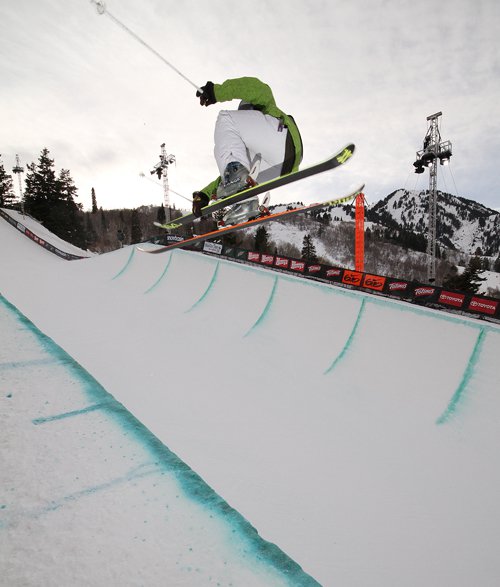 Jen Hudak
Rosalind Groenewoud started off the competition huge. She was going bigger and looking more fluid than even some of the men. She took a fall in her second run and tweaked her knee a little bit, but not before taking 2nd place.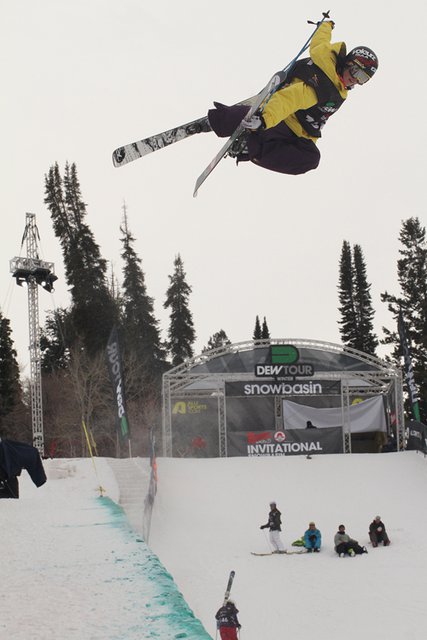 Rosalind Groenewoud...going big.
Sarah Burke returned to competition after a year hiatus following her back injury at last year's X Games, and proved she hasn't missed a beat by claiming the number three spot with a solid second run that included her trademark squeaky clean 900.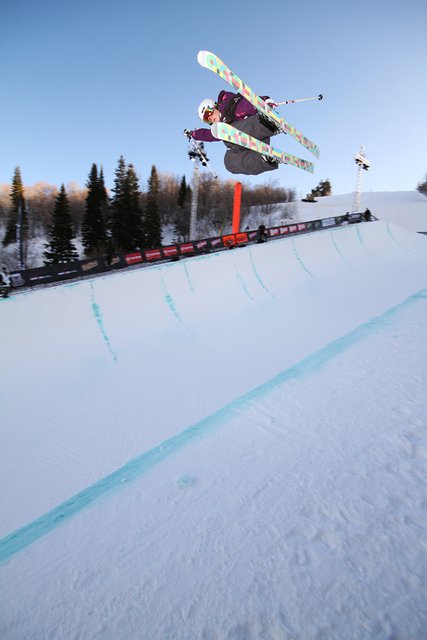 Sarah Burke
Virginie Faivre was just behind in Burke in 4th, looking nice and smooth as always throughout her day.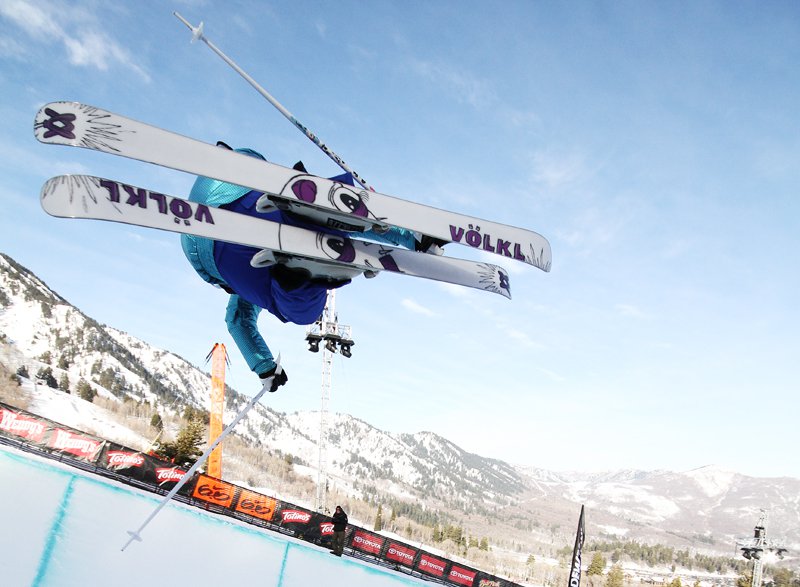 Virginie Faivre
Anais Caradeux threw down a teched-out run that include an alley-oop 5 helping her land in 5th, while Jess Cumming followed by upping her score on the second run just enough to snag the last and coveted spot in tomorrow's finals.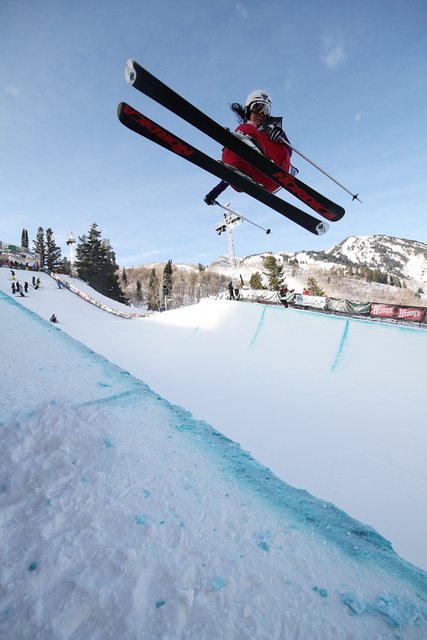 Anais Caradeux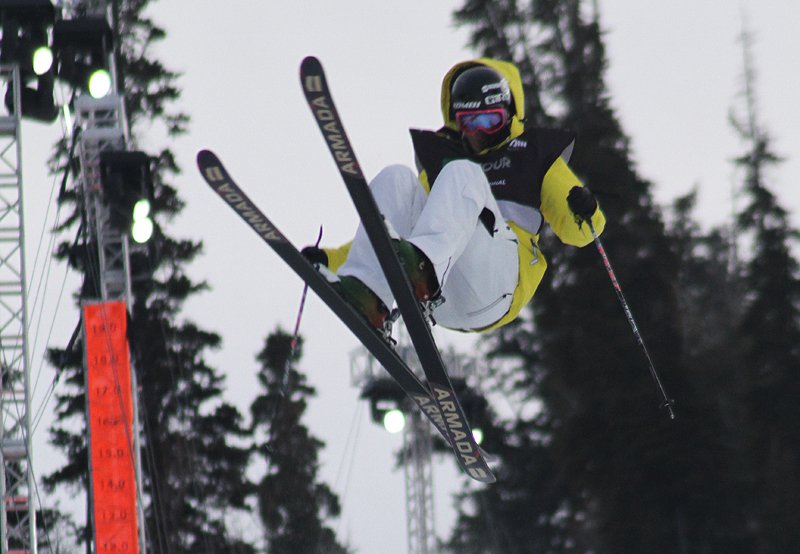 Jess Cumming
Stay tuned to NS for continued coverage on the second stop of the Winter Dew Tour at Snowbasin, Utah, which continues tomorrow morning with the men's and women's superpipe finals, which you check out live on NBC tomorrow from 1pm – 3pm EST.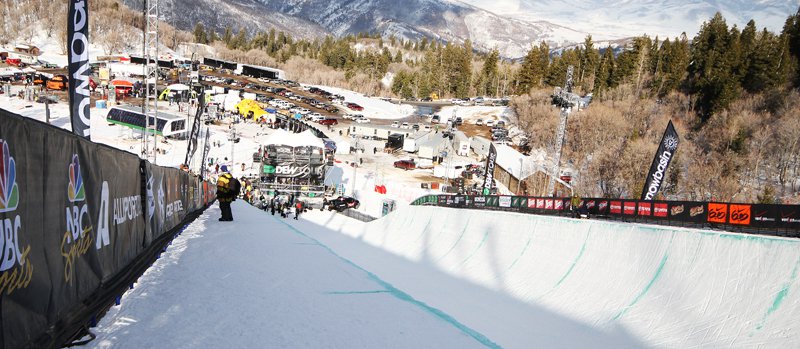 Results
1) Jen Hudak - 87.75
2) Rosalind Groenewoud - 87.25
3) Sarah Burke - 81.00
4) Virginie Faivre - 80.75
5) Anais Caraduex - 78.25
6) Jess Cumming - 78.00
-cut off-
7) Dania Assaly - 71.25
8) Mirjam Jaeger - 74.75
9) Claudia Bouvier - 70.75
10) Kaya Turski - 68.75
11) Megan Gunning - 68.00
12) Keri Herman - 60.50
13) Miyuki Hatanaka - 51.75
14) Em Lonsdale - 50.25
15) Keltie Hansen - 40.00