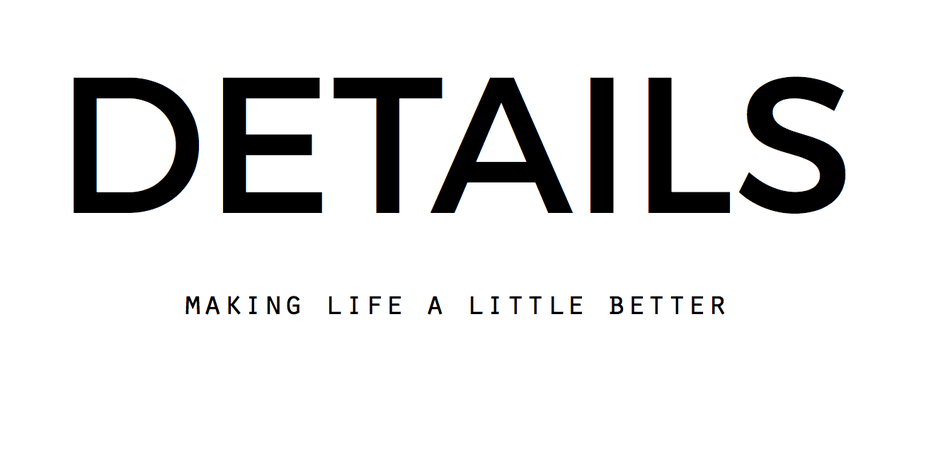 If you've been keeping up with skiing recently you know that the SIA trade show just wrapped up. You've probably seen article after article highlighting the major brands' new lineups. I just spent the last few days helping make those articles. It seemed only appropriate to call out a few smaller brands who may have managed to fly under the radar but make a solid product that affects everyday comfort.
There are a lot of facemasks out there. Many large companies produce branded ones and there are a few companies dedicated almost exclusively to the ubiquitous neck tube. They all claim to have some new revolutionary fabric or technology that makes them the best. Apparently Blackstrap uses some pretty rad fabrics that do indeed protect you from the elements pretty well and also fit comfortably but honestly for me the most important aspect of any facemask is how it looks, I mean it is substituting for my face, so if possible I am looking for something even more attractive than my own features. (which is actually not very hard to find)
Blackstrap delivers a huge variety of prints and patterns, ranging from camouflage to tie-die to rainbow trout to paisley to mountain trail maps. They also offer a bunch of different cuts, from basic face tubes to balaclavas to more complex adjustable hoods. When it comes down to it most face tubes are simply just that, face tubes. If I'm going to cover my inarguably handsome features though they might as well have a rainbow trout on them.
By day two of the show my feet were crying out in agony at every step I took. My skate shoes were just not cutting it. That's why when some guy holding insoles and a bowling ball caught my eye I stopped for a second look. Apparently these bad boys have an artificial cartilage substance that absorbs shock pretty dang well. I haven't gotten a chance to test any out but if they live up to a quarter of their description I'm soled.
They offer flat insoles, arch supporting insoles and heat moldable insoles that you can fit in your own oven. They also had a bowling ball at the booth that they dropped onto the insoles to prove their impact absorption. Apparently they can drop it on to a piece of glass with the insoles between without cracking the glass. That might seem a little irrelevant but I'm kind of a sucker for that kind of thing. Feet are important, anything that makes standing better gets my vote, if only they could eliminate my ski sock oder as well.
I went up to the aptly named MyPackage booth and asked them why I should be skiing in their underwear. They told me a lot of technical things that seemed to make sense, but lets be honest, you're probably not getting the full product experience when you are standing in the middle of a crowd with another dude trying to explain why these undies are the best.
Luckily for me MyPackage hooked me up with some samples. Yeah I know, free underwear samples, that's the glamorous life of a ski journalist. I won't get into the grisly details but lets just say one three hour, mostly un-airconditioned flight home later and I'm sold. Underwear are not the sort of thing you want to notice, I didn't notice these. My only problem now is that I want to do laundry every day so I can always rock a pair.
On the surface, face masks, insoles and underwear are not the sort of thing that you'd really expect to care about. These seemingly unimportant accessories though can really make or break a day. Sometimes it's important to take a look at some products that focus on the details.