Sitting behind my computer in my room at the Holiday-Inn, Denver after a booring motel-room day. Today was pretty much a blizzard-day in Frisco, CO. A few pictures to describe the day so far, before I got here.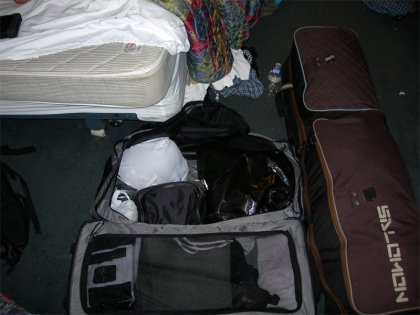 This is pretty much my bag allmost ready to go. I actually hate traveling and packing, but todays packing went great!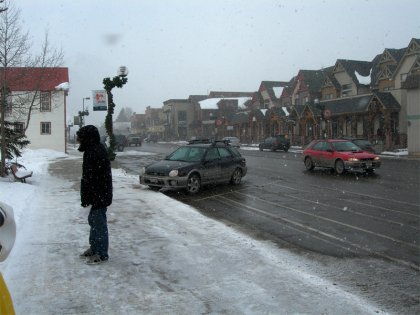 Me and Marius went to Mizuppas for the last time this season, had a wrap after struggling in the blizzard. The weather changes pretty quick in these heights.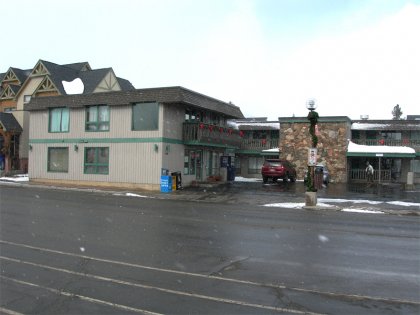 Snowshoe Motel, last picture this year! Thanks again for all the service !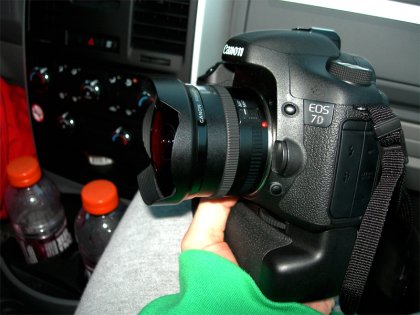 Hans Petter Hval from Friflyt picked me up at the motel. Got all the bags in the large American car. Everything seems to be big in this country. No wonder they need such a vast geographical country! This is HP's new camera, so sick! Canon 7D with a wideangle lens.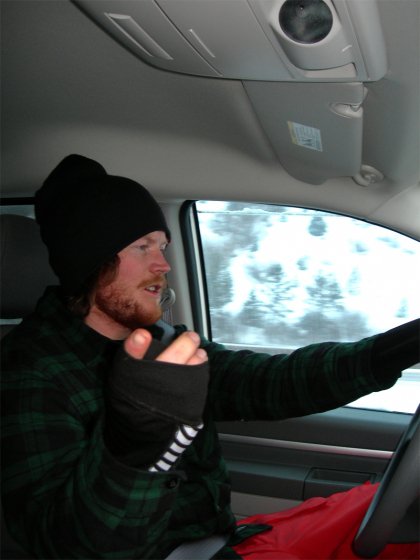 HP Hval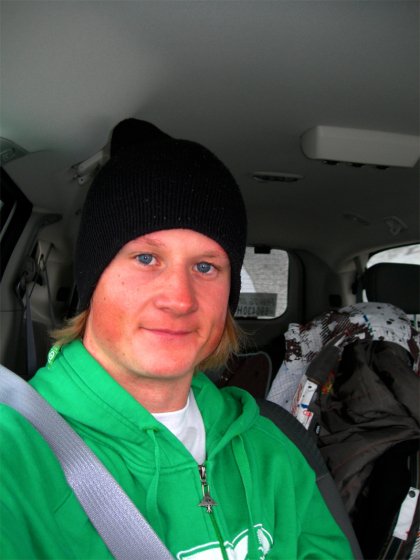 Yours truly on the move.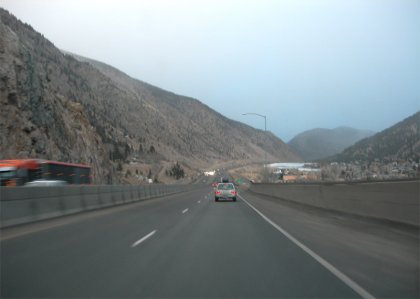 Somewhere on the road between Frisco & Denver.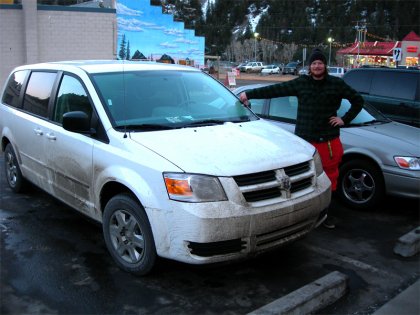 HP showing off his rental-car outside Starbucks. Coffee is a must-have! Look how proud he is!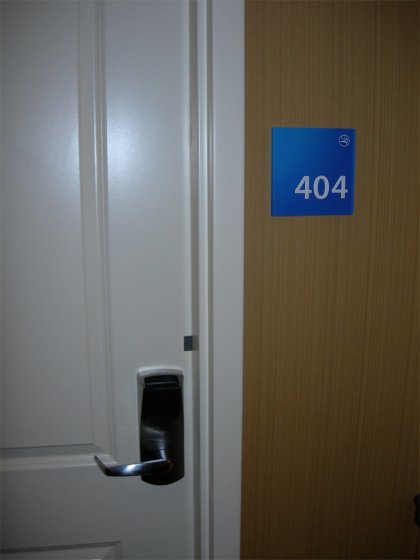 Without a GPS or anything, HP and I found the way to my hotel not far from Denver Intl. Airport. Room 404, which I thought were a motel-room….
…turned out to be a pimp hotel-room! I even got my own work-desk, perfect for placing a computer!
I have a 04.50 AM wake-up call tomorrow morning. The plan is to get some good breakfast and coffee, before jumping on my Delta-flight to Albany, New York at 07.45 am.
Saw some pictures of the Dew-Tour course from Anders Backe today, looked pretty sick! Interesting to see how it works out for me. I am mostly looking foreward to get back home to Norway, but I will have to do my best at the comp first.
See ya. S.