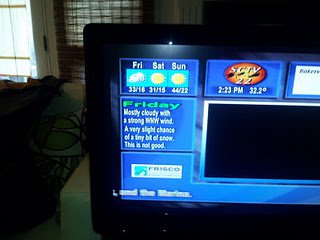 The snow doesn't always fall on a Tour Manager
Besides the rock star lifestyle of unwashed clothes, ski wax shavings, and the never ending search for new and creative ways to serve up peanut butter lathered meals, being a demo manager has its downsides. Actually it doesn't. Between frequent ski days, setting up a demo tour that largely consists of my favorite mountains (and yours too), and dealing with some of the coolest companies in the industry, I get to do fun side projects like driving through snowstorms and delivering skis to our friends at Powder Addiction. They run a cat skiing operation near Winter Park, and a few handshakes later I'll be doing some cat skiing this winter.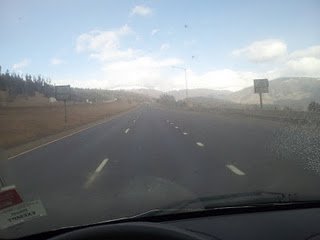 Van Vision
While I'm not driving around delivering happiness, I'm wrangling up more sponsors to the demo roster. Welcome aboard POC and Hestra! My hands, head, and eyes can't be any happier.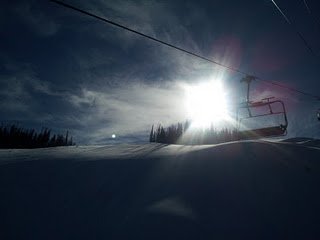 Then there's the skiing...
My job is to ski a lot too. Liberty World Headquarters is only a quick bus ride away from Beaver Creek. So I'm going to get some turns in this weekend before seeing everybody at Winter Park this weekend where we'll be having another happy hour with Coors, and giving away another pair of skis. See you then!
--Gavin