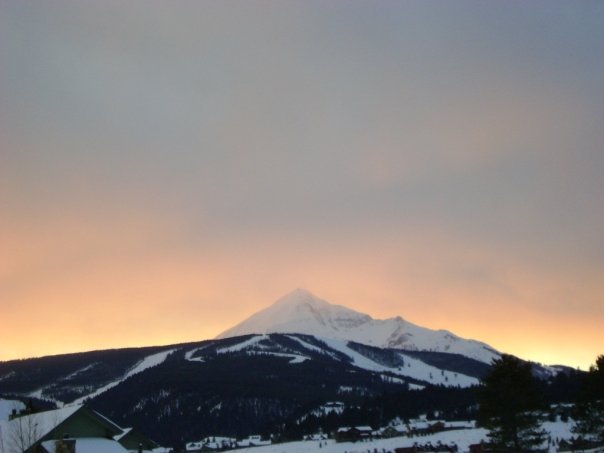 Big Sky has been my home destination in MT since I can remember. I've been greasin' it up here for about a week now, kicking it, scoping film zones, and getting prepared for the upcoming film season.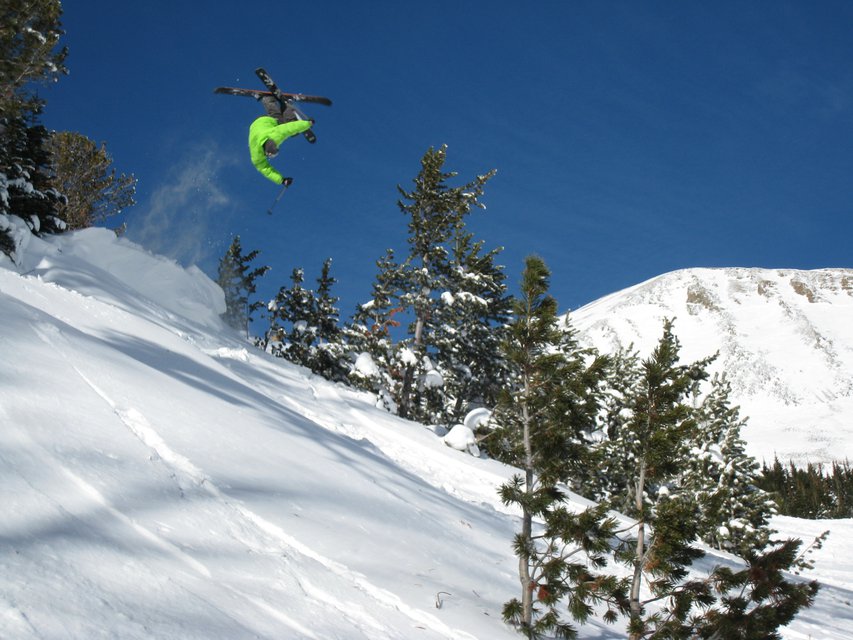 local shredder "Jed" rips a wildcat off a natty mini cornice rip. Big Sky has a ton of interesting natural terrain with lips and rips all over the place. Also the lack of crowds means pow pow landings for days after the storm. whoo whoooo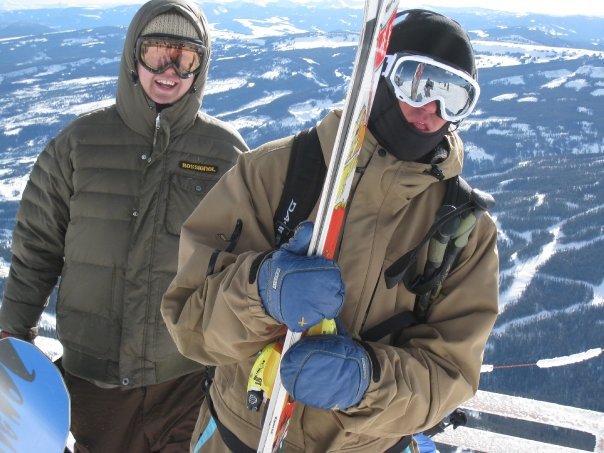 My good friend DJ "Web" joins me for run off the top.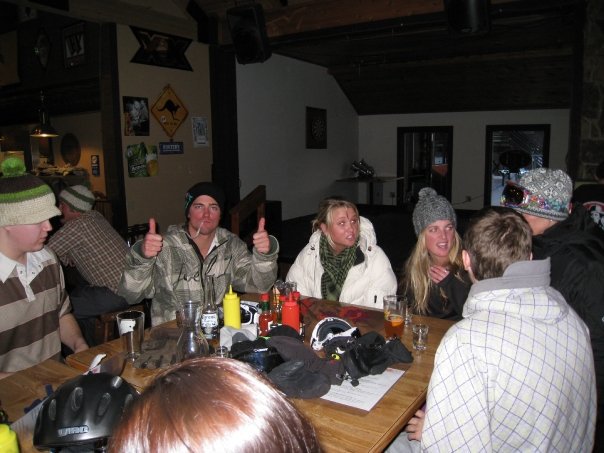 "Apre-Ski"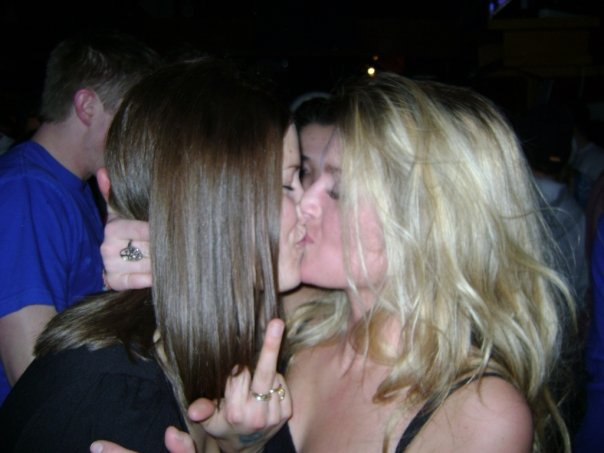 Ahh the New Year comes in with some solid entertainment, Two babes here enjoy a New years kiss... Fuck you too Besty!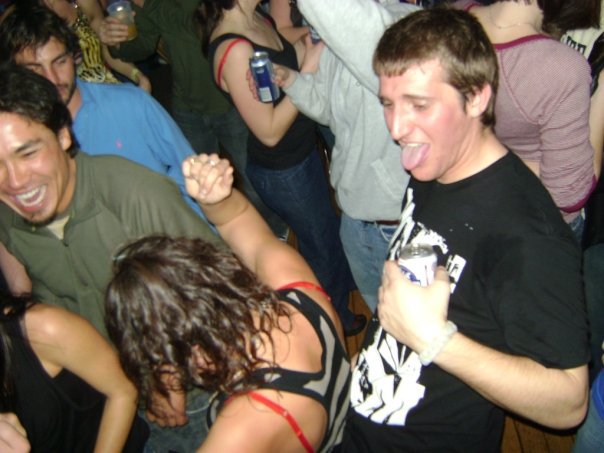 Marty Winters... the man of the night... Marty takes the cake for deadliest partier on New Years. Marty was seen shortly before midnight with a flaming Coors Light box on his head running around screaming "Best New Years Ever!" Later that night Marty decided to snap into Hero mode and proceed to smash down doors to apartment buildings, acting more like a thief. His blackout antics will forever be imprinted in the memories of the "Big Sky New Years". We still love ya bro!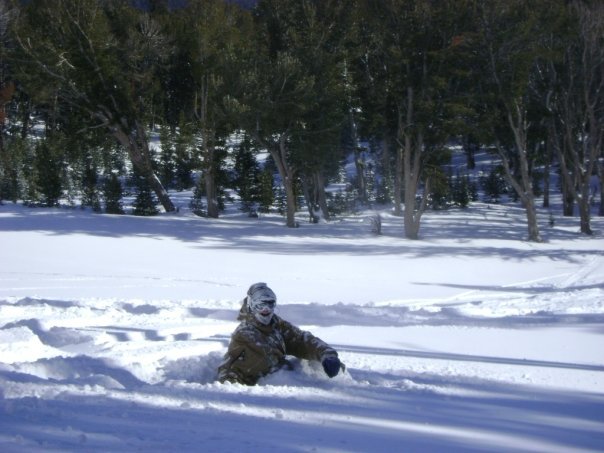 Last day up on the hill i strapped on a snowboard and sent some deep and dirties on the north side if Lone Peak. Notable the Shedhorn and Dakota lifts. Big Sky has recenlty expanded into some unreal terrain. Offering endless opportunities for those willing to explore. Also Big Sky is pushing snow for what looks to be a dope park setup. Ahhh the good times in the Big Sky. I'm off to SLC tomorrow to begin filming next week. See ya next week!