So I've been home in MT for over a week now. Billings, the magic city. Oh what a time... My good friend, Brit Barns, and i hit the road Saturday after a week of rain for the Beartooth pass in search of some of that fresh white pow pow that can be harder and harder to find this time of year.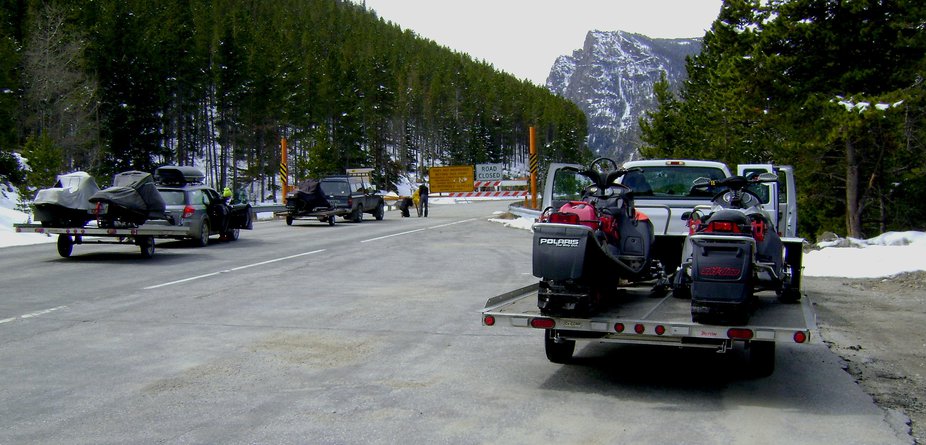 The Red Lodge Camp crew, Justin Modroo, Joe Maxwell, and others operate the lifts, located on top. They have the access key to the gate. The road doesn't open to the public until may 30th when they get it cleared to cooke city.
As you can see they are still in the process of clearing...
The highway dips into Wyoming for a bit, out of Montana wilderness... free reign.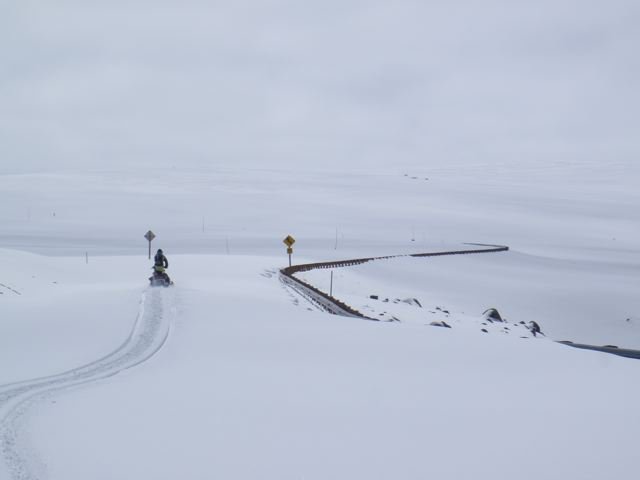 Follow the silver wood guardrail.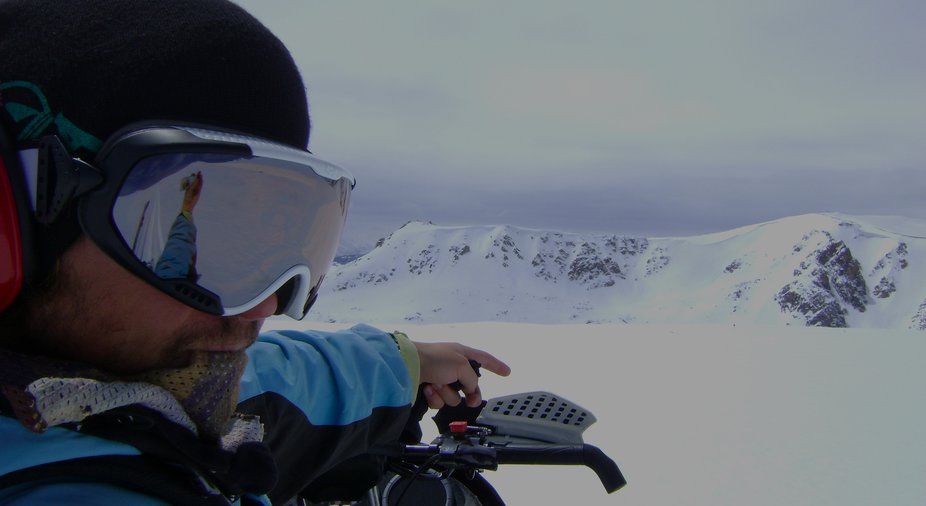 Gardner headwall. We did a couple laps here, easy access, a bit baked out but non the less a good time.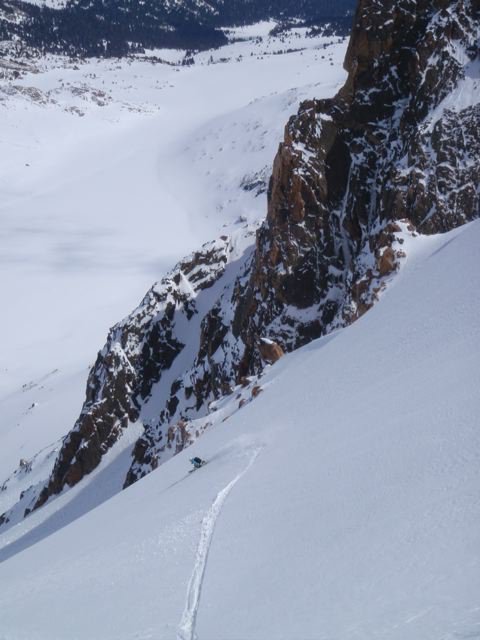 Surf Slashing ol gardner...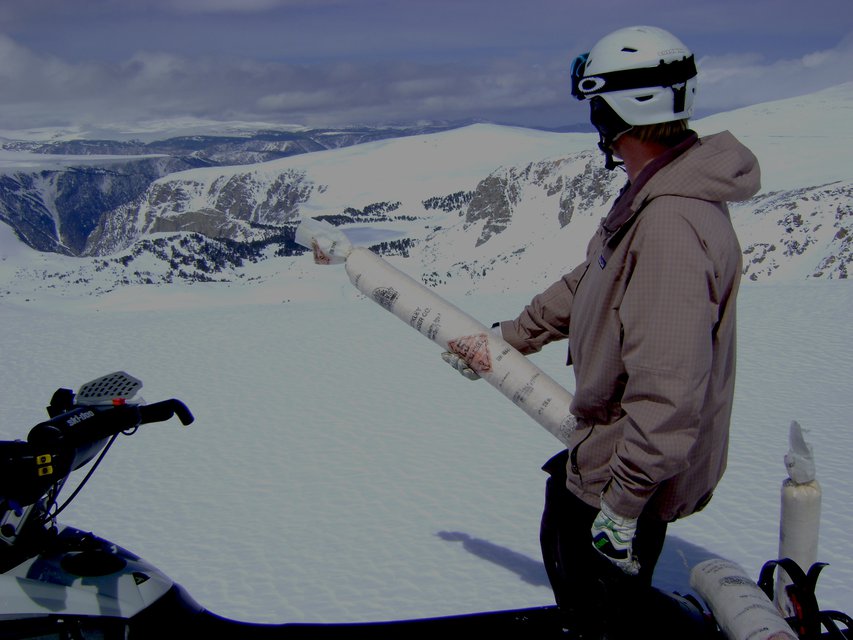 Joe Maxwell's crew, the good people who let us tag along through the gate, were on a mission to blow up the massive cornice looming over thier lifts. They blow it up every spring to make it safer for the public shred come June. Here Brit holds here a rather large explosive.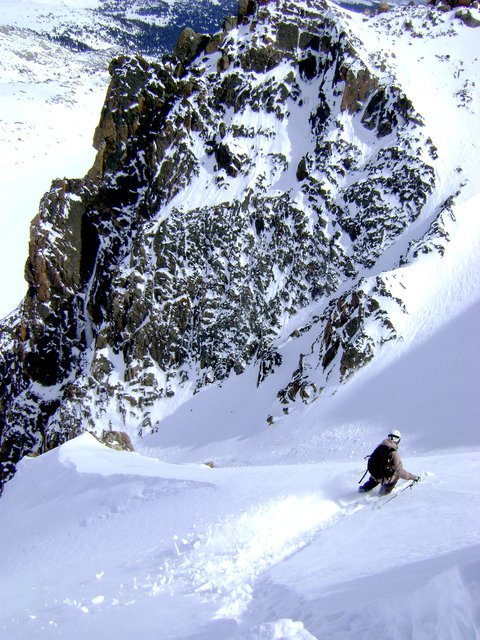 Brit, droppin in bra!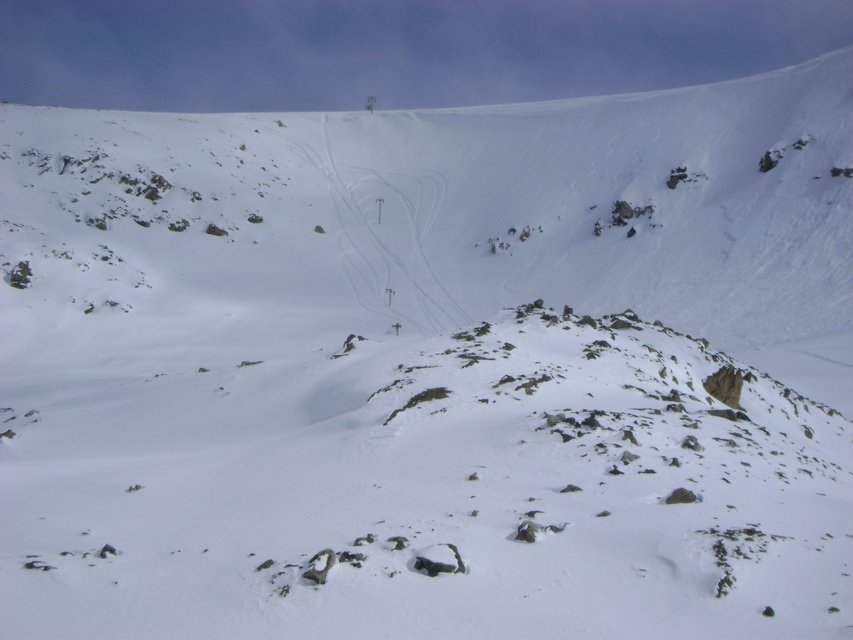 Here is the upper lift, to the lookers right on the ridge you can make out the vague cornice that was dropped and see some fracture lines on slope... caused from the blast.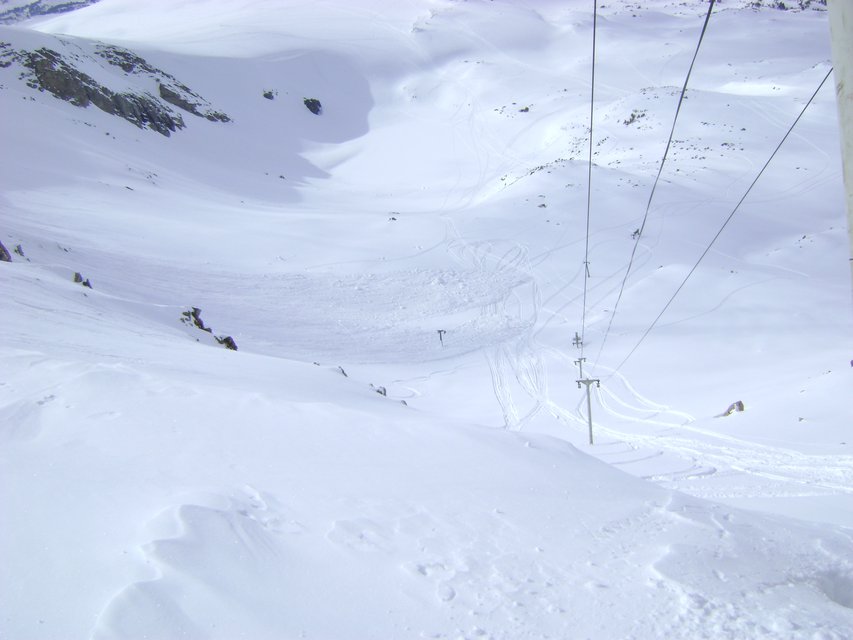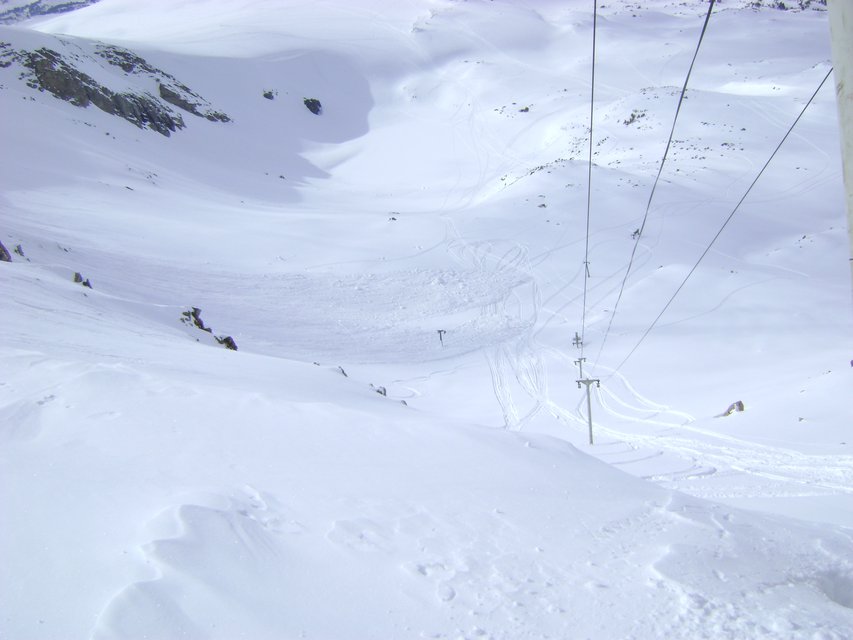 A better look at the Twin Lakes Headwall. Two lifts, dope terrain, come to MT and see for yourself. They will be open May 30th through July and have some of the easiest access to sick terrain of any summer skiing in the US... there will be a junior big mountain contest, the beartooth big mountain challenge, held here in June as well as a camp in the works. check it out... http://www.modroo.com/bbc.html.