For Day 15 of 30 Days Of AWESOME! I went to the Utah Arts Festival. There was music, food, and crafts made by local artists. It was a great way to spend a sunny Sunday!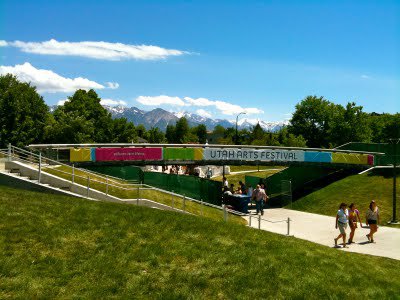 Riding your bike got you a 20% discount on your entrance fee. There was a bike valet, super AWESOME!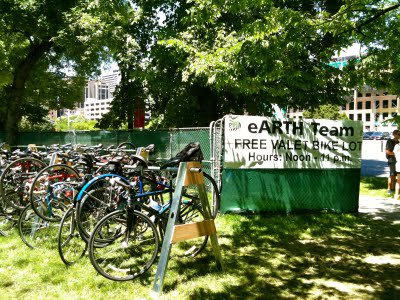 Here are a few of my favorites...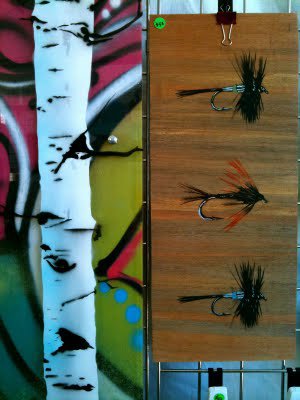 Left: Spray paint and stencil. Right: Acrylic on wood.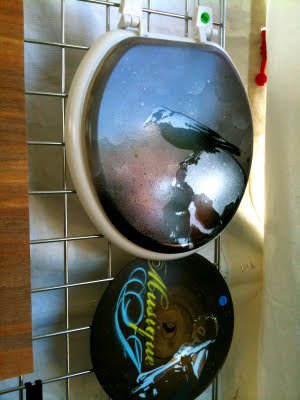 Spray paint on a toilet seat... gotta love functional art!
Artist and masterpiece.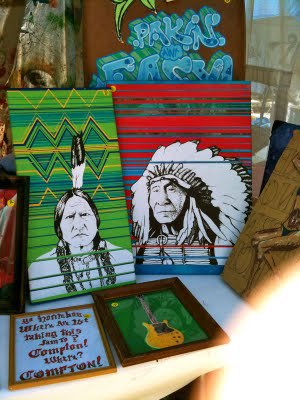 Acrylic on canvas.
Freehand spray paint.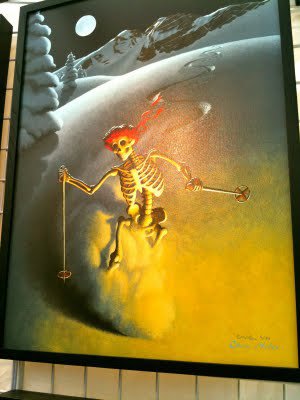 A classic combination, skiing and the Grateful Dead!
My mom would love this one!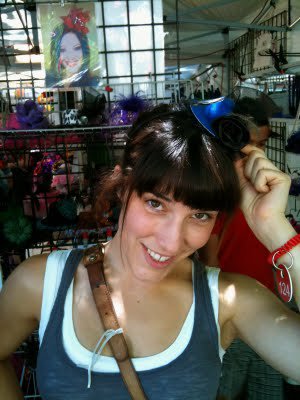 The Mini Top Hat booth. "Hats off to you."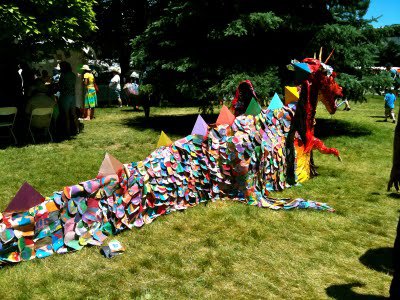 Children's art, collage dragon.
Me getting attacked by the Rainbow Dragon.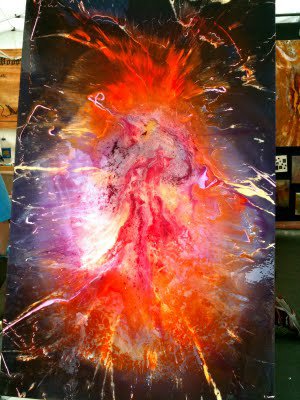 This piece was some sort of paint and glass combination. Stunning!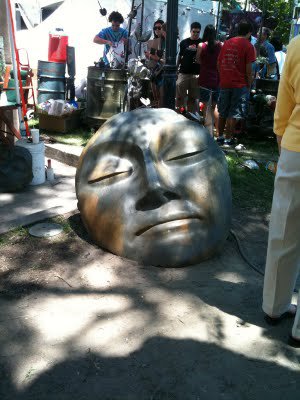 Yard art... love these!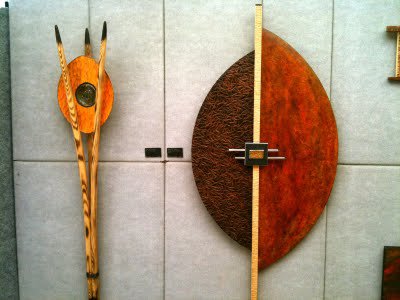 Hand crafted wood.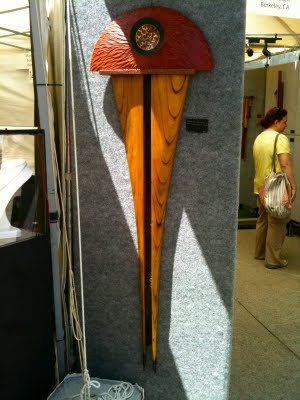 Wood and copper.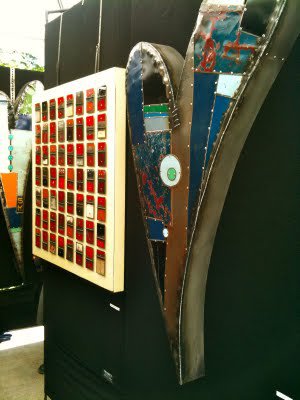 Welded metals.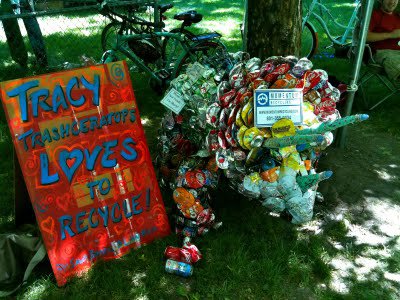 Recycled Dino made out of aluminum cans.Bikes, art and good company. I couldn't ask for a more AWESOME! day.If you want more awesome, check out the other ladies of 30 Days Of AWESOME! here...link