We've just received word that professional skier and Virtika founder David Lesh was arrested late Thursday night on felony gun charges, felony eluding, reckless endangerment and drug possession.
Breckenridge authorities confirmed three weeks of coordinating with the Boulder police to investigate a string of crimes that were recorded on video and uploaded to the Internet several weeks ago. Law enforcement officials received numerous complaints and reports from concerned citizens after watching "Last Friday", a video that what was intended to gain publicity for Lesh's company.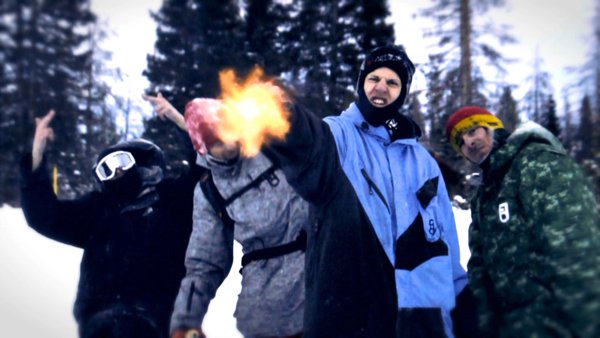 When police attempted to arrest Lesh, he fled in his sports car, crashing through some thick trees causing the car to flip and come to rest inverted. Lesh attempted to flee on foot but was apprehended within the first mile by police canines.
Lesh, a convicted felon, was held in Boulder County Jail until his Friday arraignment and was released on a $80,000 bond under the condition that he immediately produce a video where he publicly apologizes for his actions. Lesh's trial is set for May 23rd.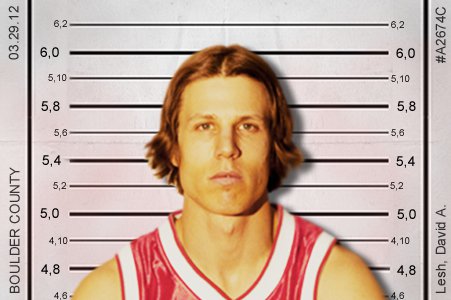 "I would like to apologize for the actions my friends and I took. We acted very irresponsibly, and it's a miracle no one was injured. We vow to only portray ourselves as positive role models in the future. We will be releasing our public apology video in the next week."