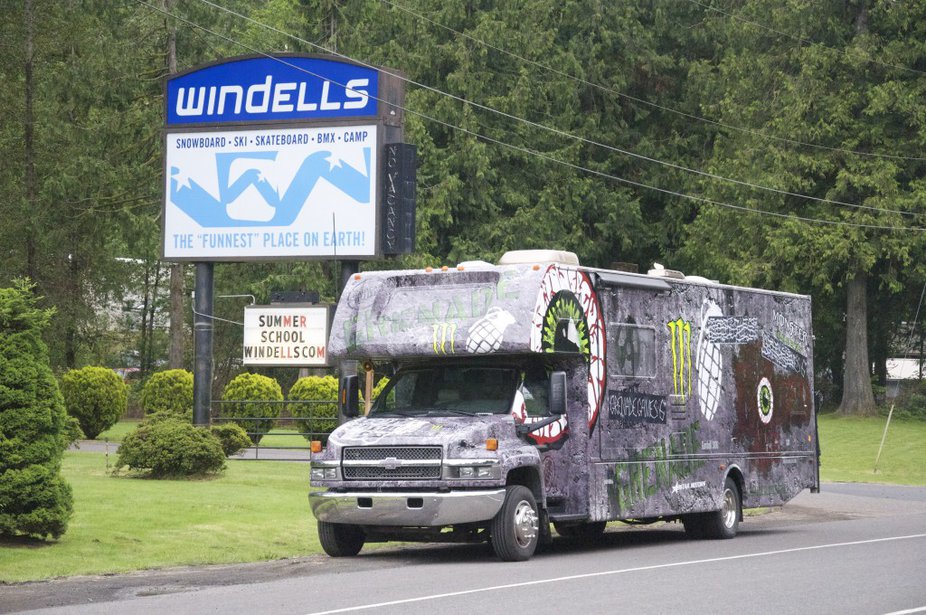 Danny Kass and Louie Vito have both stopped by camp in the last few days. Danny came by in the Grenade RV with Grenade skater Tom Ryan and some of the Zumiez crew. They rode the Windells park for a couple of days and Danny stoked out one camper named Noah, when he gave Noah the Grenade Gloves right off of his hands.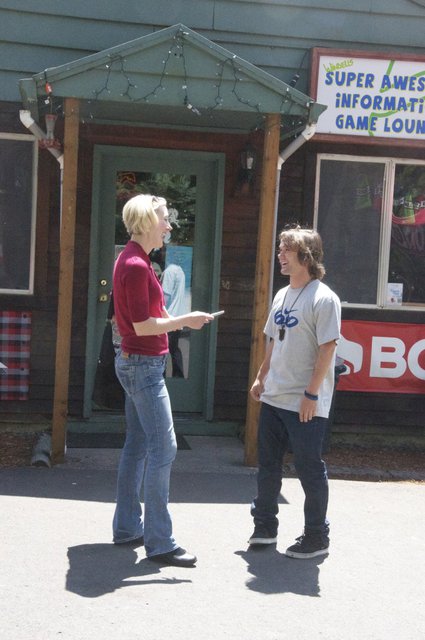 Today, Louie was at camp getting interviewed by the Oregonian.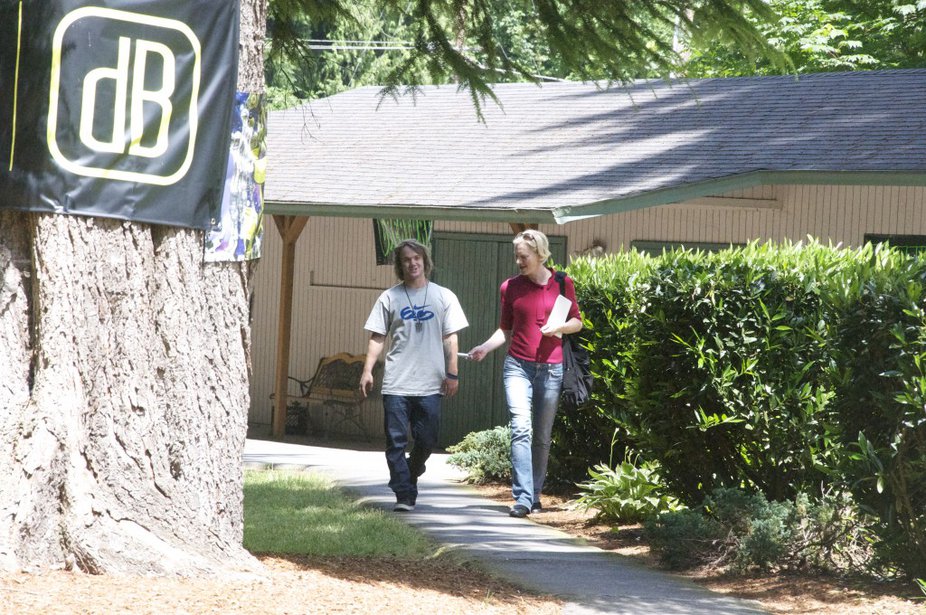 Taking a stroll through campus.
No related posts.