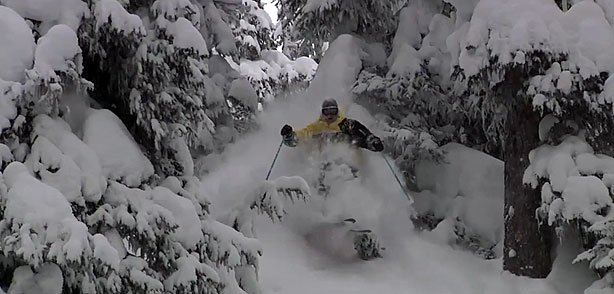 In the latest 'Postcard From Poorboyz' we hook up with Dane Tudor. The 2012 Red Bull Cold Rush champion produces some of the most highly anticipated ski segments every year. Check out some of the insane POV footage, plus his favorite shot of the year, while he puts the finishing touches on things down at the Poor Boyz Productions offices.
Related posts:Teton Gravity Research: A sneak peek… Light The Wick is one of their big releases this...
Dane Tudor in Keystone When the jumps opened in Keystone, Dane thought he'd put...
Dane Tudor: SiLlyPUDdY This summer I ended up getting injured right before the...