This week we've got a collection of dad jokes and bad puns. If you want more of these, let me know, I've got like 50 more banging around in my head.
If you prefer serious things with artistic merit, this is not for you. Someday I will make one of those sorts of things too.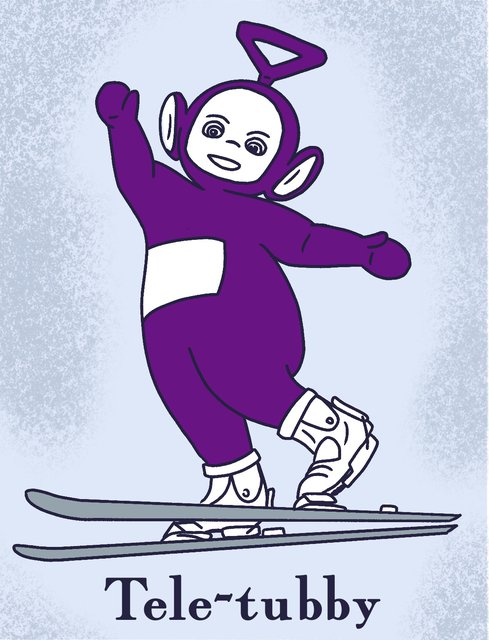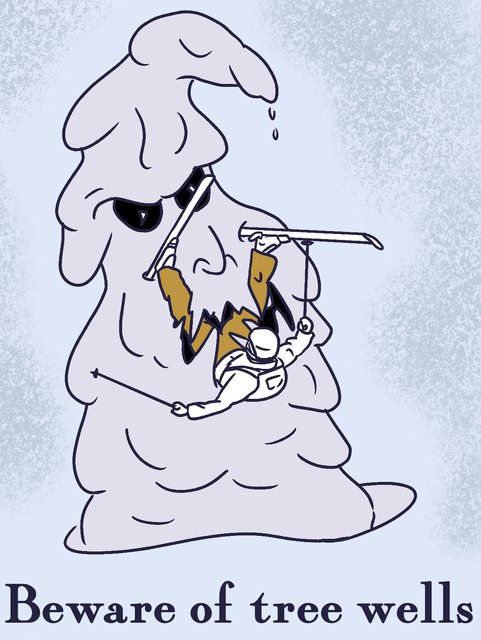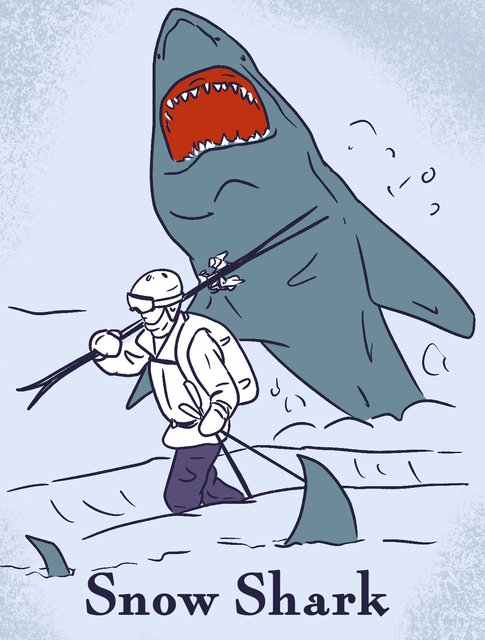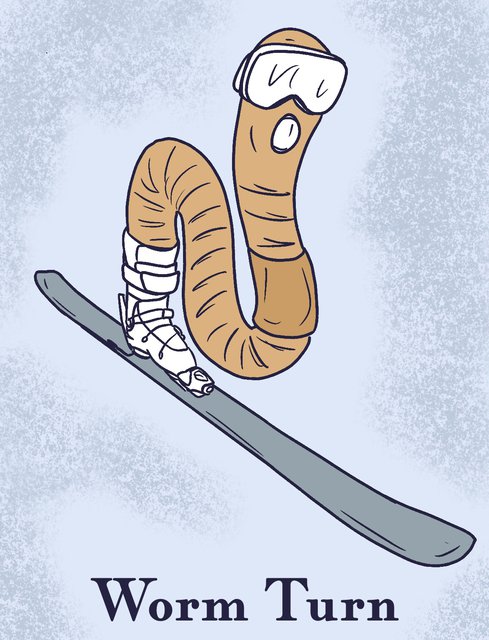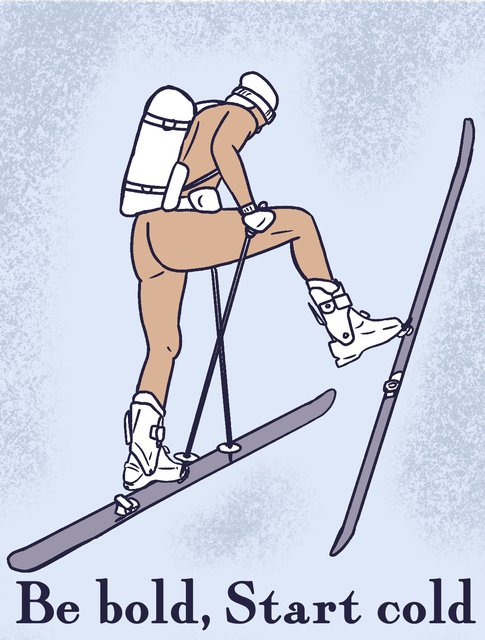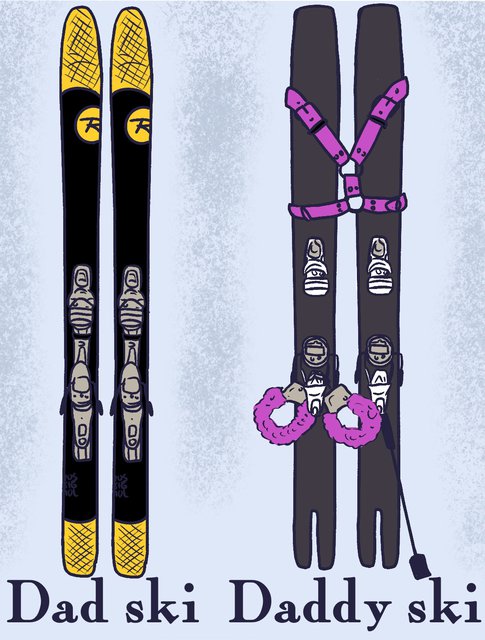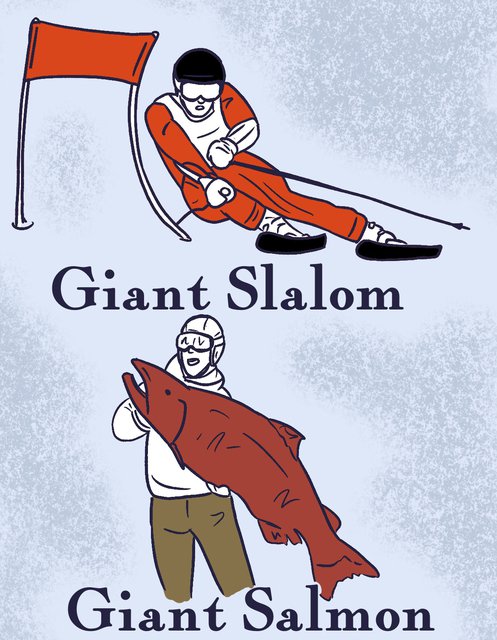 Welcome to the new week, I hope it's a great one for you.