Dakine and Windells once again collaborated on a Camper Tee and This year is by far my favorite in HISTORY! The truck load arrived the other day and they are stored away, waiting to be tossed out to all Windells Summer 2010 Campers! We asked some of the ACADEMY Girls to try em on for the photo shoot! Let us know what you THINK! Thanks Dakine and Scotty C!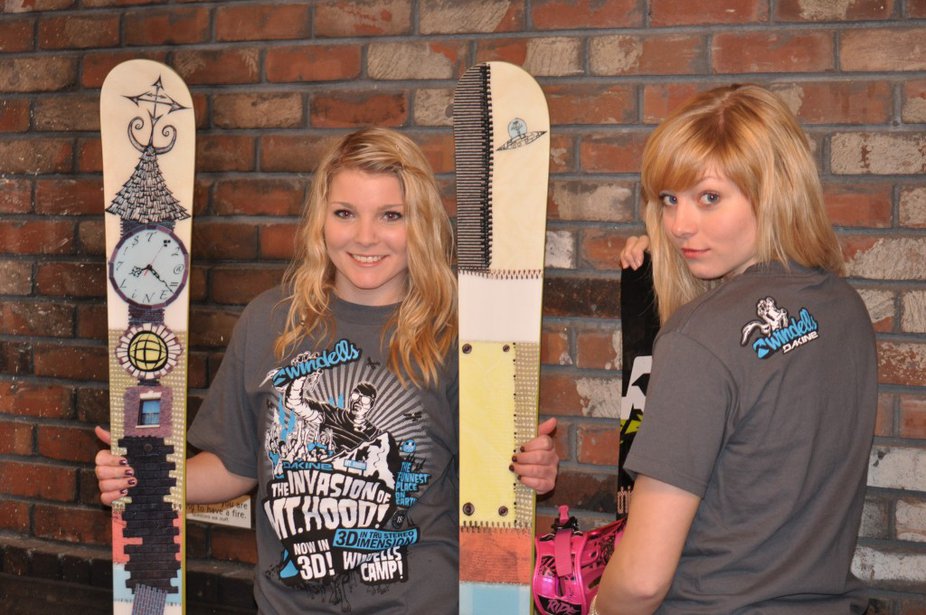 Sharkins New Skis! Thanks Josh at Line Skis!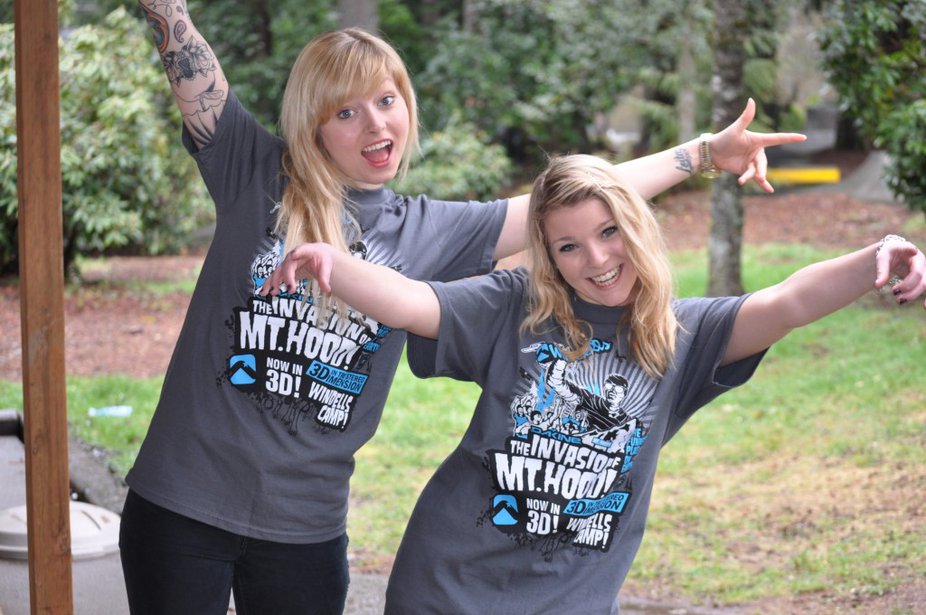 If you want to own one of these shirts, you must be a camper - sign up today!
Related posts:Holiday Fix ReminderSnowing at WindellsWindells Holiday Fix Pack