Words by Carlo L. Mion (dulifestyle.com)
With a new name comes a new rider. DU Lifestyle is pleased to welcome another talented individual to the family, Seb Eaves.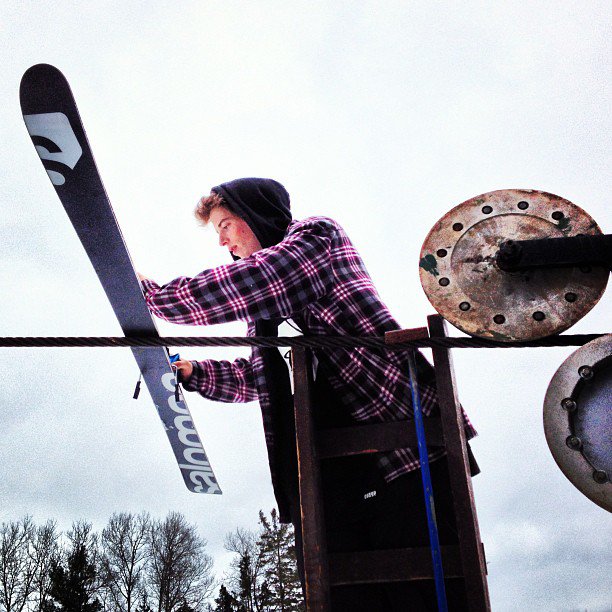 Photo by Brotherhood Films
Getting to know Seb better this year was an honor for us at DU, his positive attitude and unbelievable talent has made Seb one of the top skiers to come out of the East Coast to this date. A few of you may recognize his name from being the previous winner of the 2012 Capitalize at the Clocktower and many other podiums across the coast. Over a few drinks in Mont Tremblant, we discussed Seb's interest in our company which led to a no brainer decision to welcome him to our talented family.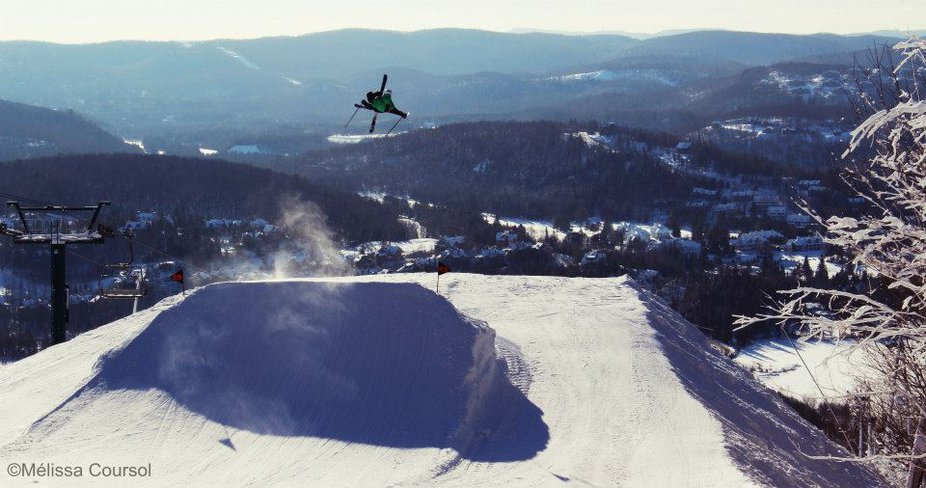 This year is Seb's busiest season to date and we are thrilled to be helping him out. Currently, Seb has been hard on the grind filming for Brotherhood Films to bust out a full segment in their new movie and also putting together an edit for a chance to win this years Coors Light Video Challenge with filmer Mike Dandurand. We would like to congratulate Seb on his success over the years and are honored to help him continue his dreams.
http://www.newschoolers.com/watch/619350.0/DU-Welcomes-Seb-Eaves
Mike Dandurand takes a Top to Bottom lap with Seb Eaves for his release video!
http://www.youtube.com/watch?v=GbyNX8tC9AE
Coors Light Saint-Sauveur Challenge Video
A Day With Seb Eaves, by Brotherhood Films
Whistler Segment, by Brotherhood Films
Thanks to Philly Moves for the music and Mike Dandurand for the footage, and to check our Seb Eaves' profile on the DU Lifestyle website, click here.