The second annual Swatch Skiers Cup
officially kicked off this weekend in Valle Nevado, Chile, where two eight-man
teams of the world's best freeskiers go head-to-head in big
mountain and backcountry slopestyle during the one and only continental
team freeski event.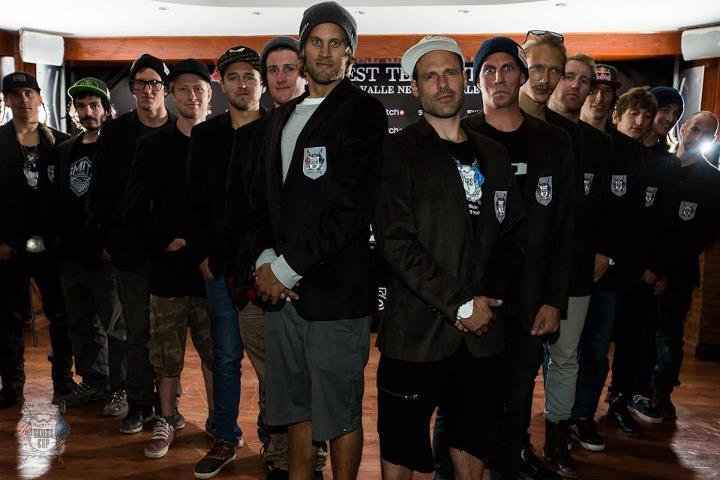 May the best team win!
To help celebrate the beginning of one of the coolest events in skiing,
the good people at Swatch want to hook one of you up with a free Swatch
Skiers Cup special edition watch, and all you have to do to win is list
your own Swatch Skiers Cup fantasy teams!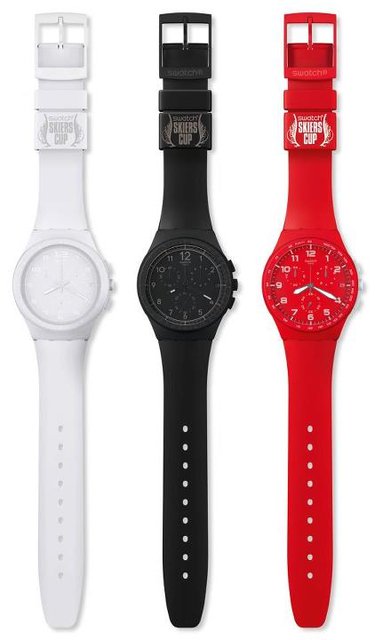 The Swatch Skiers Cup special edition watches.
To enter, head on over to the corresponding thread in Ski Gabber
and post your fantasy teams between now and this Thursday, September 6th
(only one entry per username, and please do not post your fantasy teams
in the comments below, as they will not be eligible). You must pick
eight riders for each team (Team Americas and Team Europe), and each
rider for Team Americas must be from the Western Hemisphere, while each
rider for Team Europe must be from the Eastern Hemisphere. Also keep in
mind that your teams can include riders who are already competing at
this year's Swatch Skiers Cup (click here to check out the teams) or not.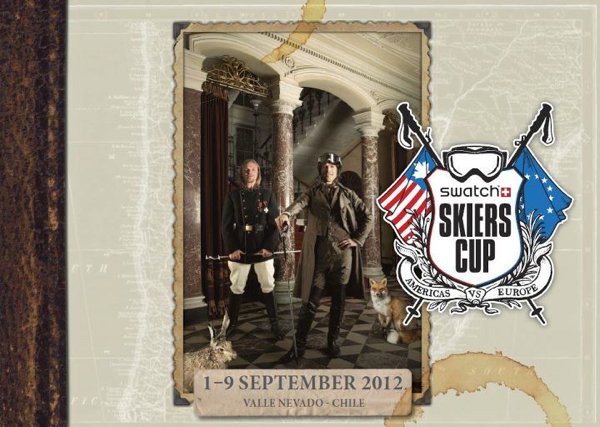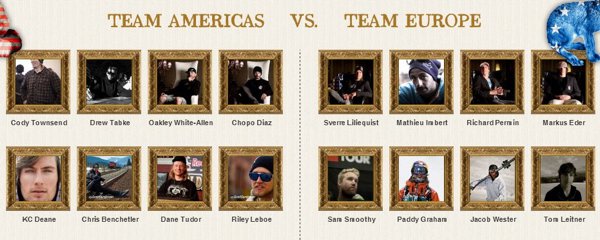 Once you've created your teams, the captains of Team Americas and Team
Europe (Cody Townsend and Sverre Liliequist) will go through the thread
and pick the post that includes their favorites fantasy teams, and then
we'll announce the winner at the conclusion of the second annual Swatch
Skiers Cup on Sunday, September 9th.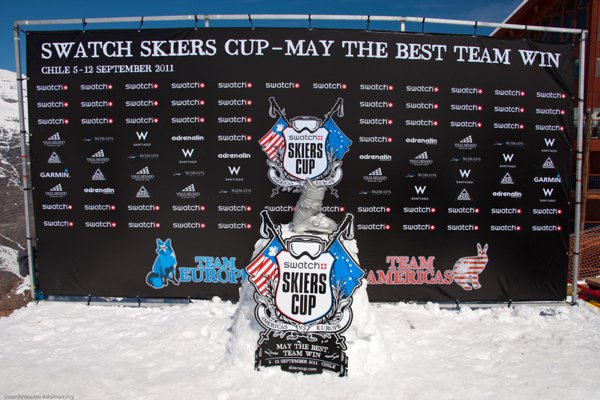 The Swatch Skiers Cup
For more information on the Swatch Skiers Cup, check out http://www.swatchskierscup.com,
and on behalf of everyone at Swatch and Newschoolers, good luck to
everyone who enters (and most importantly, have fun!), and stay tuned to
Newschoolers for regular coverage on the Swatch Skiers Cup from Valle
Nevado, Chile.