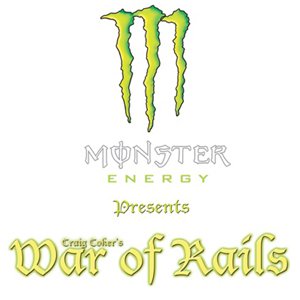 For the second year in a row, the illustrious and always entertaining Craig Coker is proud to host Craig Coker's War of Rails. Come join Craig and special guests on February 26th, 2011 at Bear Mountain Resort in Big Bear Lake, California for an event you won't want to miss.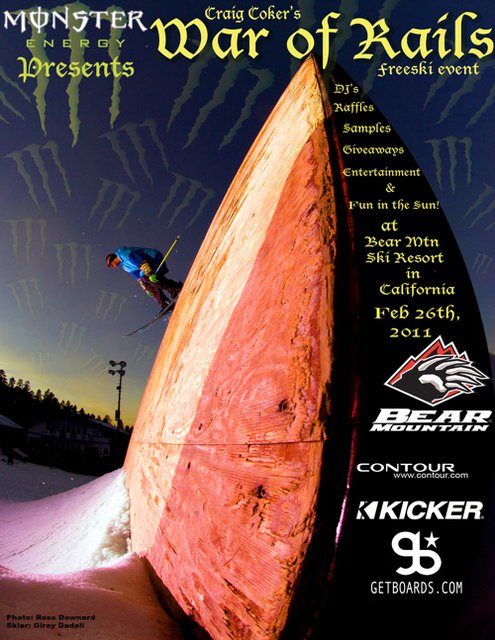 With a big cash purse, tons of swag, DJ's providing the beats, California's world-renowned sunny weather and the only all-mountain terrain park with over 150 features of all shapes and sizes...what more can you ask for? Here's all the details...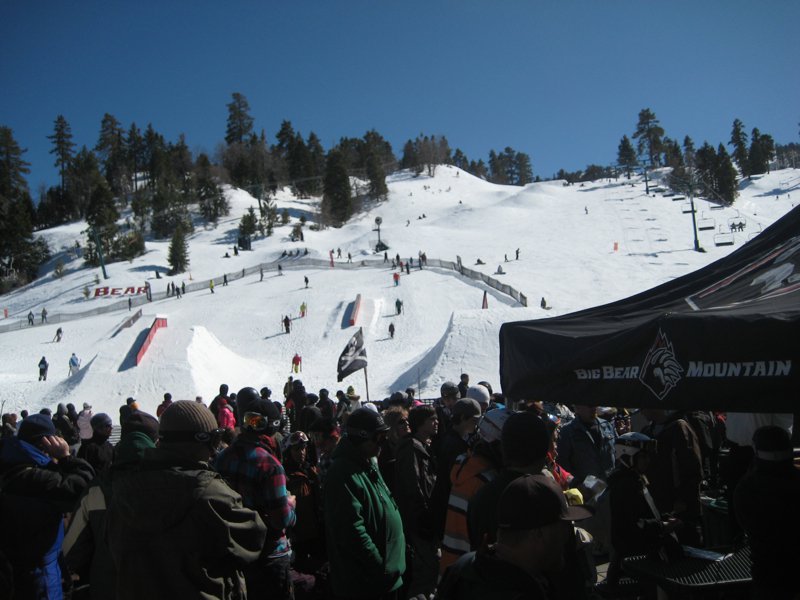 Competition Info
Men's Open
-Entry fee is $60. Lift ticket included.
-Discount lift tickets to friends and family.
-Lodging discounts available.
-30-minute jam format for qualifying.
-Qualifying will include handfuls of $100 bills for best tricks.
-30-minute jam format for semi-finals.
-5 minutes per feature for finals.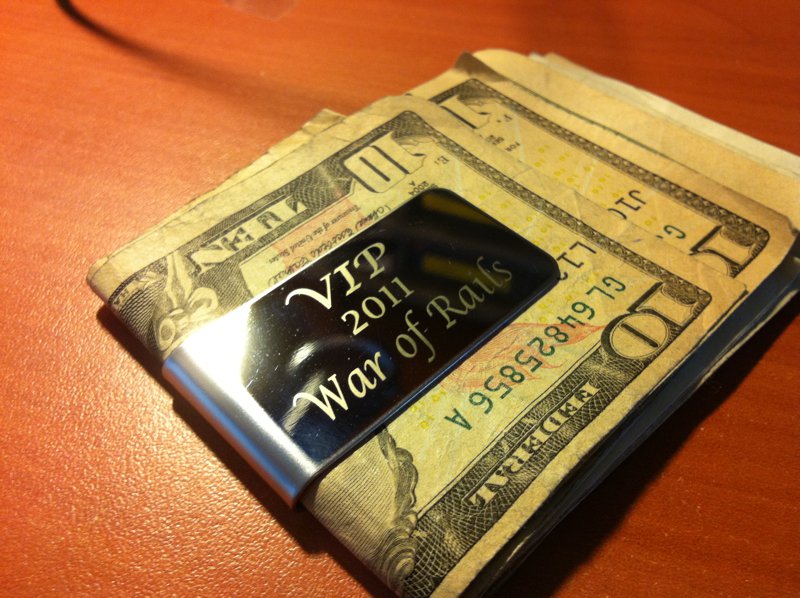 Cold Hard $$$
1st place - $8,000
2nd place - $4,000
3rd place - $2,000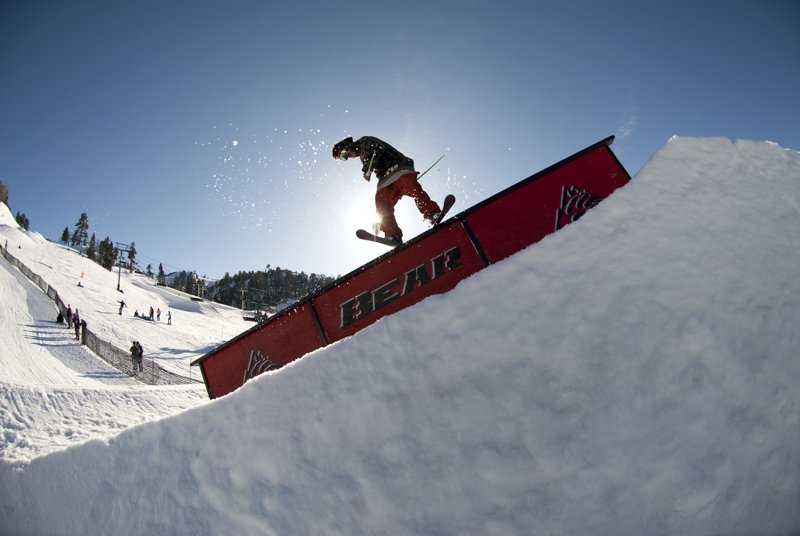 Competition Schedule
Saturday, February 26th 2011
-Registration: 8am-10am
-Practice: 10am-11am
-Riders meeting: 11:15am
-Qualifying: 11:30am
-Semi-finals: 1pm
-Finals: 2pm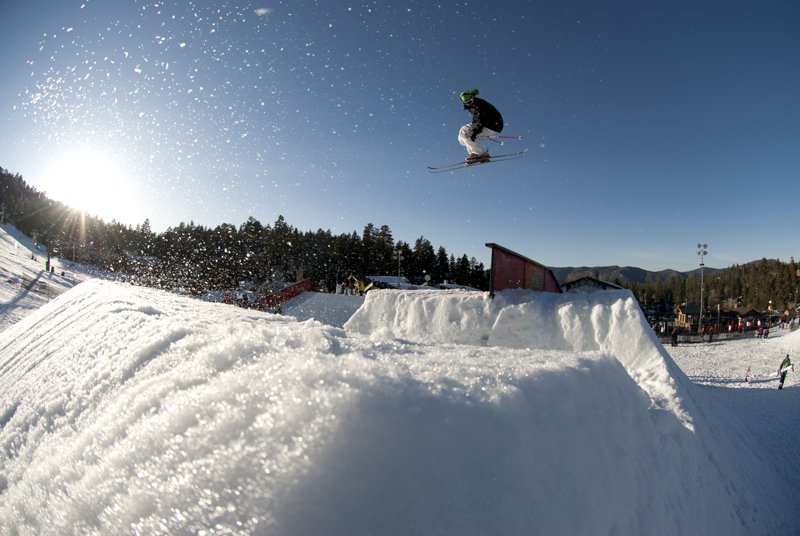 Course Layout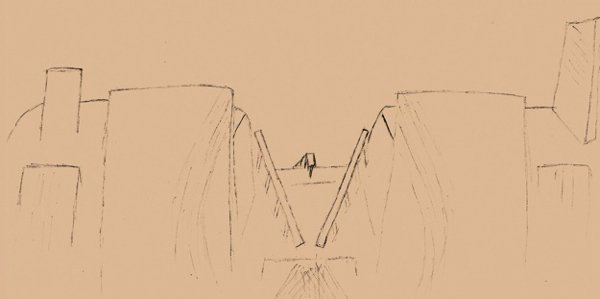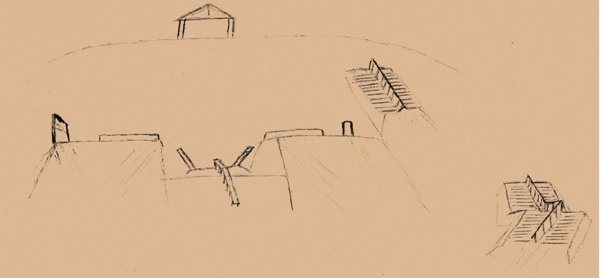 Contributing Sponsors

 
For more info on Craig Coker's War of Rails, head on over to http://www.warofrails.com