Camp of Champions owner Ken Achenbach called me just as I was boarding my flight to AK. He said they had chosen a winner for the Camp contest and that I needed to get up to Whistler as soon as I got back. Although a quick turnaround, a trip like he had explained was for sure going to be awesome. Plus, we had the whole team already up in Whistler for the Orage Master's so I was in.
The contest was titled, "Win a Day with Sterbenz." It was based on campers registering for camp by a certain date. Their name was randomly chosen and awarded a day to ski around with a pro at their home resort. Well, due the lateness of the contest being confirmed, we decided that it would work best to meet up in Whistler. This was a great opportunity to check out the mountain and glacier and learn about the ins and outs of camp life before we actually get there. The winner of this years contest was Craig Bennett and I, was the fortunate pro he got to ski with. I was however not alone. We shredded with a posse about 6 deep.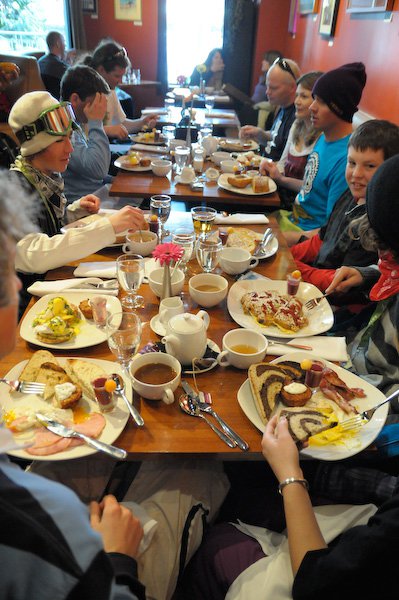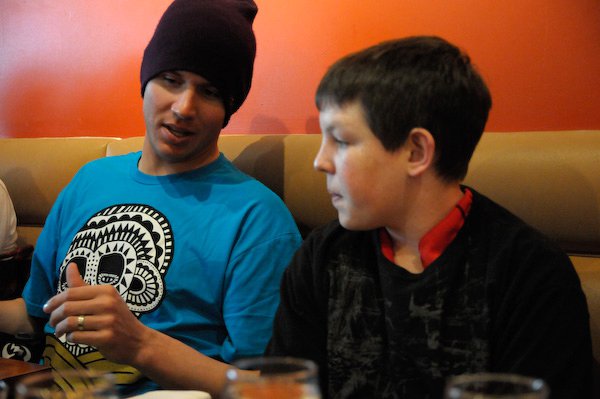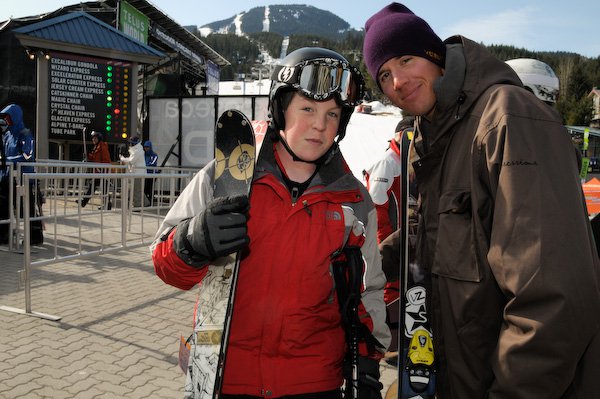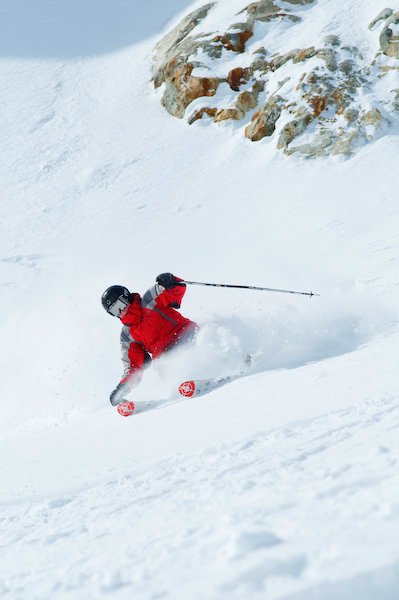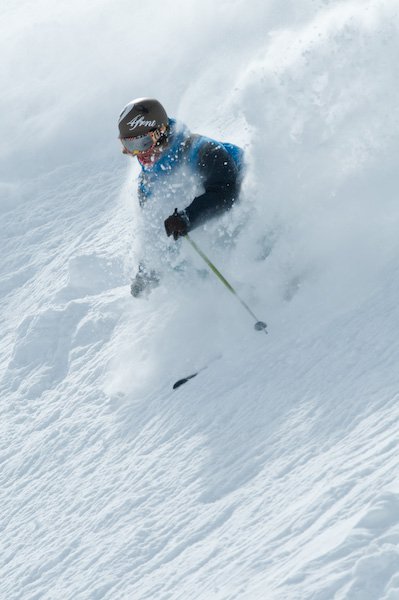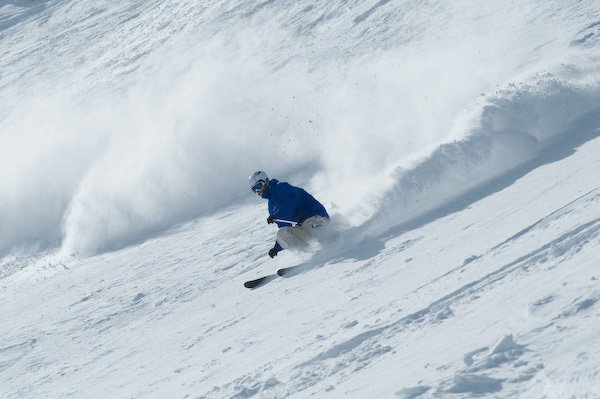 The people in the photos are Matt and Craig of course, as well as Shidasha Holmstead, who was up in Whistler for an all womens contest that spanned many different disciplines as well she rode as our female rider in the Orage Masters. She's from Salt Lake., Hugo Pelletier was a member of our 4th place finish Orage Masters team. Hugo is from Quebec and skis Mt. St. Sauveur., Even Sigstad, who's from Lillehammer, Norway is our jib master and we do anything he asks. Also along was Finn Anderson who nows rides for 4FRNT and got his start as a camper at COC. Joe Stumpf who co founded 4FRNT with Matt was along burning up the powder as well.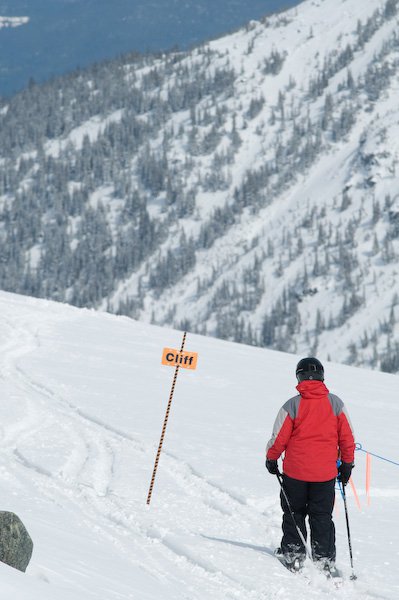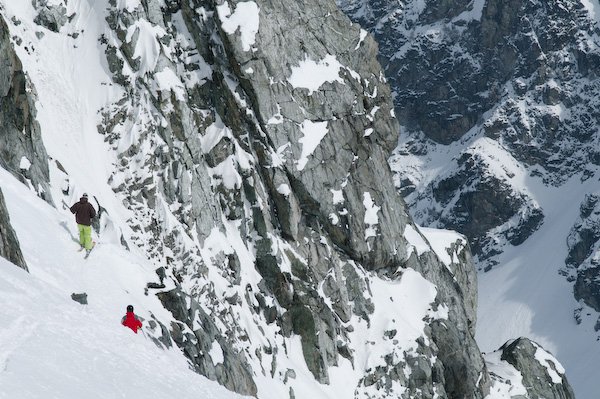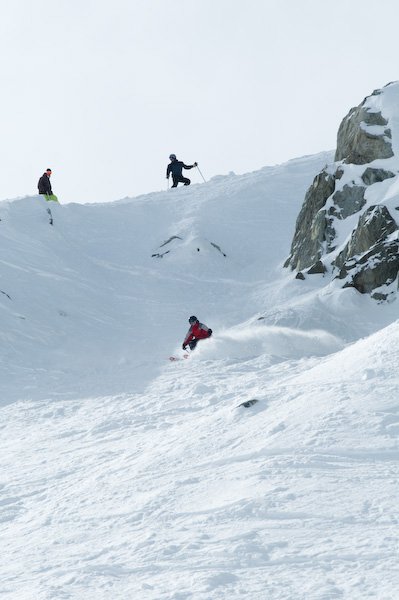 Awesome times and great memories. Check out Ben's video from the day:
All in all it was an awesome day.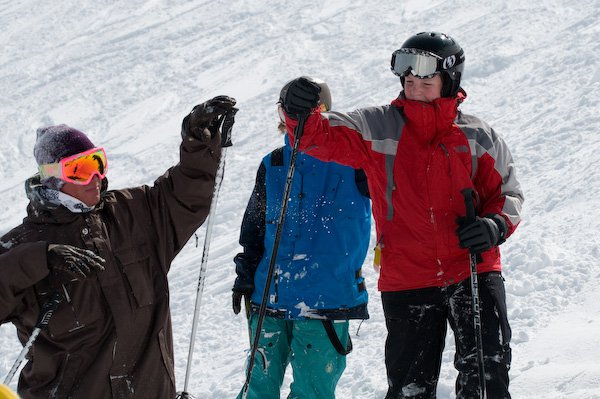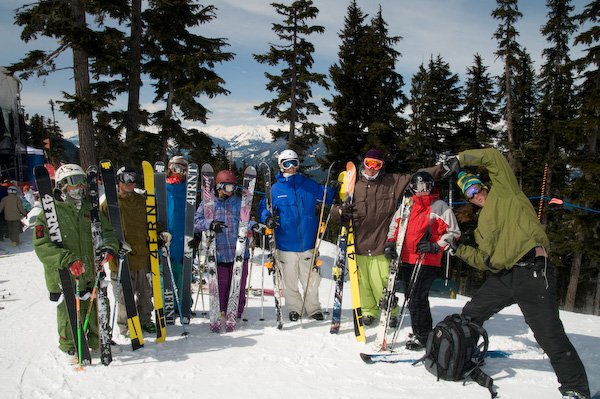 Come and ski with the whole 4FRNT team during the 4FRNT and Freeskier Team week in Camp C (July 5 - 12).  Space is extremely limited in that session so sign up soon if you haven't already!