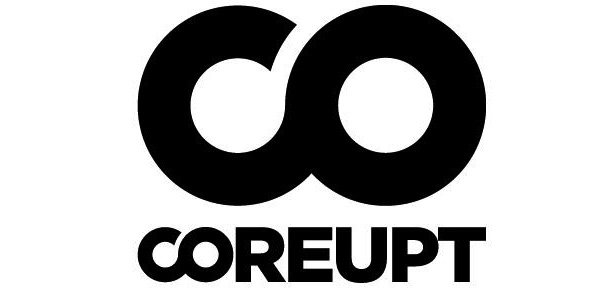 After several weeks of rumours, it has been confirmed that ski company CoreUpt has filed for bankruptcy. It's never a good thing for any company to go through this but when it's a ski company that has a lot of friends in the ski world, it's that little bit worse.
They had a pro team with some pretty big names in there – Justin Dorey, Julien Lange, Dale Talkington, JF Houle and Kevin Rolland. Kevin only joined last year and was going head first into the design of his pro model skis and outerwear gear.
I'm pretty sure that he'll be able to find a new sponsor pretty quick but it's never a good thing to have to worry about.
Fingers crossed that CoreUpt get some financial backing and I'll keep you up to date with any other news I receive.
Related posts:Coreupt ski range – 09/10 Freeski legend, Guerlain Chicherit shows off the upcoming ski range...
Design TJ Schiller's 2010 CoreUPT ski! One of the most colourful characters in the international freeski...
CoreUPT.com – S2E01 – Team Building Winter is coming and the season just start last week-end...