I decided to set my gopro to photo mode for a run in AK (or did I accidently flip it to photo mode)? Either way I was really excited when I was overlooking the footage, the Gopro takes some good photos. I was really surprised that it caught a photo of me hopping over the bergschrund. The bergschrund is found at the bottom of most AK runs and they are pretty deep, you always want to have speed going over them.
We always wear climbing harnesses when skiing in AK because there are dangers like this. I have never practiced a crevasse rescue but I am thinking it would be a good thing to practice, just like beacon searches.
 
Mirror Mountains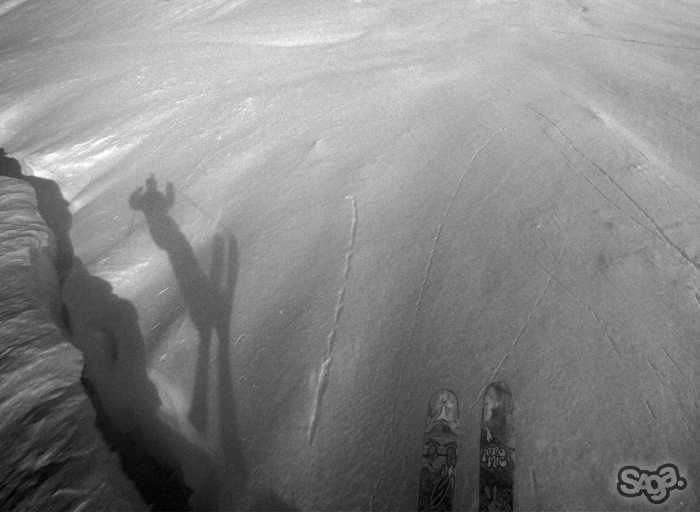 Jumping the bergschrund, the shadow tells the story in this photo.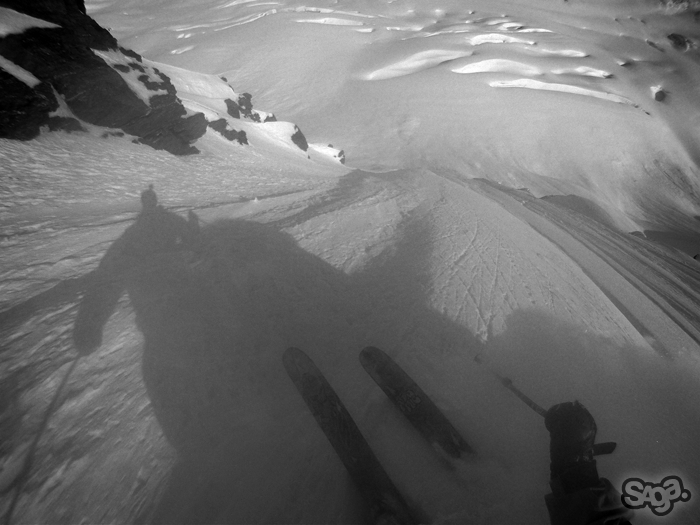 POV…point of view.
Here again the shadow is speaking for this photo.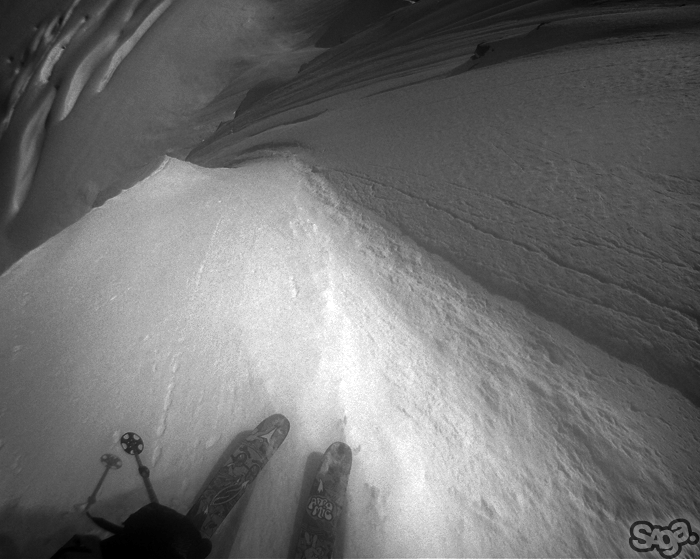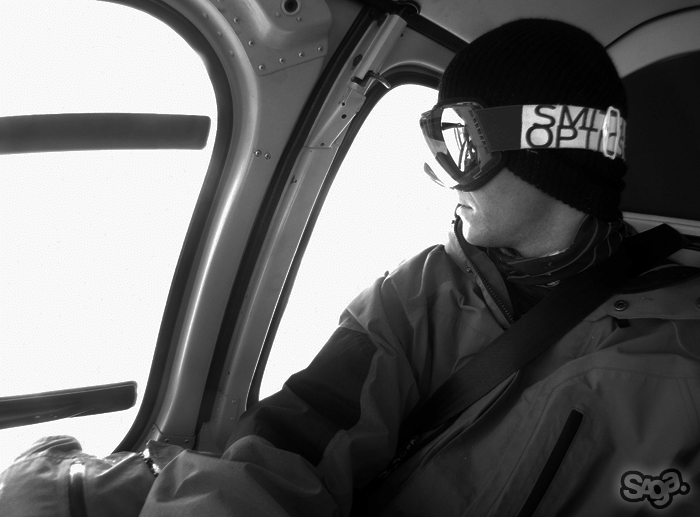 Cordova, we have lift-off.