Standing at the top of the superpipe at Copper Mountain today is like having a window into the 2014 Winter Olympics in Sochi. Most of the members of the U.S. Freeskiing and Snowboarding halfpipe teams along with top athletes from around the world are here taking their turns dropping in.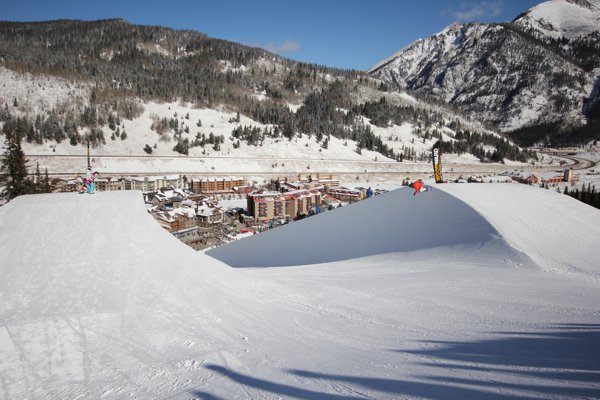 These guys and girls are not wasting any time shaking the rust off from a long summer, boosting high above the 22' pipe walls, spinning, grabbing and tweaking in order to master their tricks.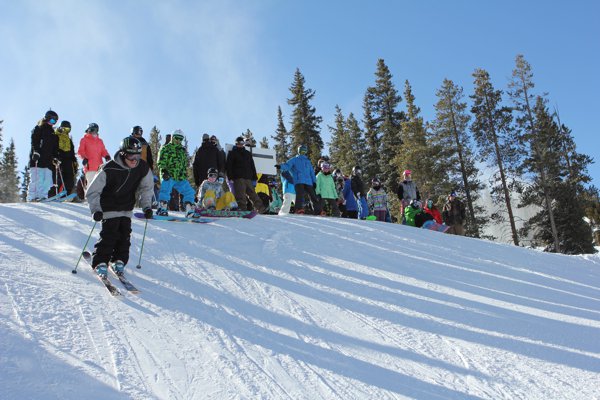 Justin Dorey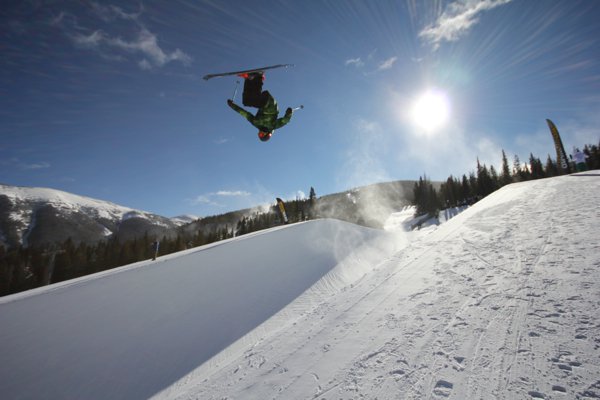 Torin Yater-Wallace
Hopefully all this practice will pay off at the upcoming Sprint U.S. Grand Prix at Copper Mountain Dec. 5th - 10th. Until then, we can watch in amazement as these athletes put deposits down on their future Olympic dreams. For a live look-in on the action check out our Center Village webcam, watch from the lift or drop-in shoulder to shoulder with the best in the world.