The Contour Wanna Be A Queen Online Video Contest gives talented freeski ladies the opportunity to apply for one of the coveted spots on the Nine Queens castle until February 25th. The ultimate contest "for girls only" also introduces a few exciting new elements this year.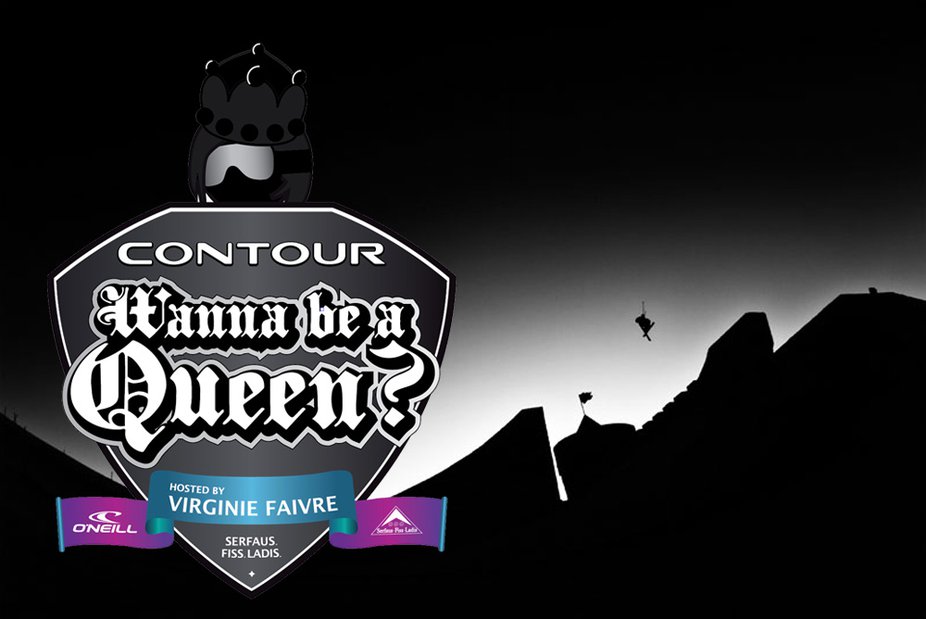 All eyes of the freeski world will once again be on Serfaus-Fiss-Ladis from March 11th to 16th, 2013. For the third time already, the attractive skiing region in Tyrol provides the backdrop for the unique skiing event with the snow castle. After two successful editions, the Nine Queens has become an integral part of the international event schedule and in March, several innovations will make sure to set the bar even higher.
One new element is the obstacle that event initiator and freeski legend Nico Zacek has come up with together with the experts from Schneestern Parks and More. The plan is to build an enchanted fairytale castle from snow and ice that will require weeks of shaping and over 50,000 m3 of snow. The construction is centred around a kicker that offers the Queens perfect conditions to prove their skills with jumps up to 23 meters long.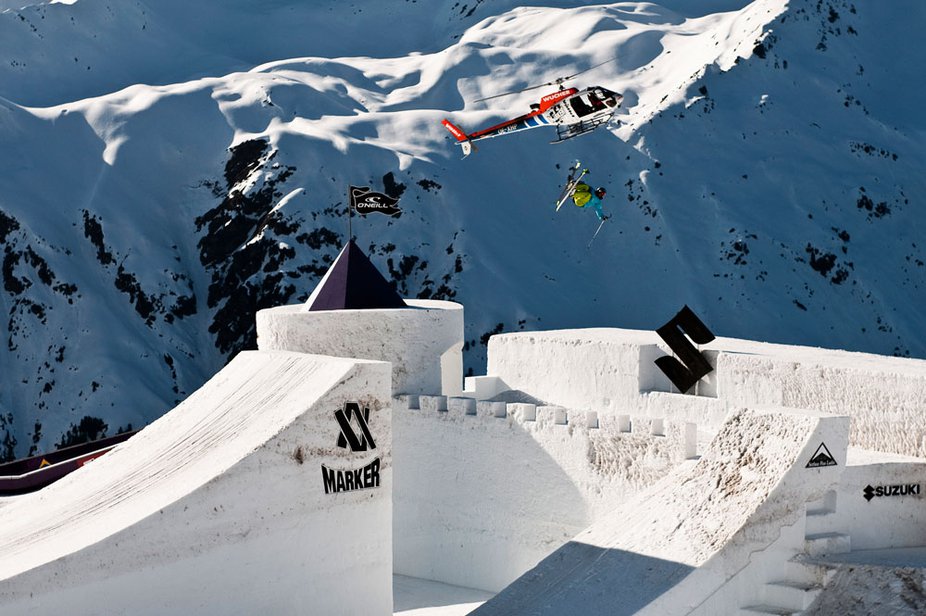 Eveline Bhend. Photo by Klaus Polzer
Virginie Faivre, multiple winner of the European Open and host of Nine Queens actively supervised the planning of her castle and is delighted with the result: "Girls' freeskiing has evolved in leaps and bounds over the past few years. The Chateau is custom-made for our needs and once again plays a great part in continuing the forward development."
No less important for the sport's evolvement are the best freeski ladies in the world who will follow Virginie's invitation to Serfaus-Fiss-Ladis. Multiple X Games winner Kaya Turski and former World Champion Anna Segal have confirmed their participation, while the European freeski elite of Emma Dahlström, Eveline Bhend and Caja Schöpf have already secured their spot on the castle as well.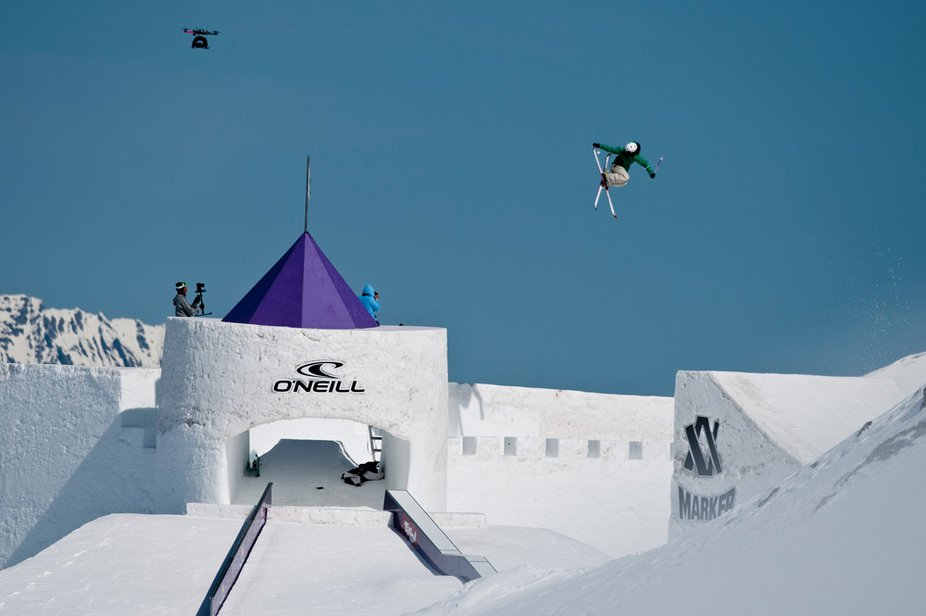 Emilia Wint. Photo by Klaus Polzer
However, the riders' list is not quite complete yet. The Contour Wanna Be A Queen online video contest invites talented female riders to apply for participation in the Nine Queens. Any freeski lady who wants to seize this opportunity should submit a video edit before February 15th at the latest to show her nine best tricks. The jury wants to see a lot of air time on kickers, quarterpipes, halfpipes or hips as well as three rail shots. All details can be found on the official event website by clicking here, where you will also find all of the edits. A jury will then pick the most talented newcomers who can look forward to an unforgettable week at the Nine Queens 2013. Let the teaser clip inspire you to take part!
http://www.youtube.com/watch?v=onhq_lKHsBw
For more information on Nine Queens and the Contour Wanna Be A Queen Online Video Contest, visit www.ninequeens.com and/or www.facebook.com/ninequeens.