"Design My Next Ski, Win Stuff!"
What a better way to open up the website than to give everyone the chance to win loads of sick schwag!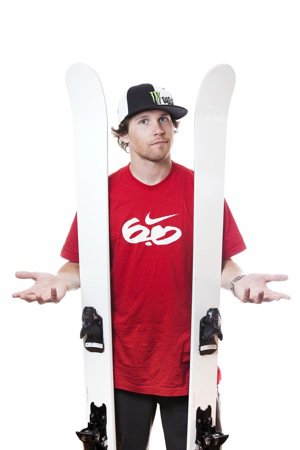 Contest Details :
You will have from October 15th through November 15th of 2009 to submit your proposed ski design via email to info@tjschiller.com. The winner will be announced after November 15th. You may send any type of design at all – use your imagination! Entries can be sent as .jpg, .png, .ai, .tiff, .ps, or .pdf formats.
What Can You Win?
After selecting the top entries, I'm going to hook up the final winner with:
My full set-up supplied by Dragon, Skullcandy, Nike, Coreupt.com, POC, Monster, and Newschoolers.com
Design featured on my new new pro-model ski, to hit the market in fall 2010
I'm also going to be awarding a ton of gear to the runner-up, most creative,
and a few other choice categories.
LET'S HAVE FUN !