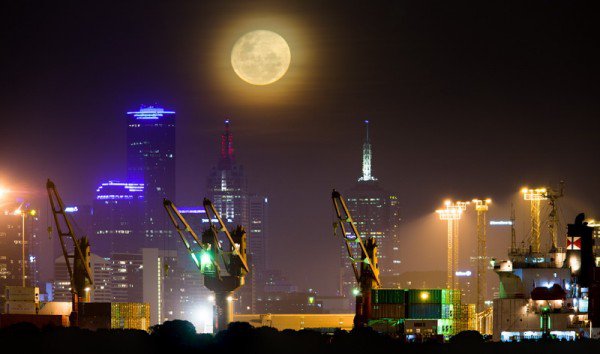 Moonrise over Melbourne, Canon 5DMKII, 300mm lens + 1.4x teleconverter
A Huge congratulations to dPS contributing author Phil Hart for winning a prestigious David Malines Astrophotography Awards with the above image which was featured on one of his posts here at dPS – Photography Under the Stars.
Coverage of Phil's win and some other winning photographs are featured here.
Phil's eBook – Shooting Stars – is currently 50% off over on SnapnDeals for the next 5 days only.
Post originally from: Digital Photography Tips.
Check out our more Photography Tips at Photography Tips for Beginners, Portrait Photography Tips and Wedding Photography Tips.
Congrats to Our Award Winning Contributor – Phil Hart