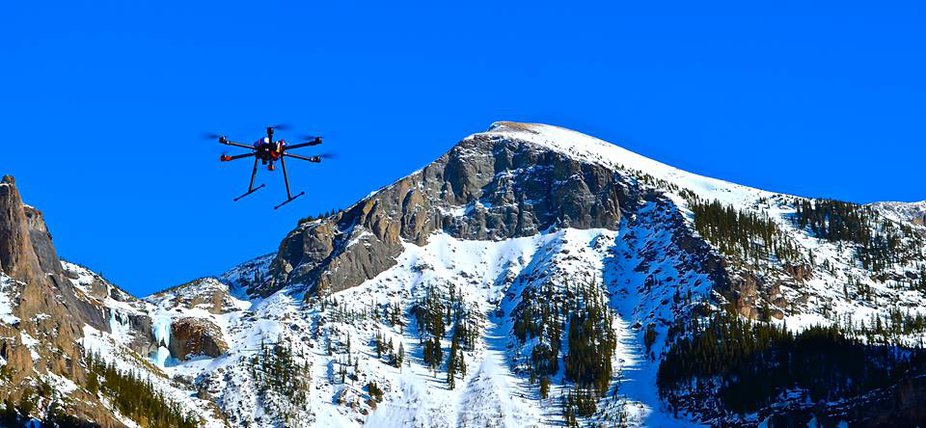 Photo Courtesy: Mountain Drones Facebook Page
In this day and age it comes as no surprise that technological advances are constantly improving our experience as we make our way down the slopes. A new company hailing from Telluride, CO has come up with an innovative way to use today's technology to make our ski resorts safer. Starting in 2013, Mountain Drones Incorporated, drew up a plan to utilize radio controlled drones in the fight against avalanches.
The company plans on using specially modified drones strapped with dynamite as a tool for ski patrollers who would normally toss the dynamite by hand. For decades members of big mountain ski patrol squads have risked their lives attempting to keep our resorts safe from avalanches. This new drone will allow ski patrollers to save enormous amounts of time and energy. Instead of hiking up to the top of a ridgeline a patroller can now use the drone and select one of its pre-programmed routes. The drone will then manually fly to the top of the ridge and drop the charge clearing the ridge of all avalanche danger.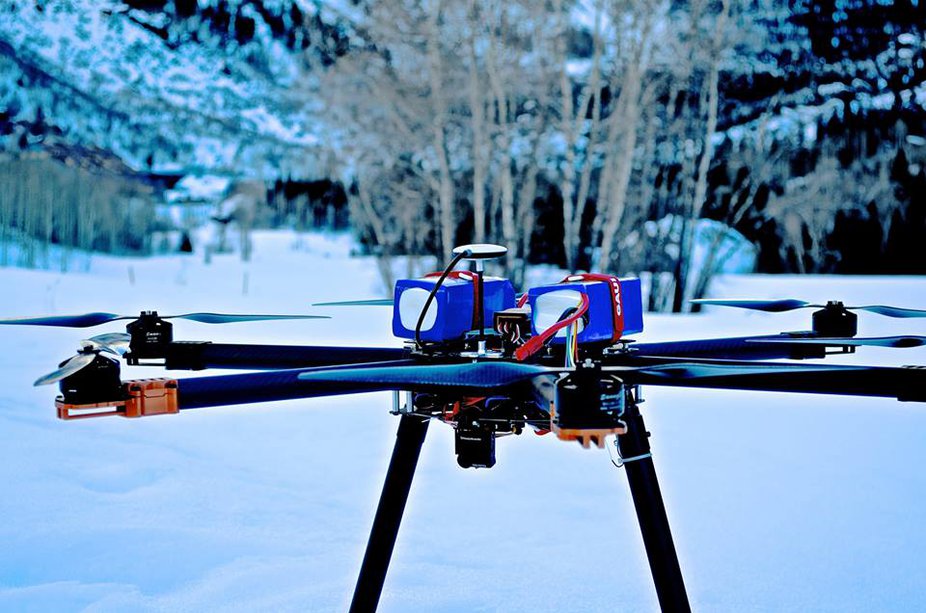 Photo Courtesy: Mountain Drones Facebook Page
Using different parts and pieces from ten different drone manufacturers Mountain Drones has assembled their latest prototype the Prospect. An impressive 35 pound flying machine, the Prospect has a flight time of 45 minutes and the ability to carry half its weight in dynamite. Mountain Drones CEO and head R/C nerd Brent Holbrook describes the Prospect as, "... the biggest, baddest drone there is. A normal drone would have a tough time performing in high winds and and blizzard like conditions but the Prospect comes equipped with LED lights for visibility and a climate controlled waterproof housing. Holbrook says, "If anything can fly up there, we can."
According to Holbrook the company has demonstrated some of their prototypes to the Telluride Ski Patrol. "Our testing went just as planned. The technology is ready, and we're capable of performing avalanche mitigation using drones. It's just a matter of waiting for the regulations to catch up." The FAA enforces many regulations on unmanned aircraft systems and drones are currently not allowed to drop items while they are flying. It will most likely be a few more years before the administration allows unmanned drones to fly with dynamite. However this winter the company is hoping to expand and demonstrate their machine to other resorts in Colorado. "We've talked with half a dozen ski patrols that are very interested,".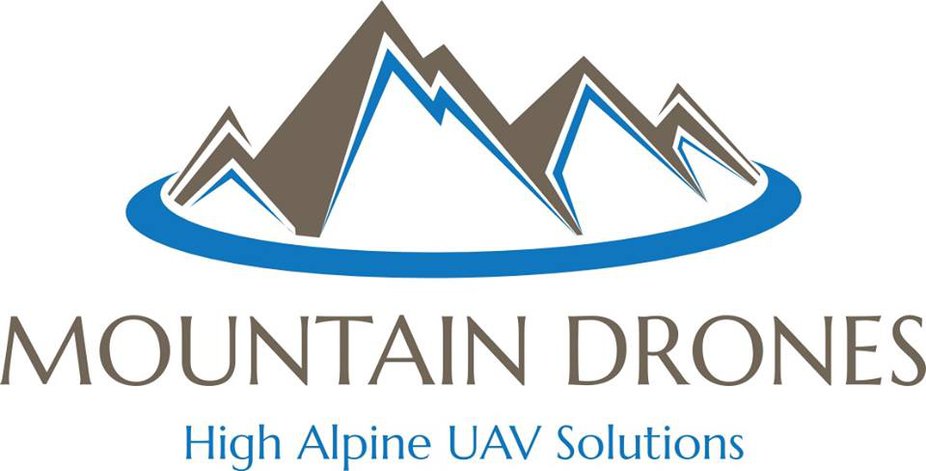 Photo Courtesy: Mountain Drones Facebook Page
Source: Outside Online