It's taken a year of work to set up but it is finally a go! You ,or your parents, can use your Royal Bank Rewards points to pay for your camp. REDEEMING YOUR POINTS TOWARD COC
First thing is email or call us so we save a space for you at camp. Next, book your camp with Suzie Grant at Carlson Wagonlit Travel. Their number is 1-800-Carlson (1-800-227-5766) You do the whole booking with CWT and then use your points to pay for it.  There is a service charge of $39.00 that you can also pay using your points.
250,000 POINTS FOR 8 DAY DELUXE - 84,000 FOR  8 DAY PRO CAMP

The points math is 100 points per dollar value of the camp you select.
8 Day Deluxe Camp with Cancellation Insurance and GST would be $2546.25 or 250,000ish points.
8 Day Pro Camp is $840 so it would be 84,000 points.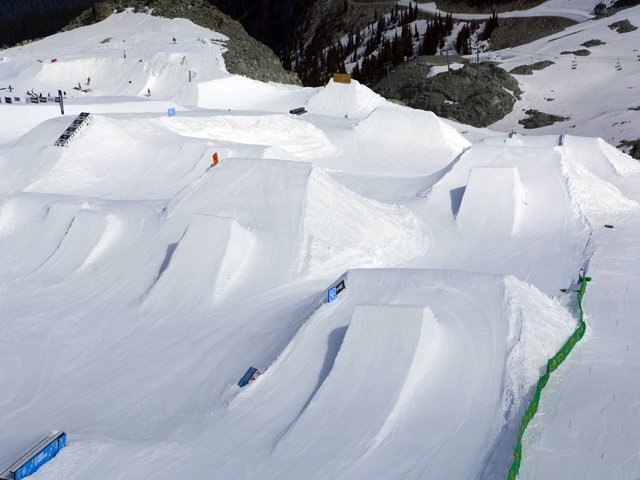 Come hit this line all summer with points on your credit card.
If you don't have the total amount of points needed you can pay using part points and part cash so you can at least save some of the money it costs to come to camp.
We're so stoked to finally have this set up. Sorry it took longer than we thought it would, but it's game on from now on.   Unfortunately it's only for Canadian's but we are working on setting something similar up with a US credit card.