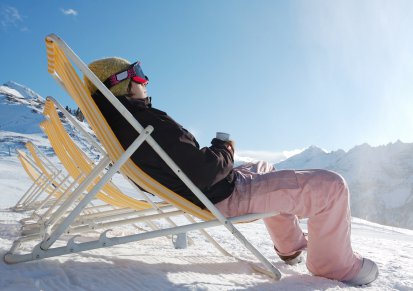 Sad days USA… it seemed like a short season, and it's shocking that it's almost over, but the resorts know that with all the nice weather you're starting to dust off your mountain bike so they're getting ready to pack it in. There's still time to get some some extremely sunny, fun runs in so scope out wich of your mountains are still open:
Arapahoe Basin – June maybe? Who knows…
Aspen Highlands – April 22, 2012
Aspen Mountain – April 15, 2012
Beaver Creek – April 15, 2012
Breckenridge - April 15, 2012. The resort will then re-open Friday through Sunday April 20-22
and April 27-29, 2012, weather and conditions permitting.
Buttermilk – April 8, 2012
Copper Mountain – April 15, 2012
Crested Butte – April 8, 2012
Echo Mountain – April 15, 2012
Eldora – April 15, 2012
Howelsen Hill – March 18, 2012
Keystone – April 8, 2012
Loveland – TBD
Monarch Mountain – April 15, 2012
Powderhorn – April 1, 2012
Purgatory – April 1, 2012
Silverton Mountain – April 15, 2012
Ski Cooper – April 8, 2012
Snowmass – April 15, 2012
SolVista Basin – April 8, 2012
Steamboat - April 15, 2012
Sunlight – April 8, 2012
Telluride – April 8, 2012
Vail – April 15, 2012
Winter Park – April 22, 2012
Wolf Creek – TBD