200 Dollar Discount for College Students
code….. "collegeBUMdeal" It's caSE senSitiVe!
Valid Only During Session 1 – June 6th through June 13th
For Summer Session 1 2010 Only, Windells is offering a 200 dollar discount for college students. I went to college too and I was always to broke to afford Windells Camp. Now that I work here, I want to hook you book nerds up!
4 Easy Steps to attend Windells Adult Camp
Sign up for Session 1 using the discount code
Email or Fax College ID – sean@windells.com/503.622.4582
Complete & turn in Adult Paperwork
Come to Camp
So go turn in your books ,for some cash, to the gypsy lady on the corner and come shred with us!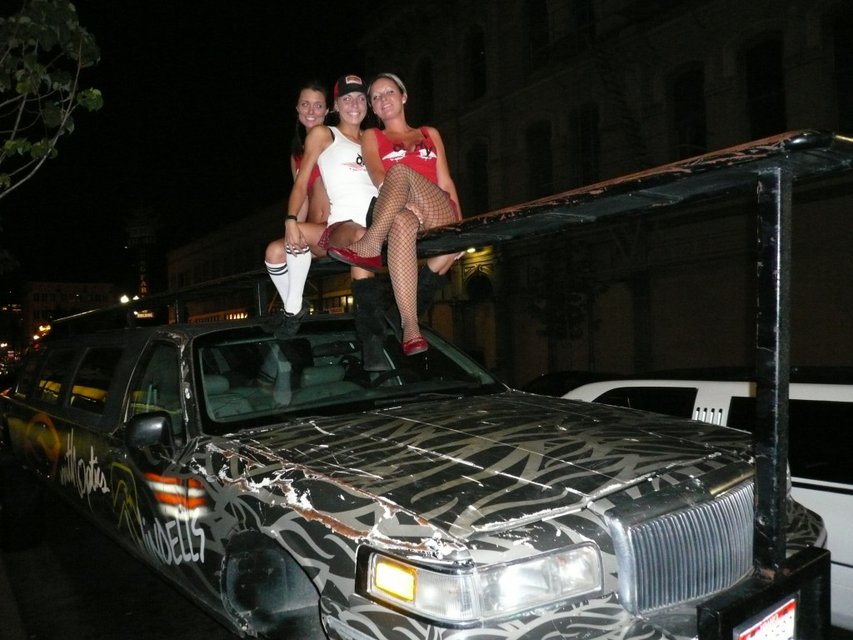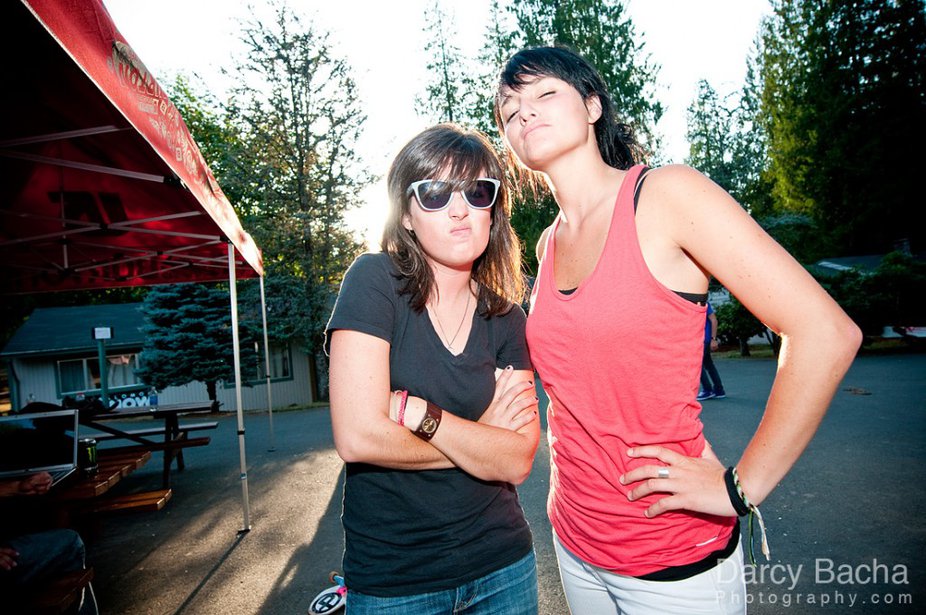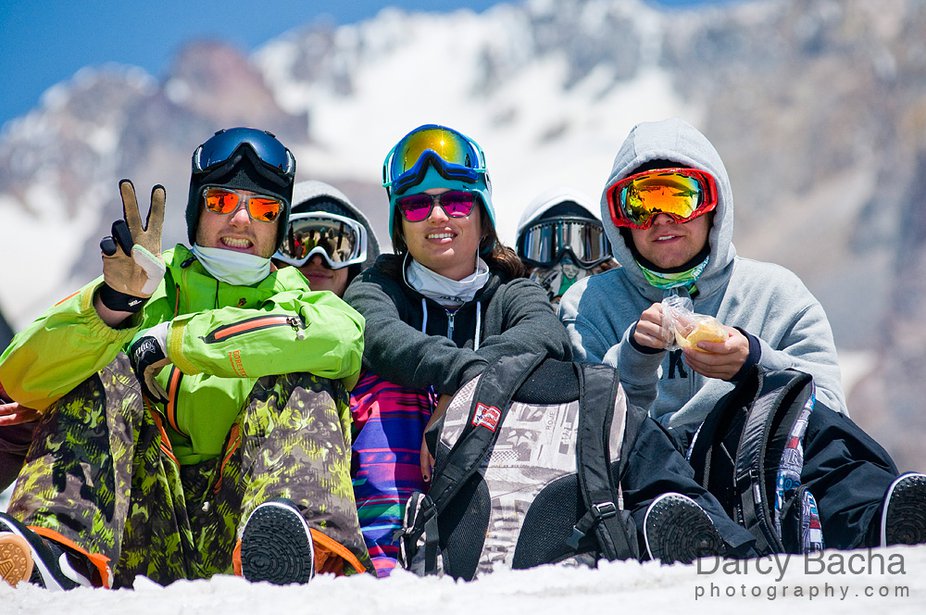 Related posts:Windells Holiday Fix Pack
Holiday Fix Reminder
It's Official – Two Lifts for Summer 2010