A couple weeks ago over the Holidays, our photog homie Max Lowe was out shooting with Shane at the Yellowstone club when...he broke his collar bone.  If you've ever broken a collar bone, you know its no fun.  We're bummed too, cuz Max takes some epic photos! Just a couple weeks before that, he went out into the BC with Collin Collins and Brady Perron.  Nice little booter session with some handdragging here and there..Collin and Brady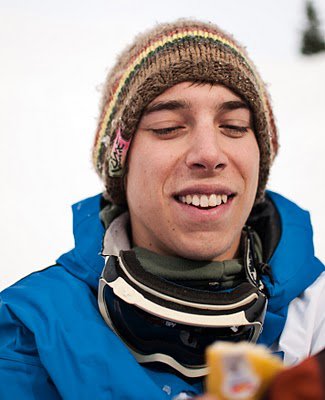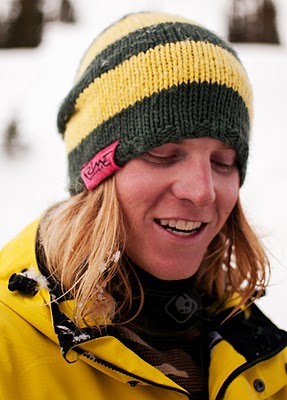 Air time: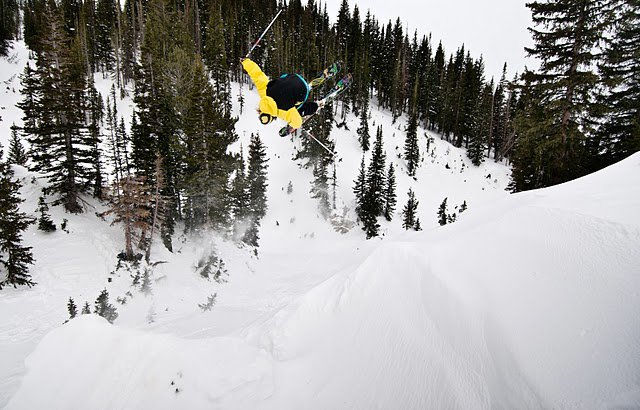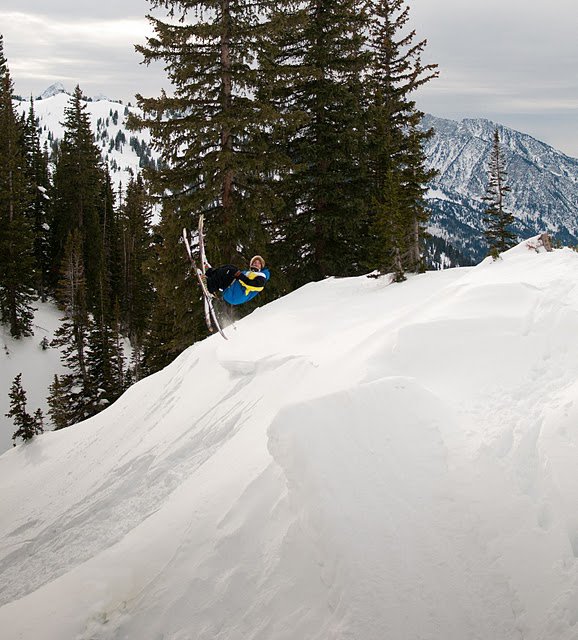 Hand draggin' for days..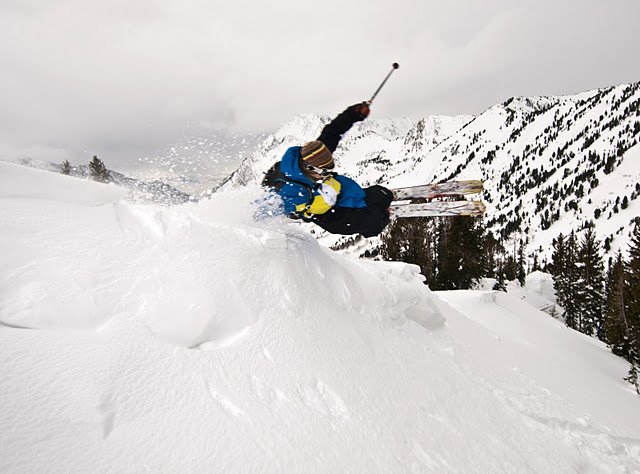 Prime sticker placement.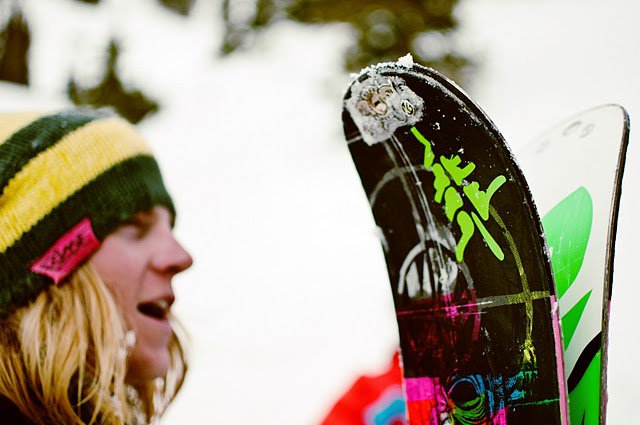 You can check out  more of Max's photos at his blog HERE.Heal up quick buddy!