The slope style course. Pep Fujas was the brains behind this years course which featured a railroad track rail to spice things up. Pep really took advantage of the terrain and built some really sick features, the course was similar to last year but things were also a lot different. The hip this year was one of my favorite features, it had a nice poppy lip and the landing was the deepest of all the features. Collin and Wiley both had the tricks of the day in my opinion, Collin had a nice Rodeo seven off the step down and Wiley did a nice butter cork 7 off the top cornice. It was a creative line and a smart move on the top zone where the wind had effected the landing pretty severely.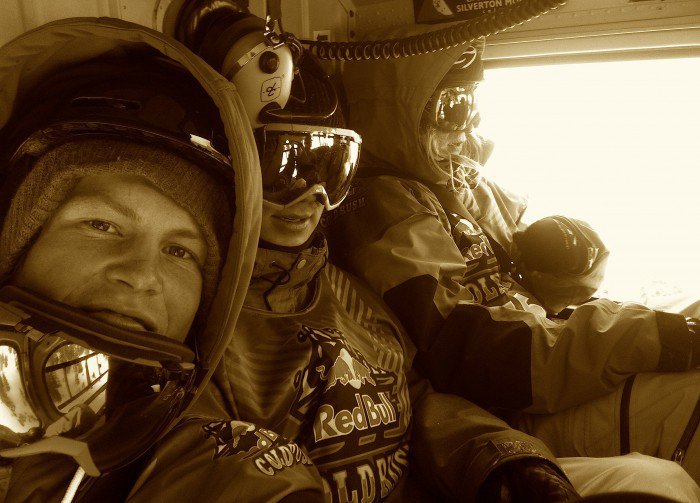 The Helicopter bumps made the event run smooth.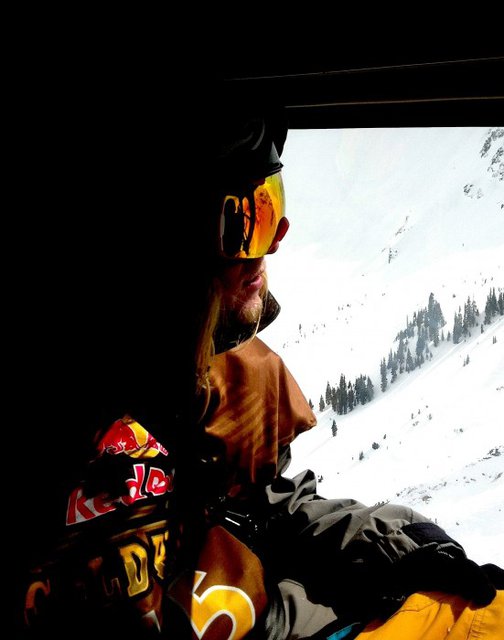 The best View.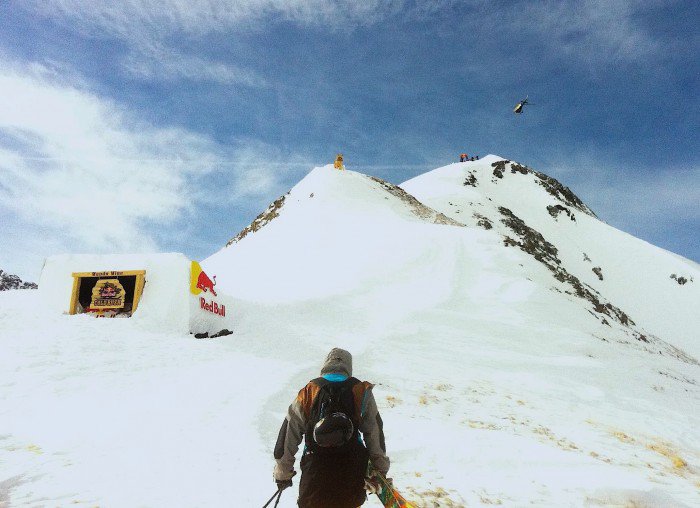 The upper section of the course.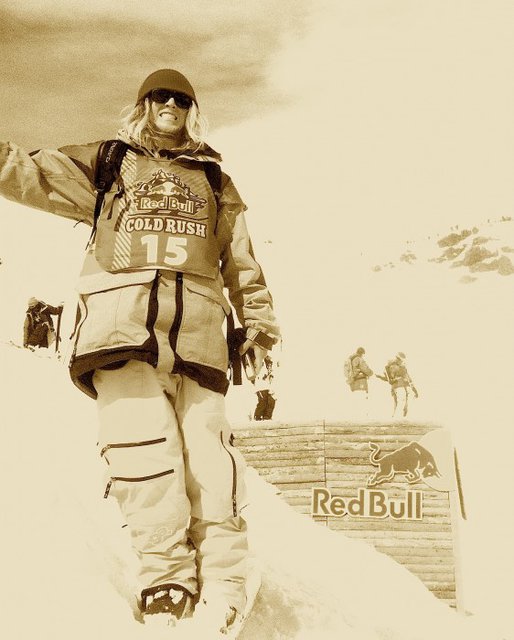 The castle jump, a big one.The event is over, stay tuned for the results and huge thanks to Red Bull for putting on another amazing event. They get it done no matter what the sport and I can't wait for next year's Cold Rush! Also check out Hash Tag #coldrush for the most up to date photos from Silverton.