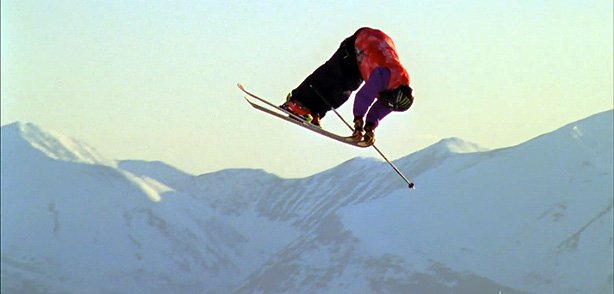 From his part in SkiMovie, watch Colby West hitting big air in Alyeska ski resort (AK). Filmed and footage by MSP films in April 2011.
Related posts:A few minutes with Colby James West Teddy asks him a few personal questions to get to...
Colby West presents…the 'Epic Pass' Pretty funny clip of Colby West's advert for Vail resorts…the...
Shredding Austria with Colby James West I'm a huge supporter of Colby James West because he...