Yo it's Woodsy and B-Paul checkin' in,
 
- Halifax,
Woodsy met Steve.
drrrrrrrrrrrrrrrrrrrrrrrrrrrrive...
 
- Quebec,
Met Paul.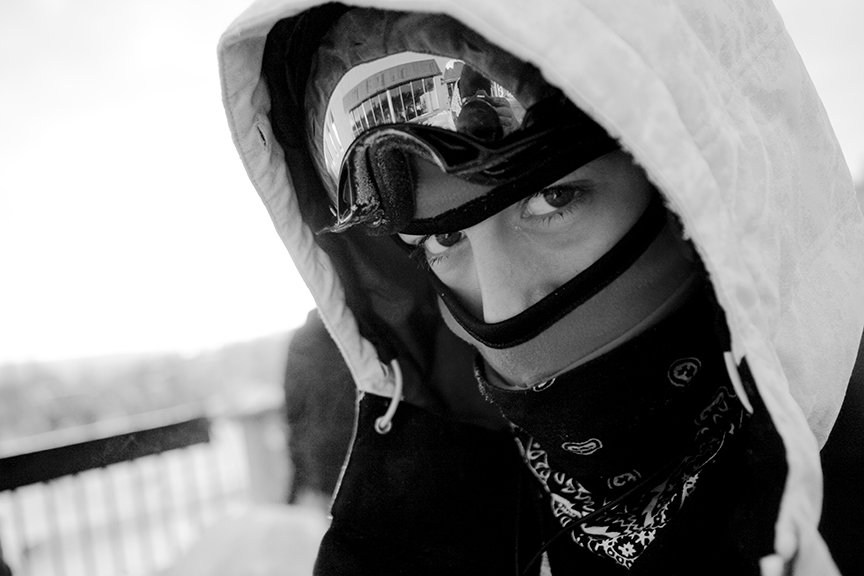 drrrrrrrrrrrrrrrrrrrrrrrrrrrrive...
 
- Ottawa,
Met Jen.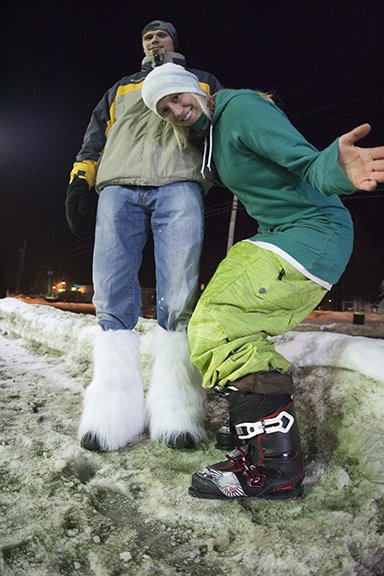 drrrrrrrrrrrrrrrrrrrrrrrrrrrrive...
 
- Sherbrooke,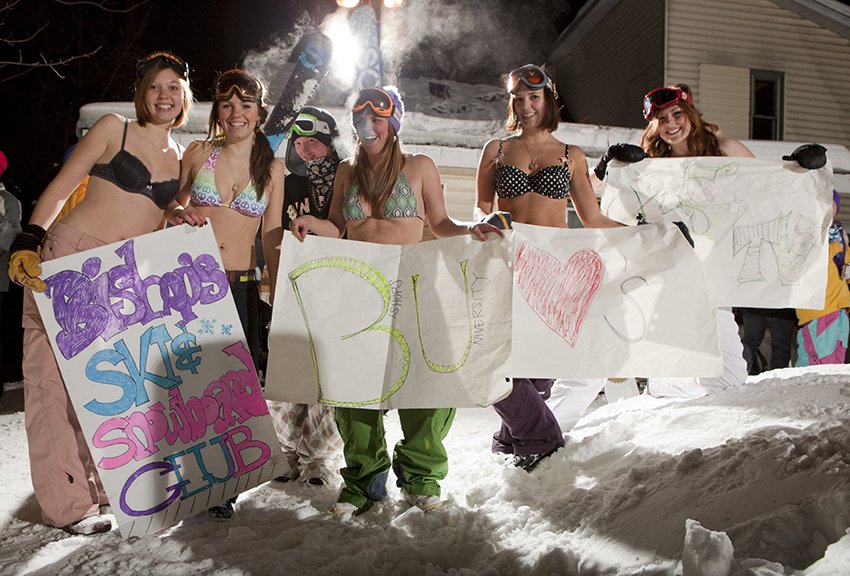 We were stopping with Cam at his amazing college house, partied with him and his friends, hit up Mount Joye and his amazing backyard set up, best of all some gnarley urban. After waking up at 4.30am to hit a rail - 20ft drop, getting shut down, going to the bar, hitting up the backyard, partying and bit, and then heading back to the rail drop and made it back to bed for 5am. Only to wake up at 10am to drive to the next stop...
drrrrrrrrrrrrrrrrrrrrrrrrrrrrive, like really really really long drive...
 
- Holiday Valley, New York,
Staying with Steve's parents at Holiday Valley was so comfy and kind of quiet after Cam's place! We had a rad time riding the park there, the crew had set up a really sweet wall ride pretty much for our stop, and everyone threw down on it. Plus we also had a bit of a best trick competition with the local riders. Holiday Valley is local mountain to two notorious skiers, Corey Vanular and none other than East Coast hero Radio Ron, so we met up with those guys for a cruise and then later for dinner at 'The Depot' (we'd heard about this place way before getting there, pretty legendary diner...).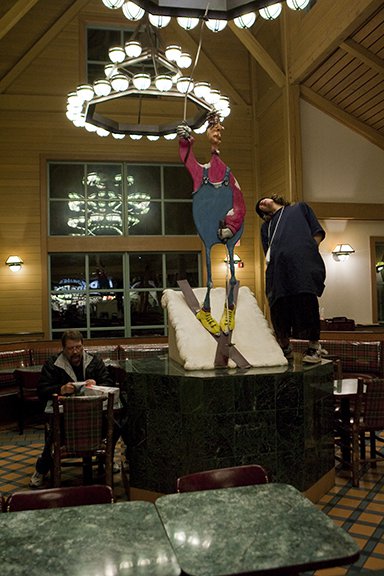 Unfortunately Jen tweaked here knee towards the end of our time in the park and thinking safety first she headed back to Ottawa to get it checked out and to hopefully save as much of her season as possible. We wish her the best of luck getting 100% better again, and hopefully we'll be riding with you again soon.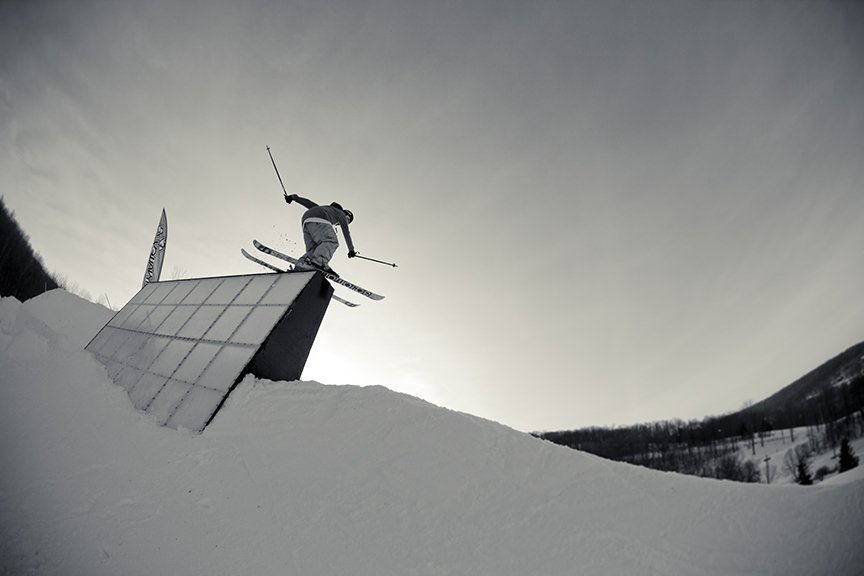 - Wisconsin,
This was the longest drive so far, 14 hours on the road - but weirdly felt like the shortest, after a chill night at the Horton residence, a great dinner, and marathon of The Office of DVD! We just arrived here tonight, staying with the Voss household, and checking out some well good urban to hit in the next couple of days...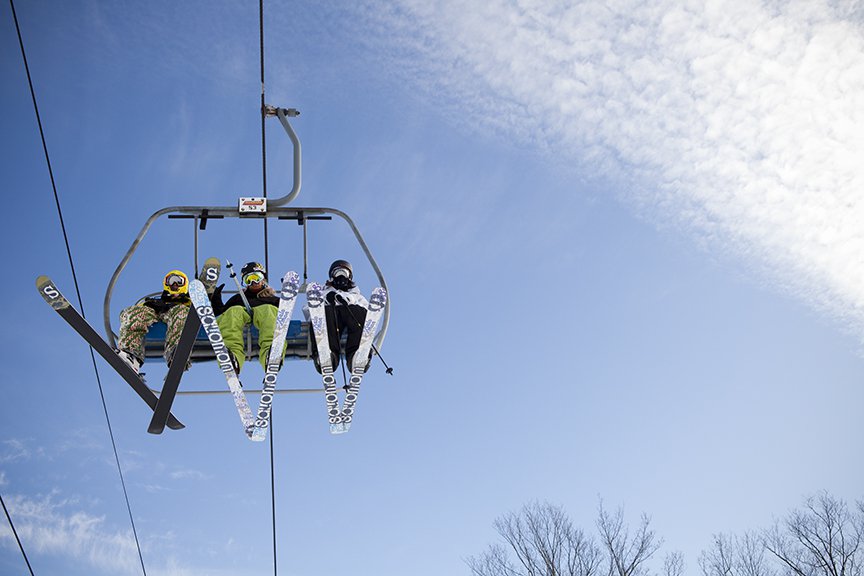 Let you know what happens next when it happens...
 
Peace!