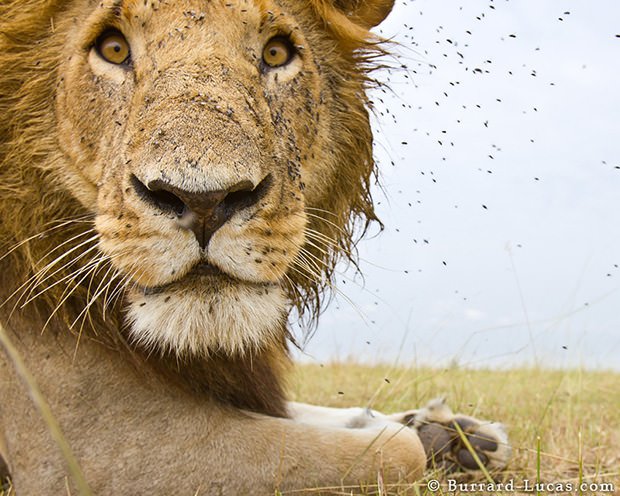 UK-based wildlife photographers Will and Matt Burrard-Lucas got the Internet's attention a couple years ago with the BeetleCam, a special remote controlled DSLR that allowed them to capture close-up photos of animals in the wild that photographers would have difficultly strolling up to. After the success of that experiment, they decided to return to Africa last summer with upgraded (and armored) versions of the BeetleCam in order to photograph lions in Kenya.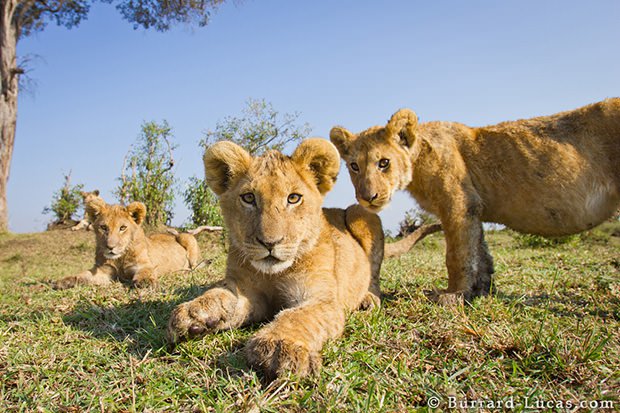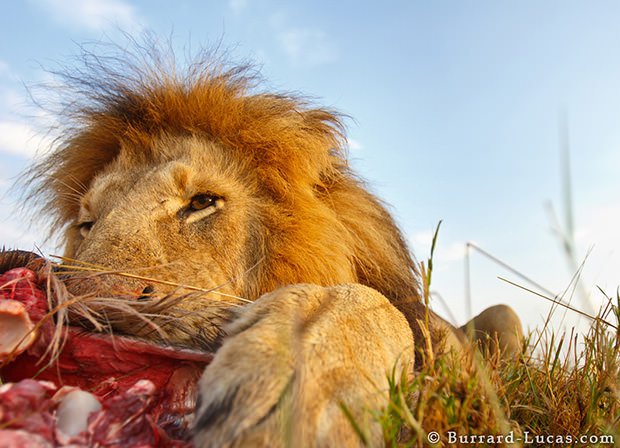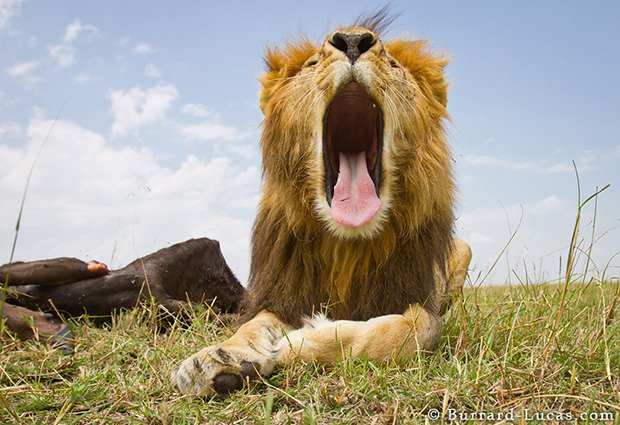 We had with us two BeetleCams. The first was an armoured version of the original BeetleCam, equipped with a Canon 550D. The second was a more advanced model, boasting a live video feed, HD movie recording and a Canon 1Ds MK III. We imaginatively named the more advanced buggy ?BeetleCam Mark II?.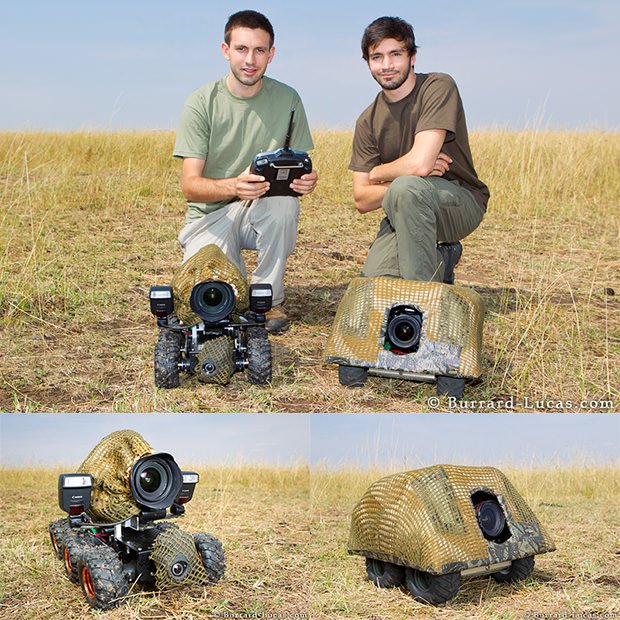 You can find more photos and read more about their experience — including a close call with a lion — over on their blog or the BeetleCam project page.
Image credits: Photographs by Will and Matt Burrard-Lucas and used with permission